JULI 2020 BIRDMAN
you will always find him on the silodam, the bird man, he takes care of all birds, swans, ducks and pigeons
.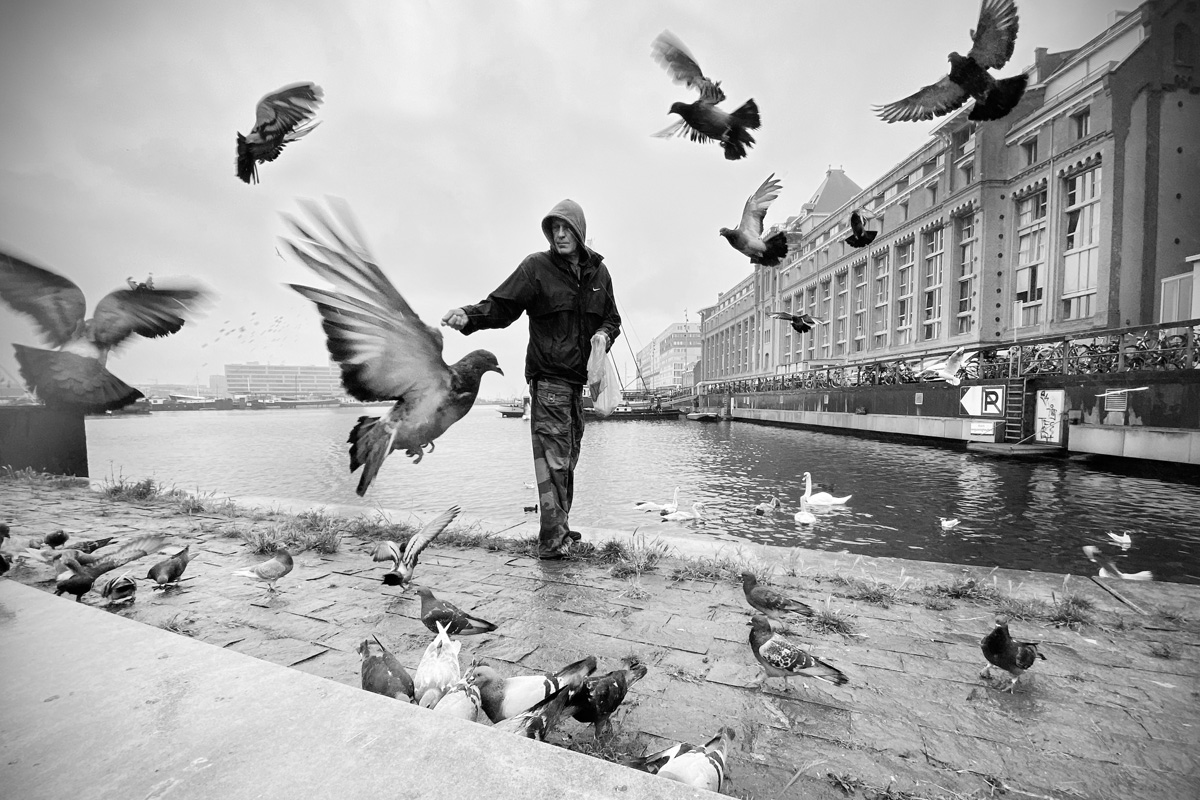 .
.
JUNE 2020 SIENTJE IS GROWING
so so fast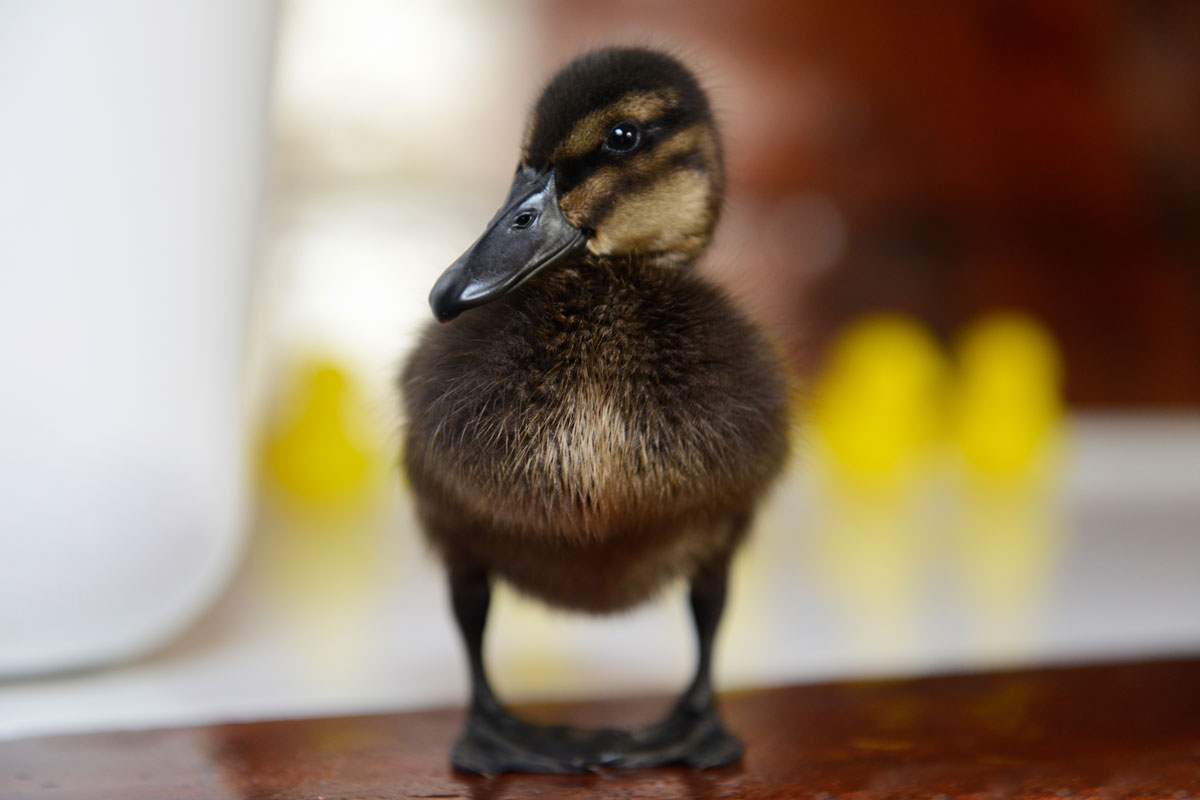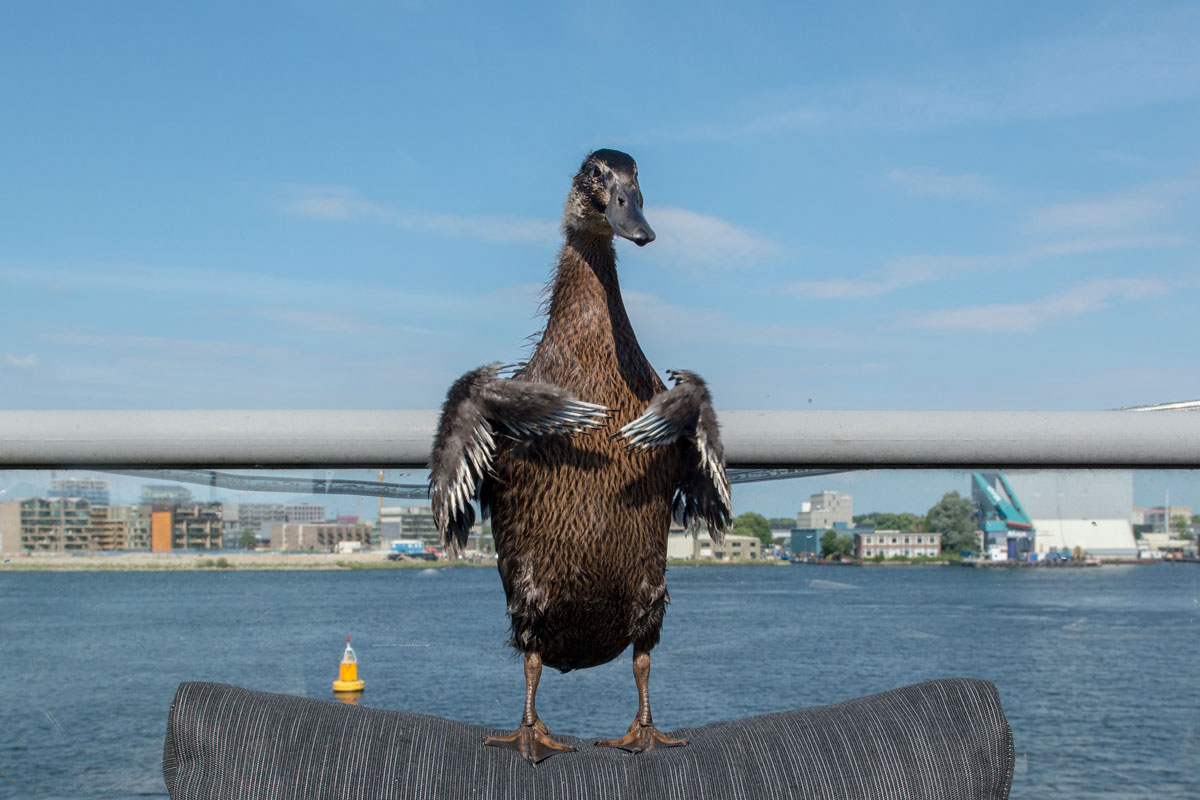 MAY 2020 SIENTJE SILODAM
It's so easy to fall in love with a ….. duck
Here she is, our Sientje …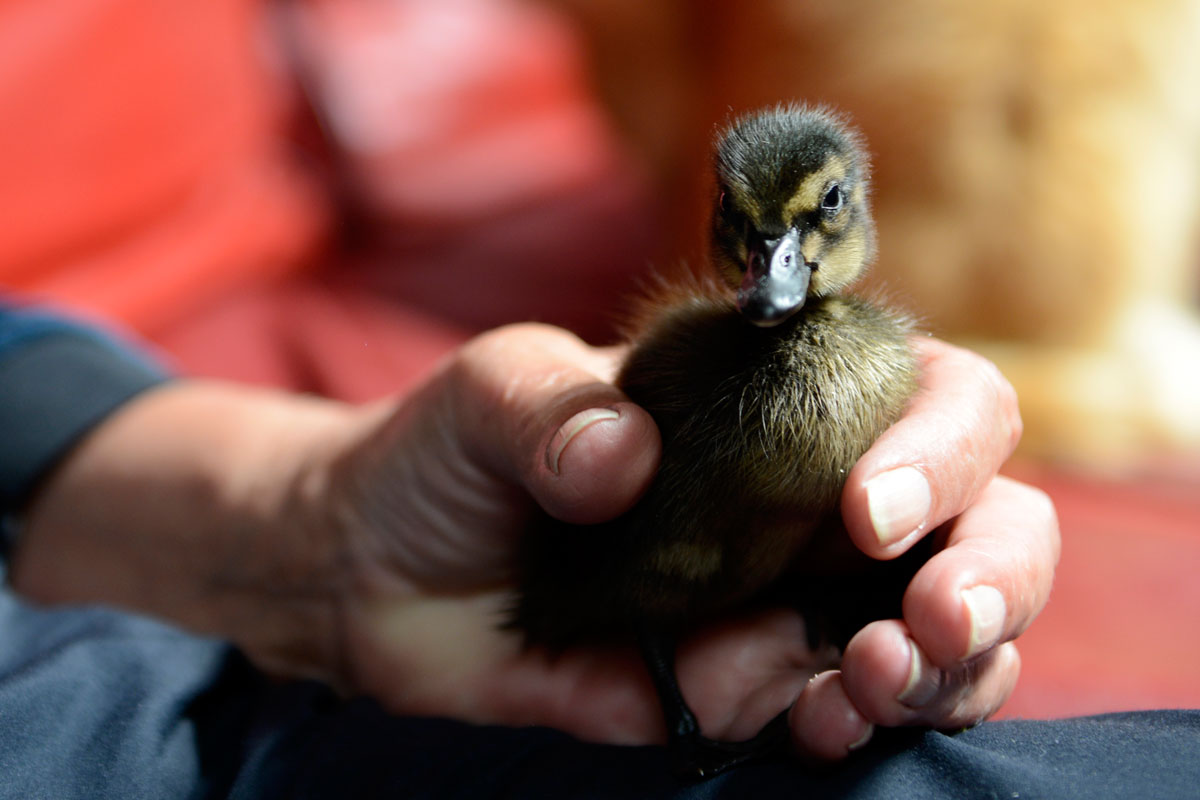 .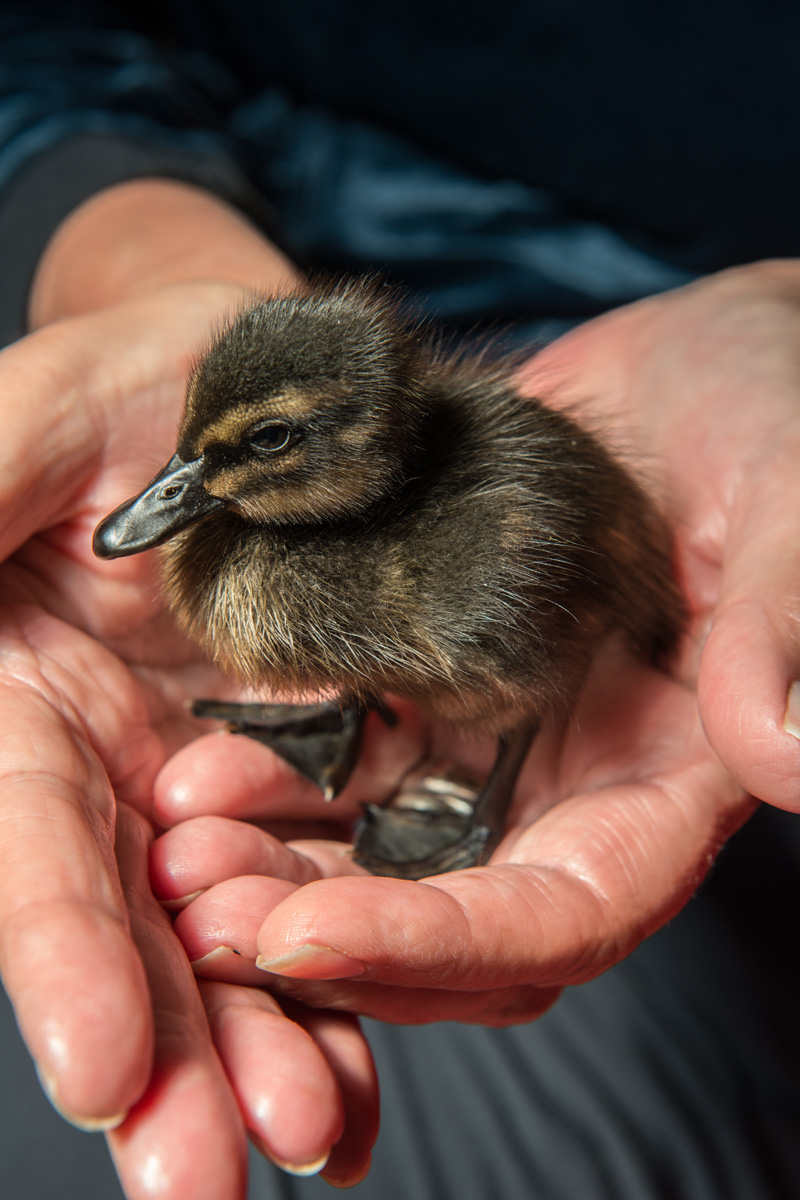 APRIL 2020 CORONA COLORS II
Amsterdam Dam Kingsday
empty despite some diehards …
.
MARCH 2020 CORONA COLORS I
Amsterdam Citycenter #emptystreets
.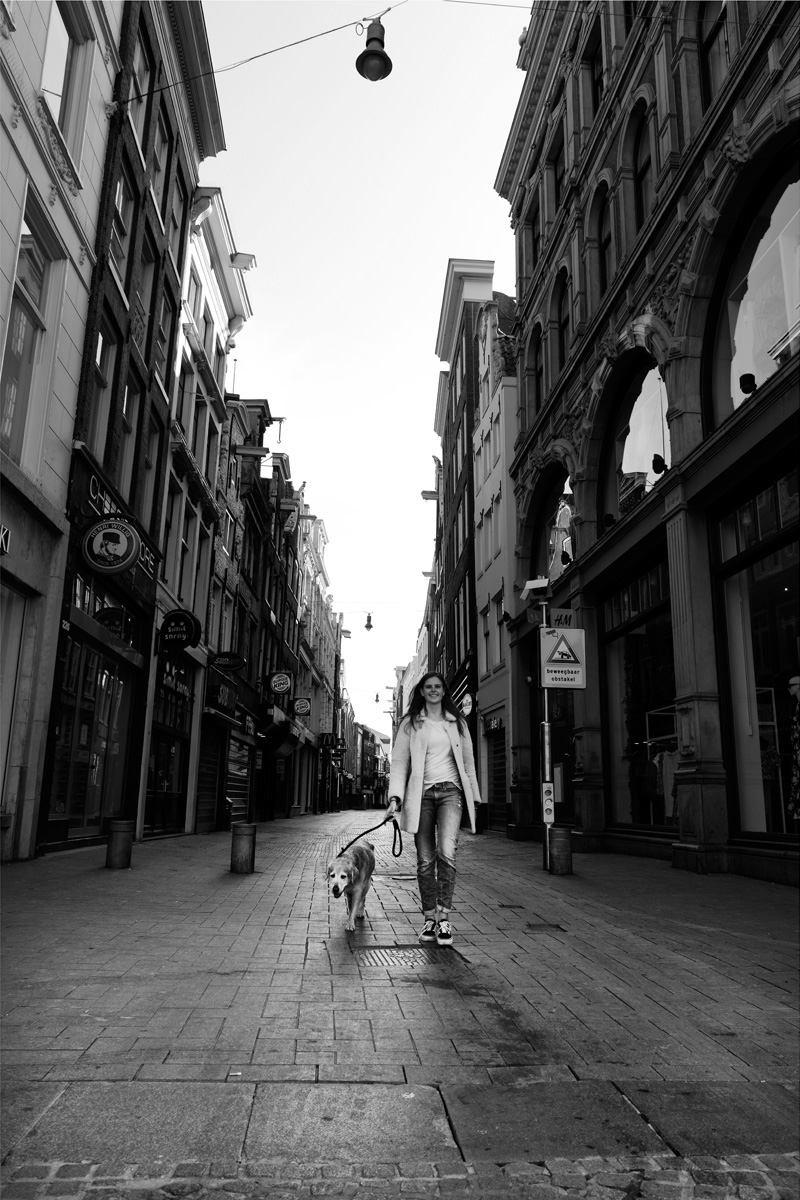 .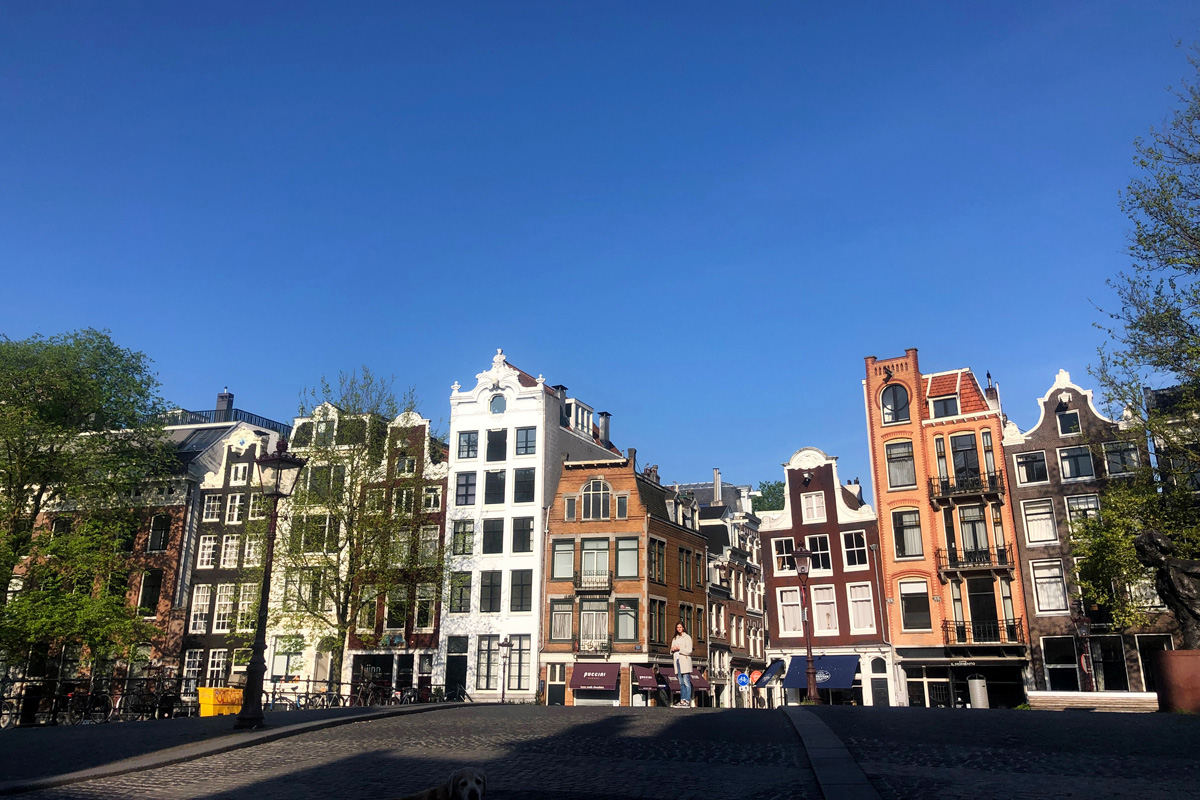 .
JANUARI 2020 MODELS ARE EVERYWHERE

`
Working on a new project, and this is just a small part of it, but perhaps the best part, I love to meet people and make them special …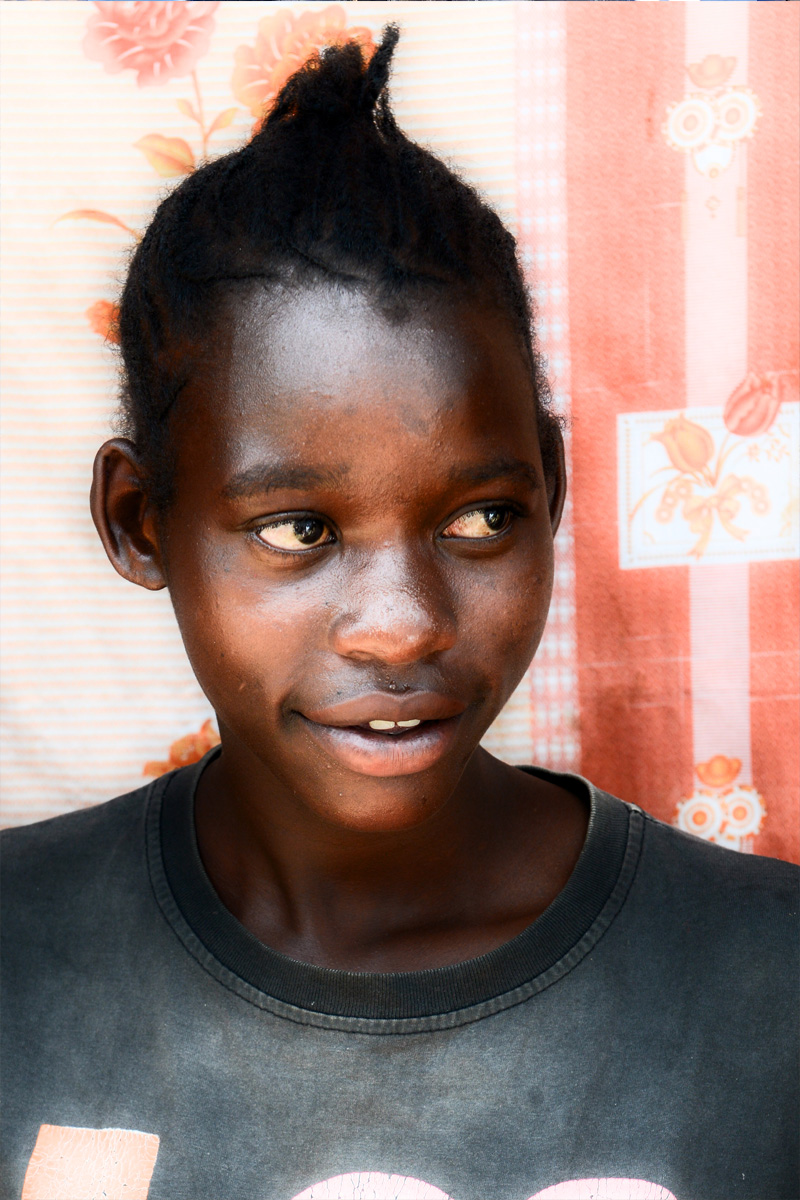 Sarah
.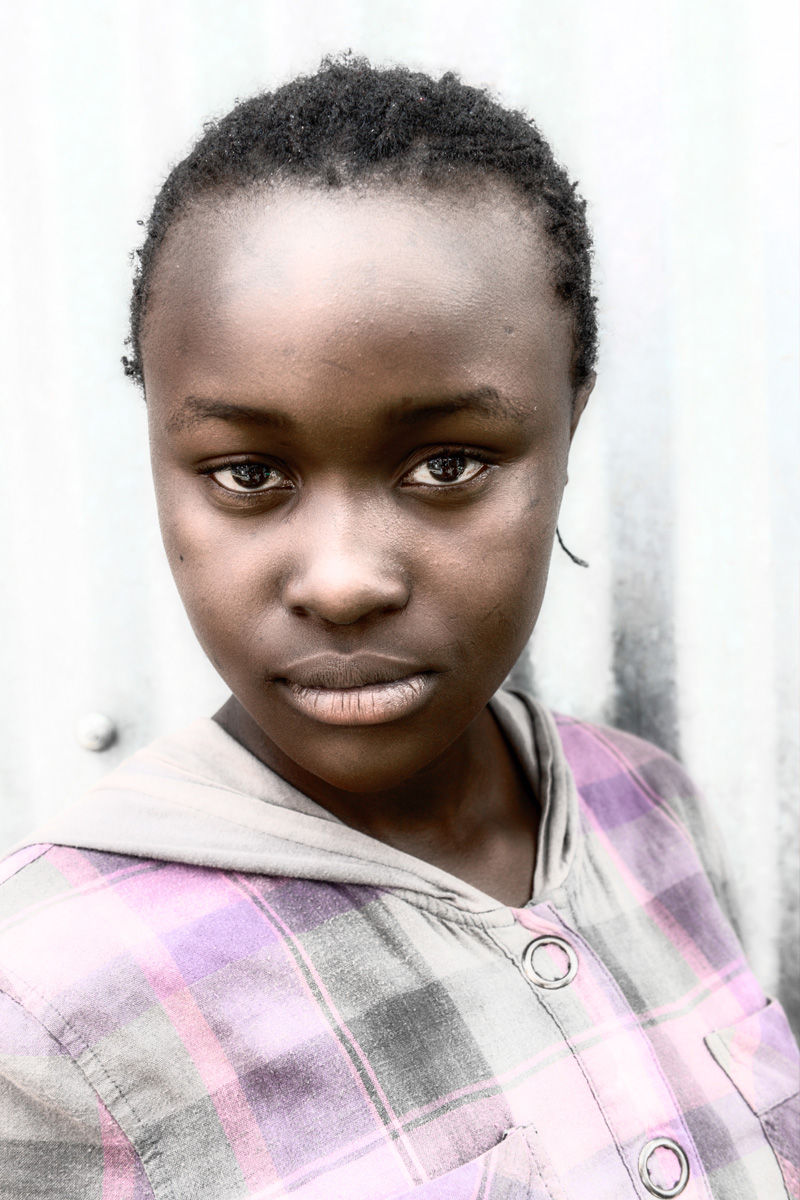 Deborah
.
Waithira
.
.
DECEMBER 2019 BEST WISHES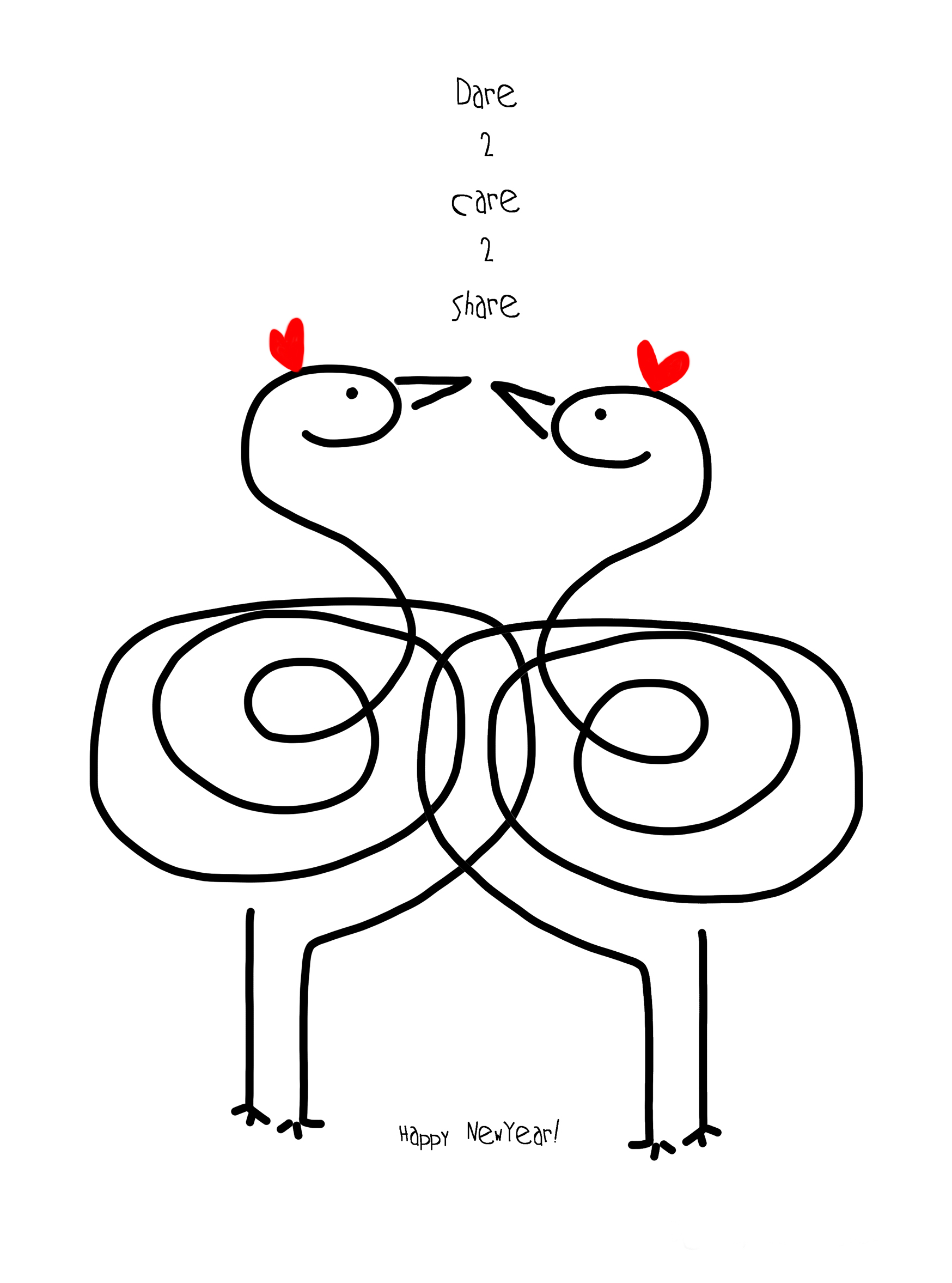 .
NOVEMBER 2019 BIRDS
I'm fascinated by birds, not that I like them, but they look great on pictures
at least, sometimes they do, if you catch them …
.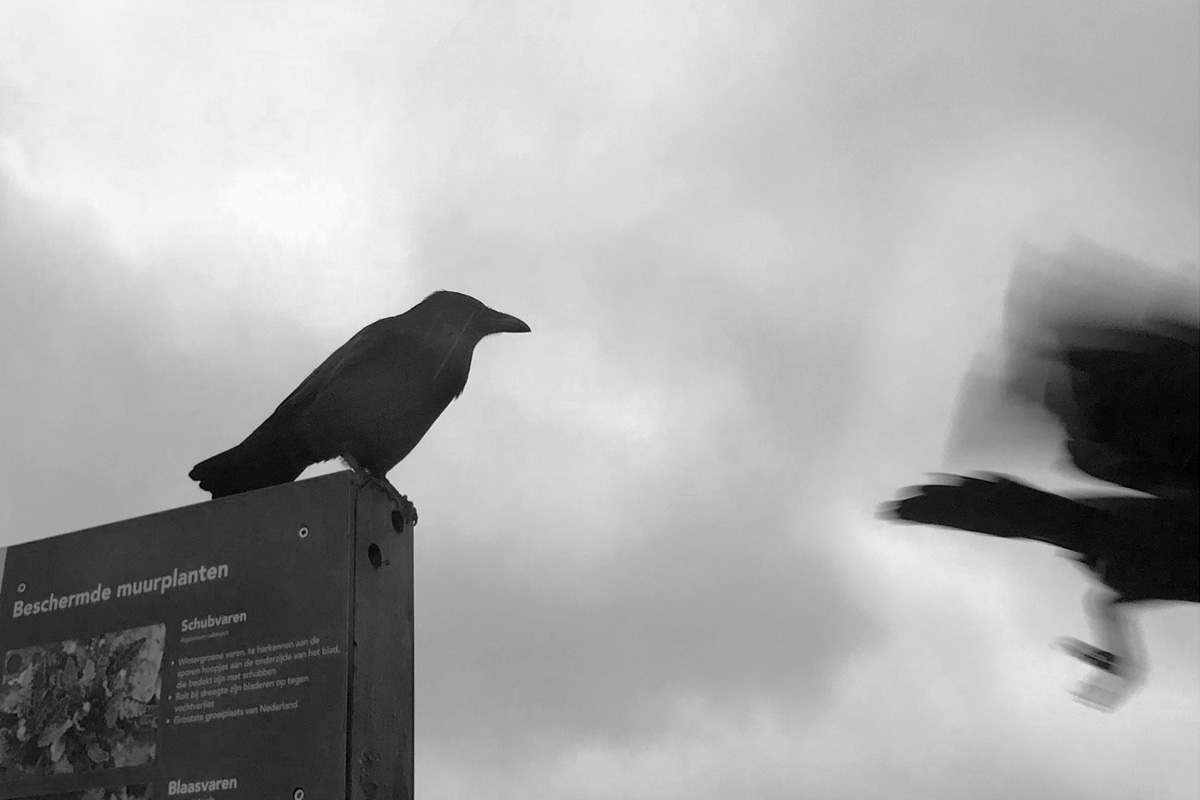 .
.
OKTOBER 2019 END OF SUMMER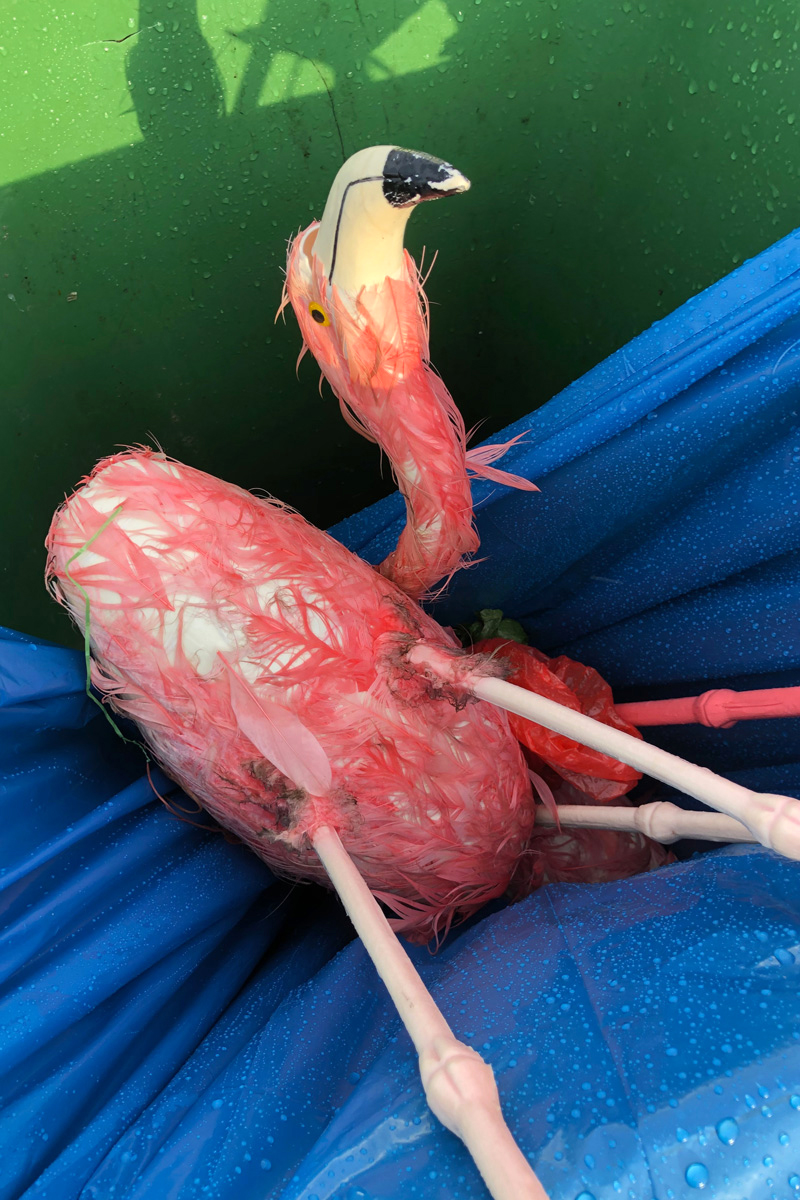 Dumped
SEPTEMBER 2019 BEST FRIEND PORTRET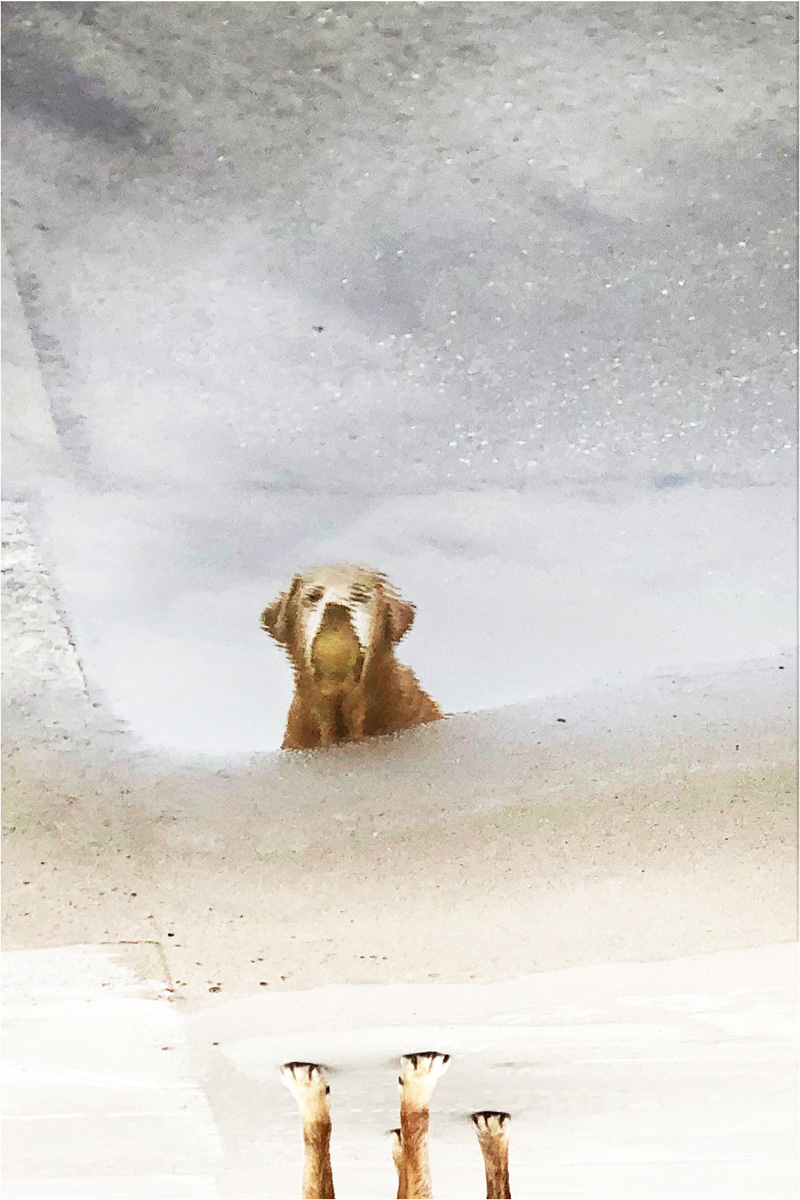 Lennon
AUGUST 2019 HOLIDAY – BLUES IN NAPOLI
Just love Napoli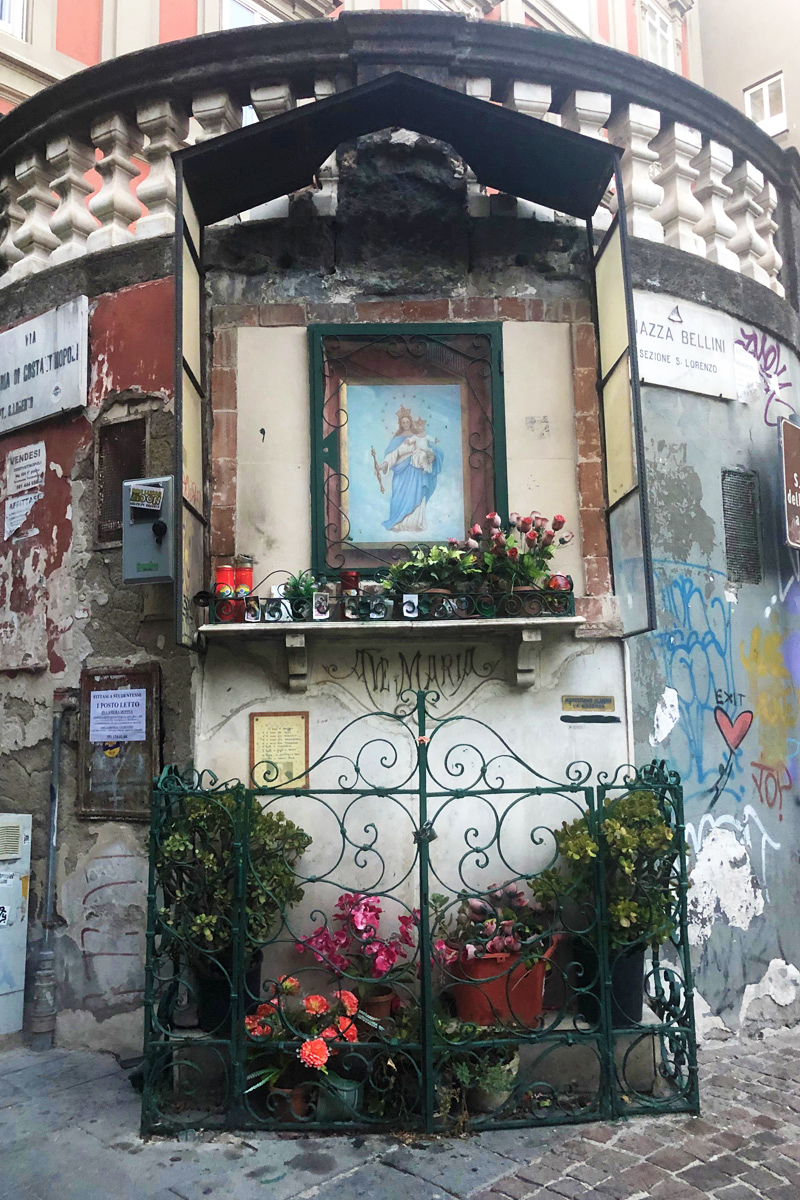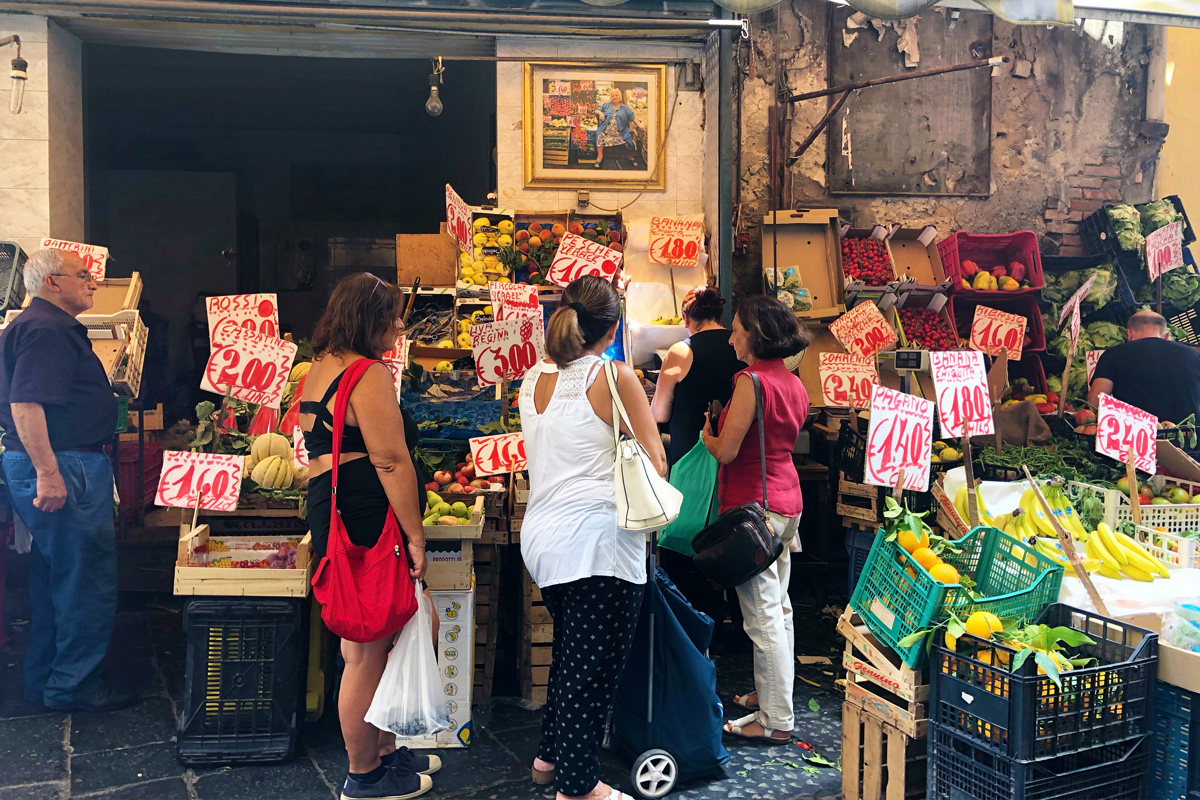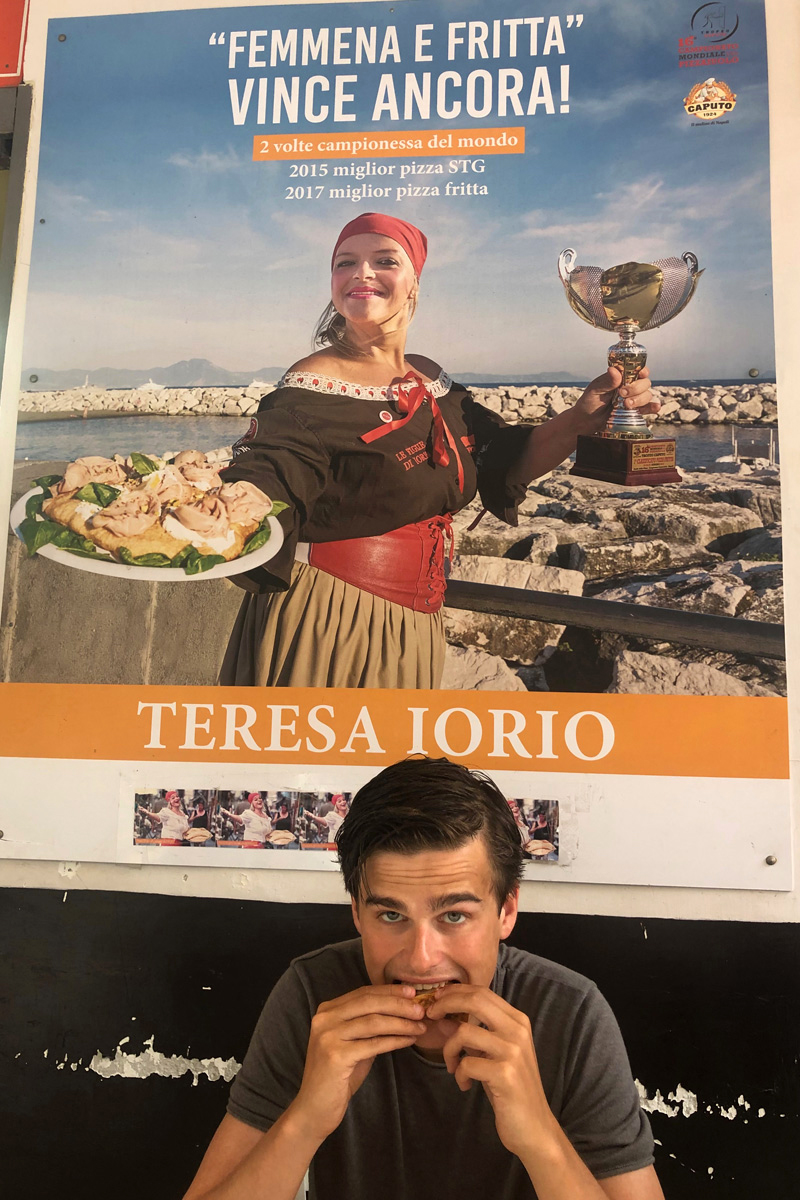 JULY 2019 TO VISIT SOME OF MY FRIENDS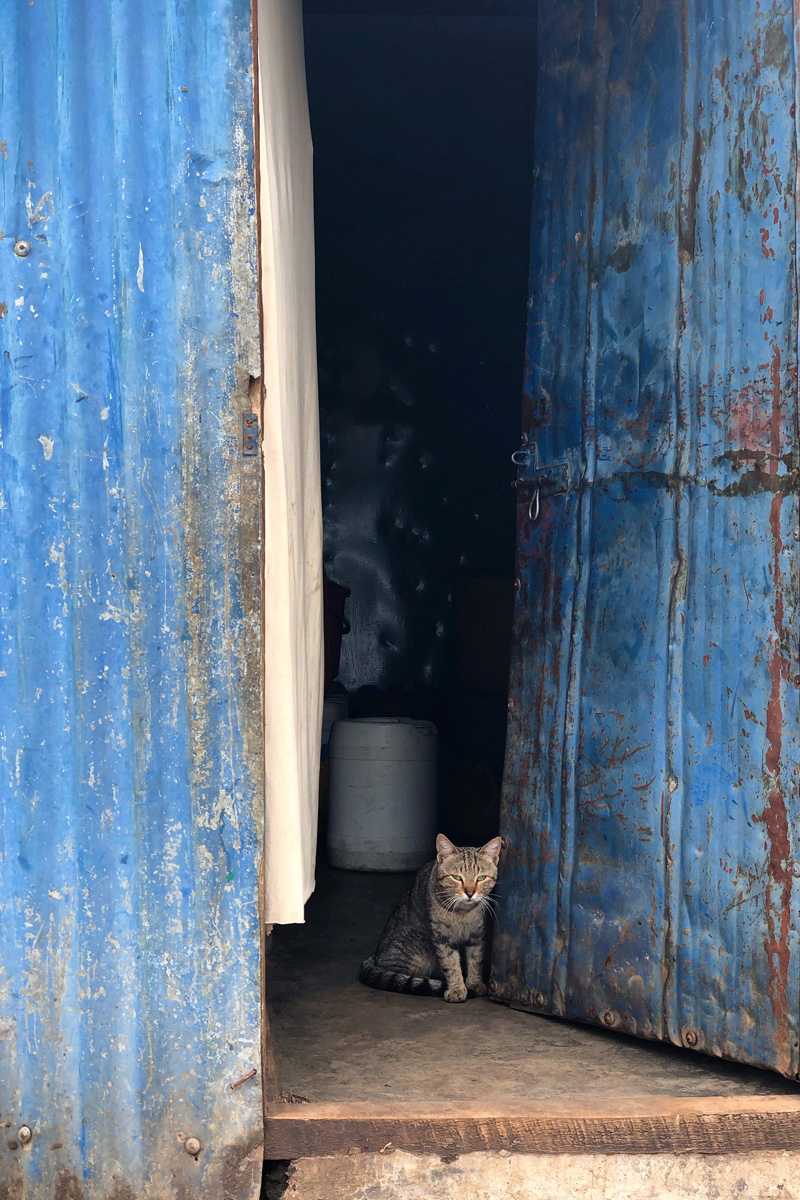 Catherine and Idah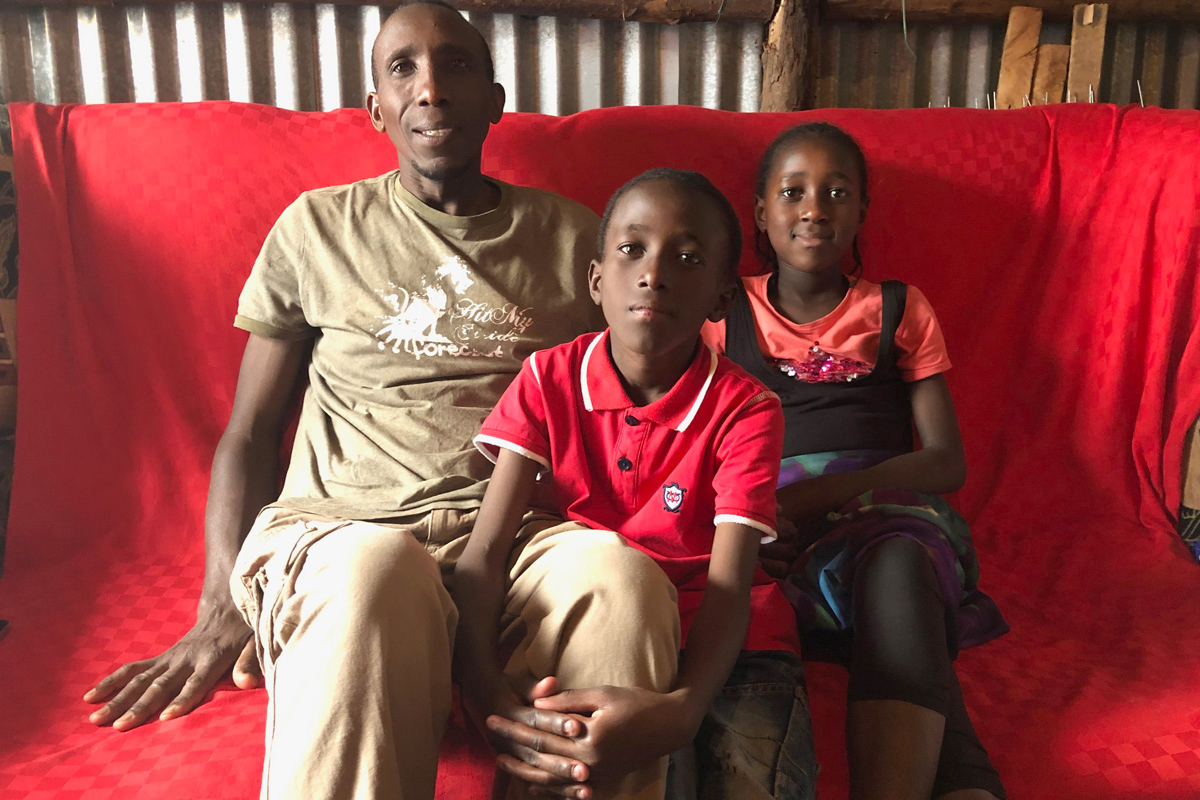 Mwaura Mwathi and Lydia and Eugene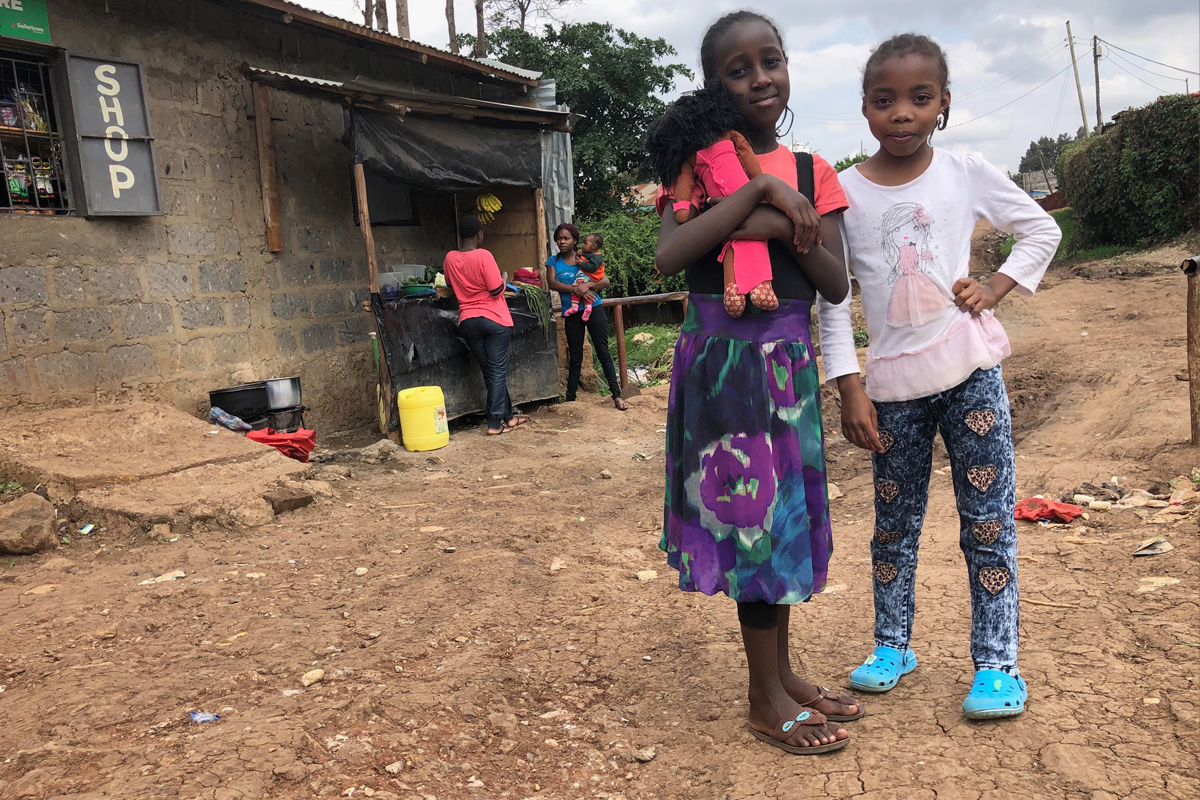 Lydia and her friend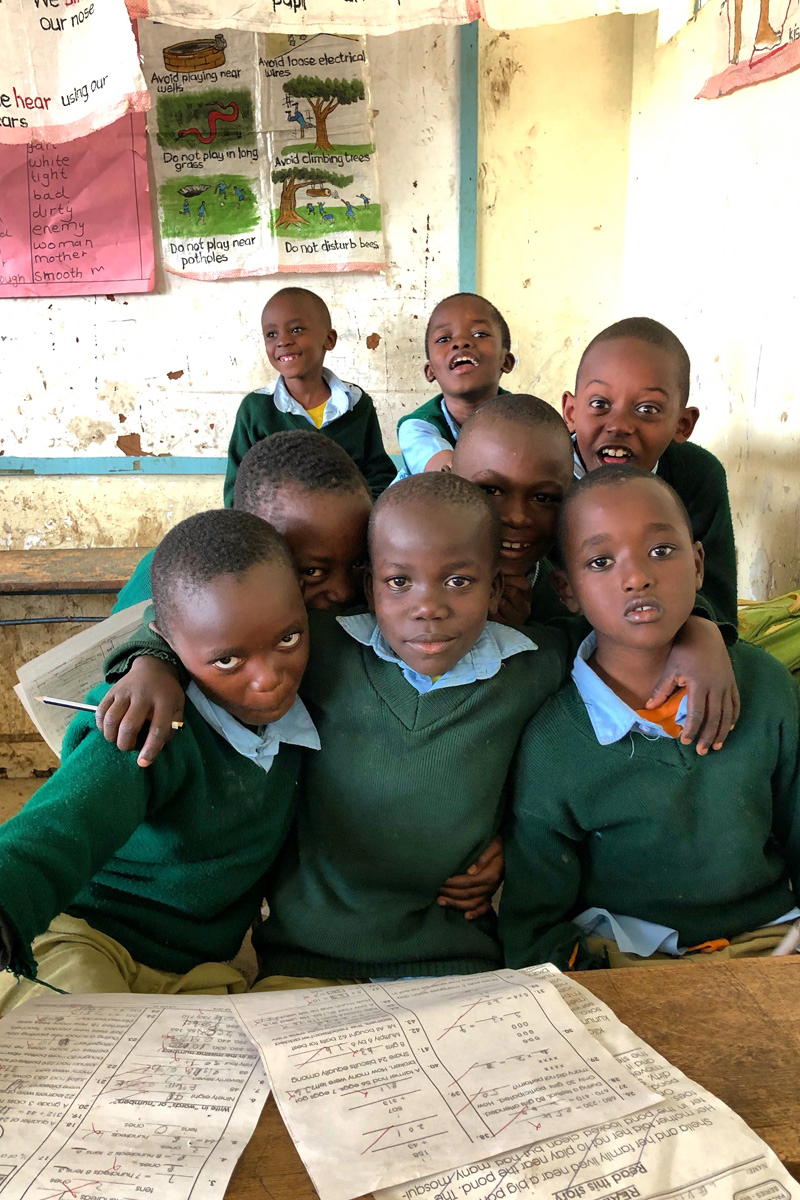 Levis happy in school and his friends
JUNE 2019 NAIROBI COLORS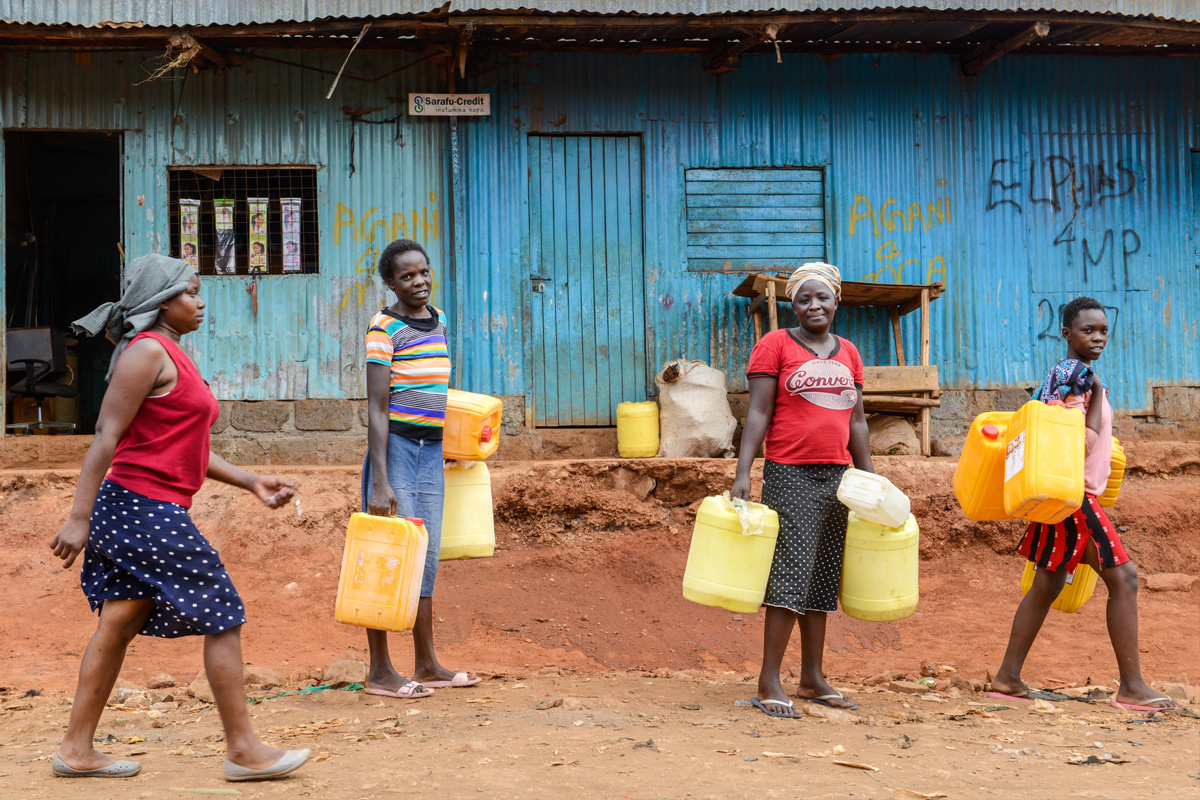 Always happy to be back into the colors of Nairobi
MAY 2019 SUMMER IS COMING
.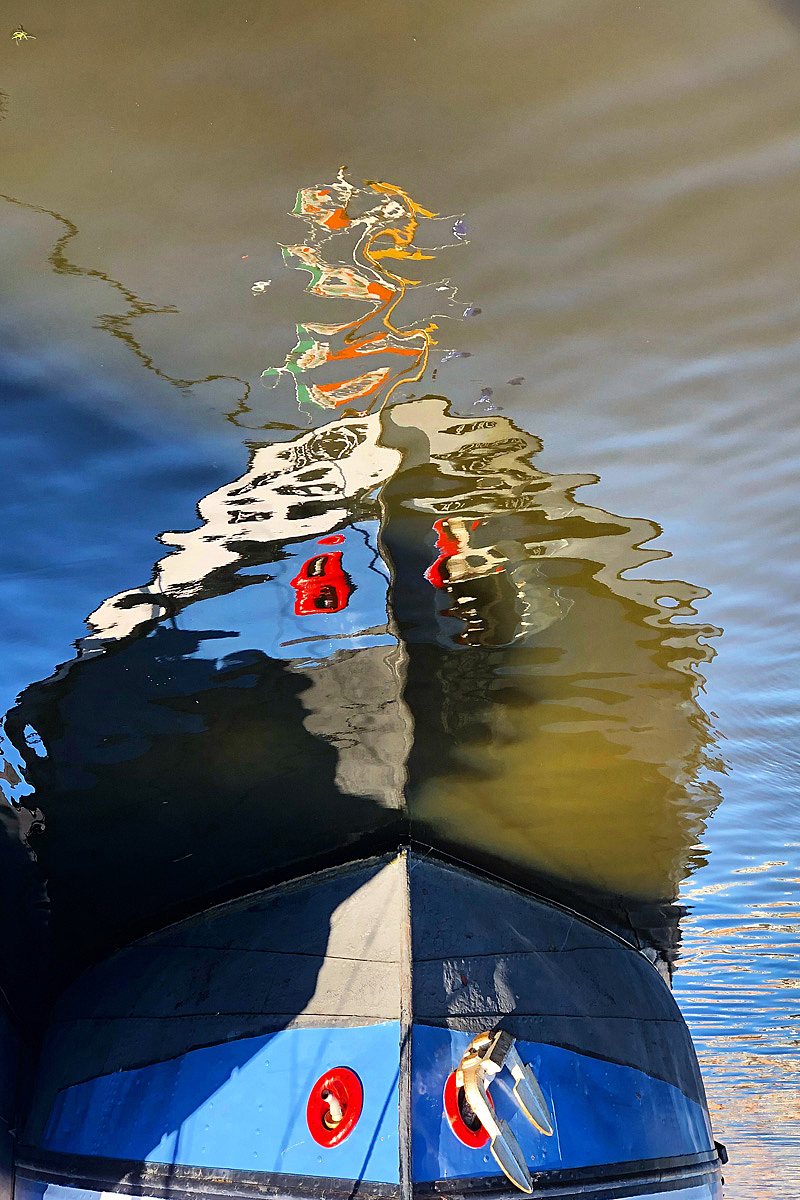 APRIL 2019 1000 SUNS
.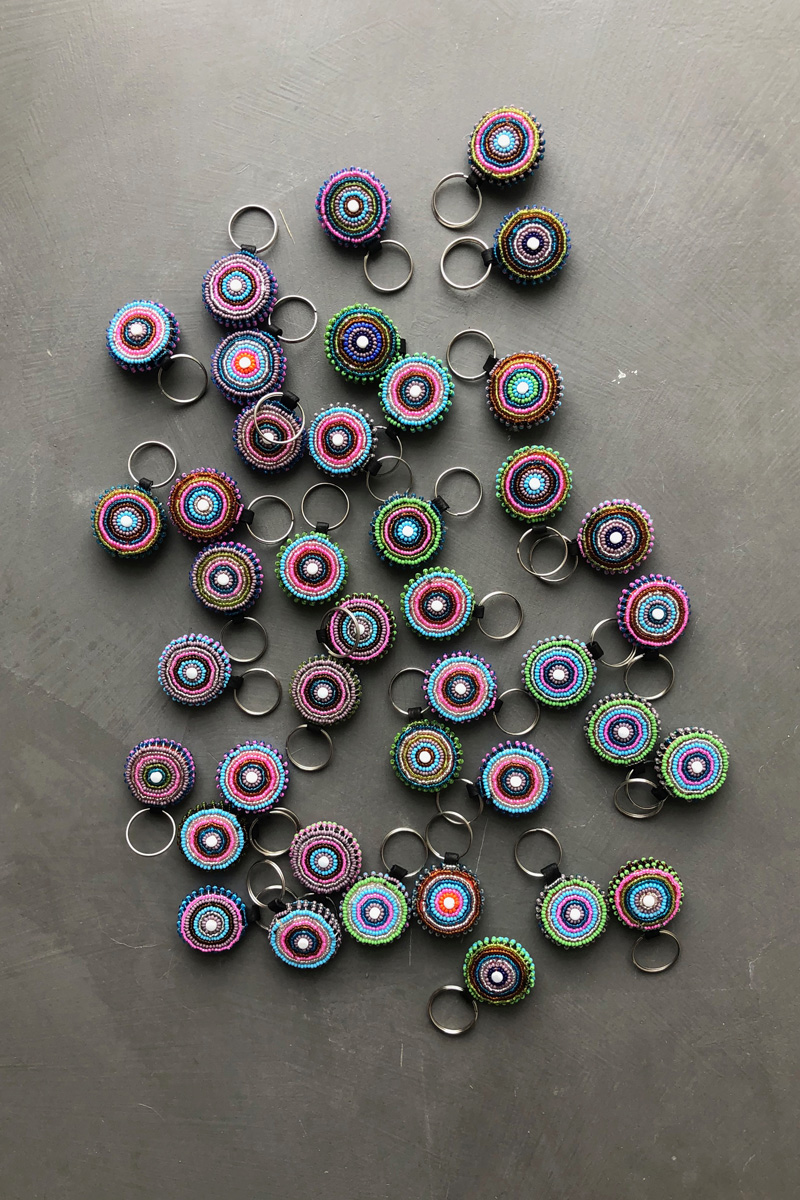 .
When it is raining outside, nothing feels better than receiving 1000 (or 45) little suns … sometimes it's good to be back in business
.
.
MARCH 2019 CIRCLE OF LIFE
.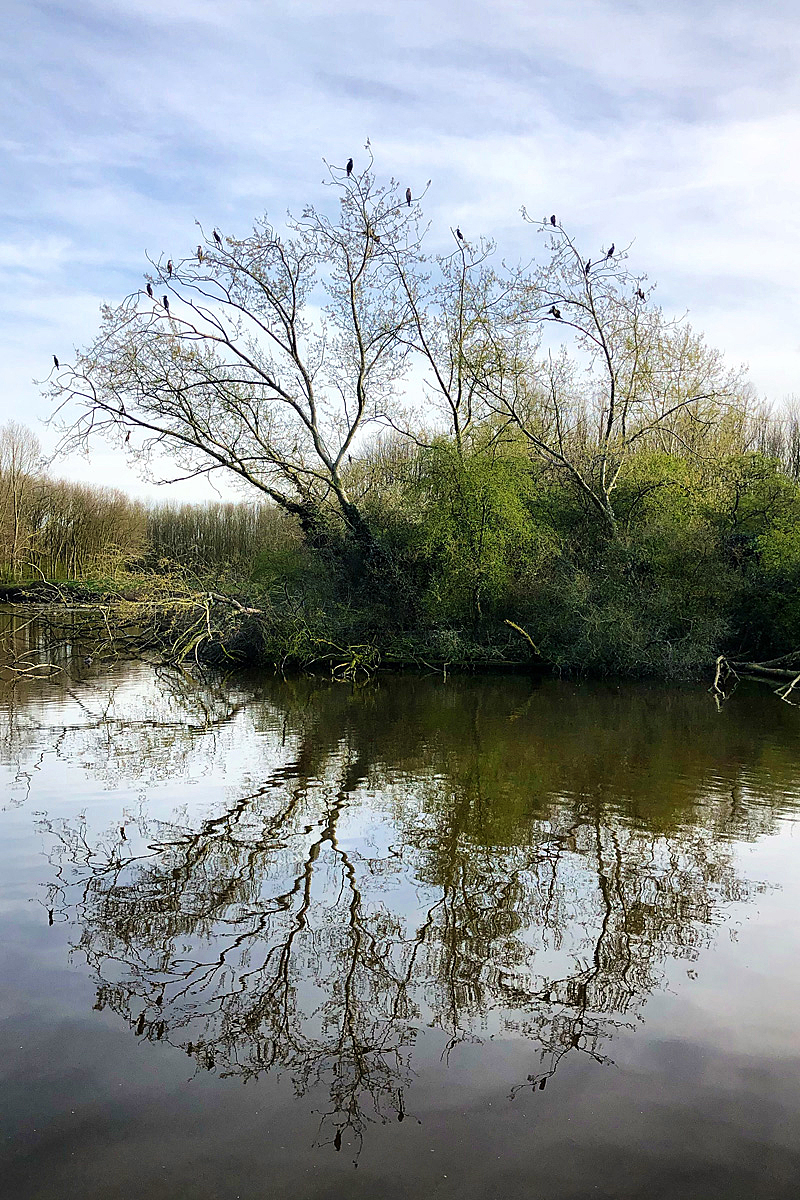 I LOVE CORMORANTS
.
.
FEBRUARI 2019 HERONS IN WESTERPARK, AMSTERDAM
Herons build their nest, and I shoot pictures with my iphone, it is mystical in several ways …
.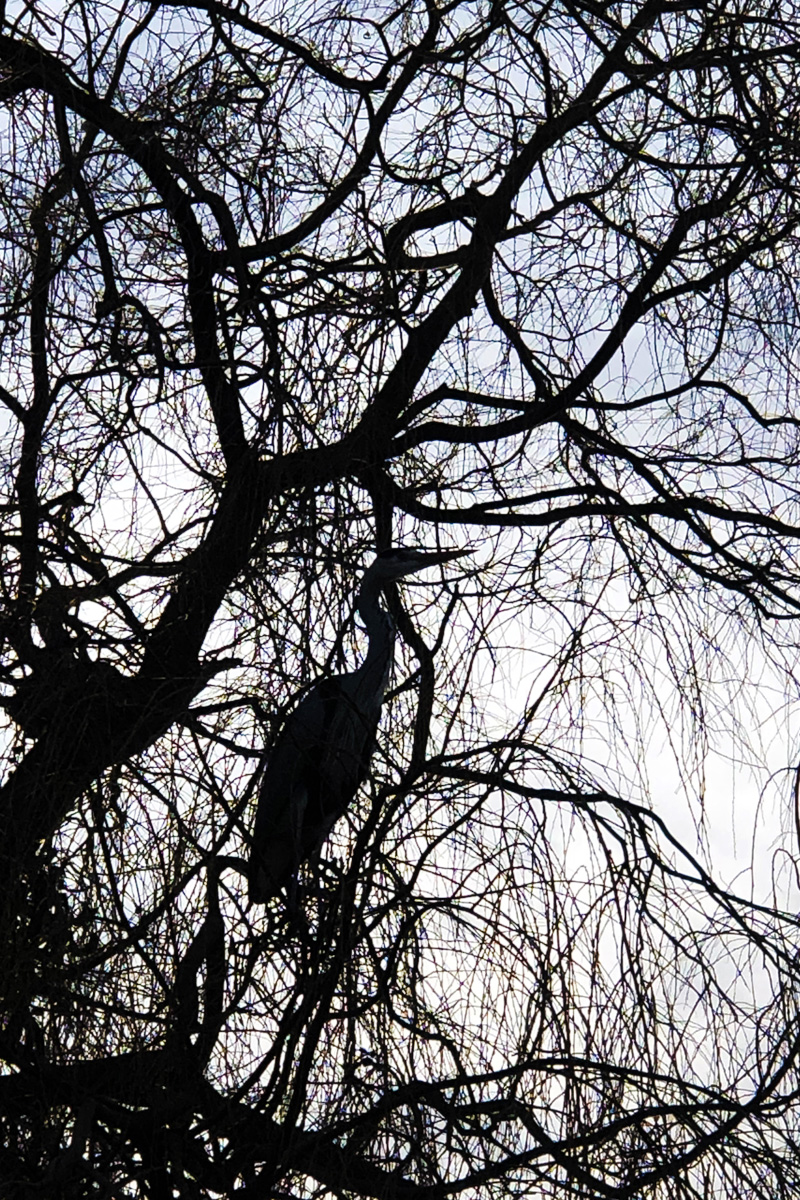 .
.
.
.
JANUARI 2019 TIME FLIES
.
Still busy editing our documentary, can't stop missing Kenya, but look at some of my friends every day …
.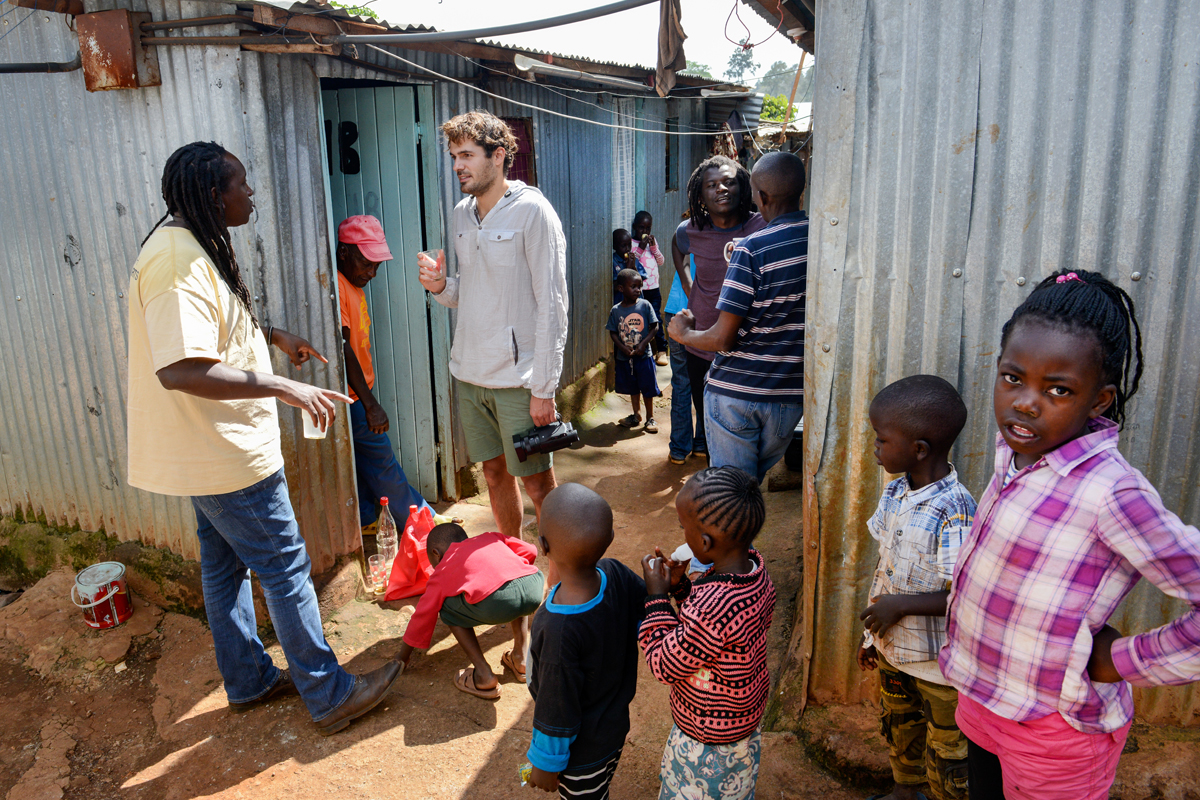 .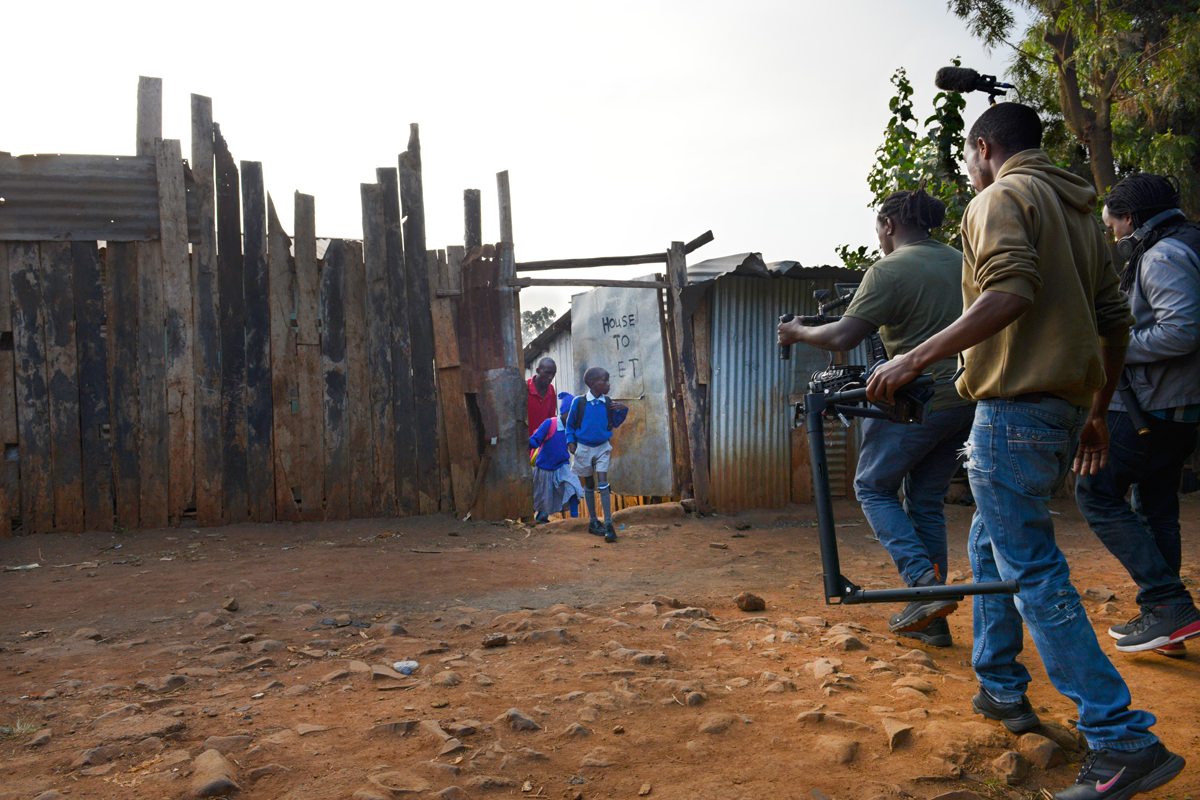 .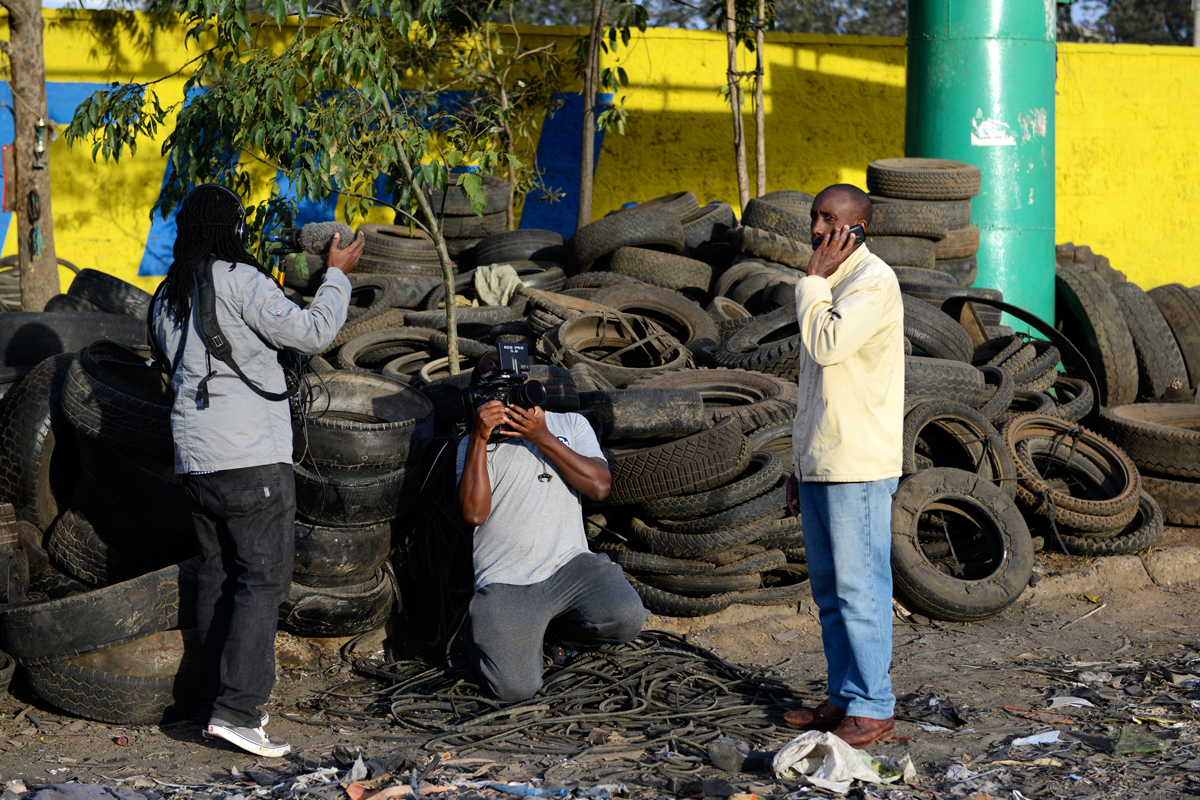 .
.
and ohhh yesssss, let's start with some LOVE
.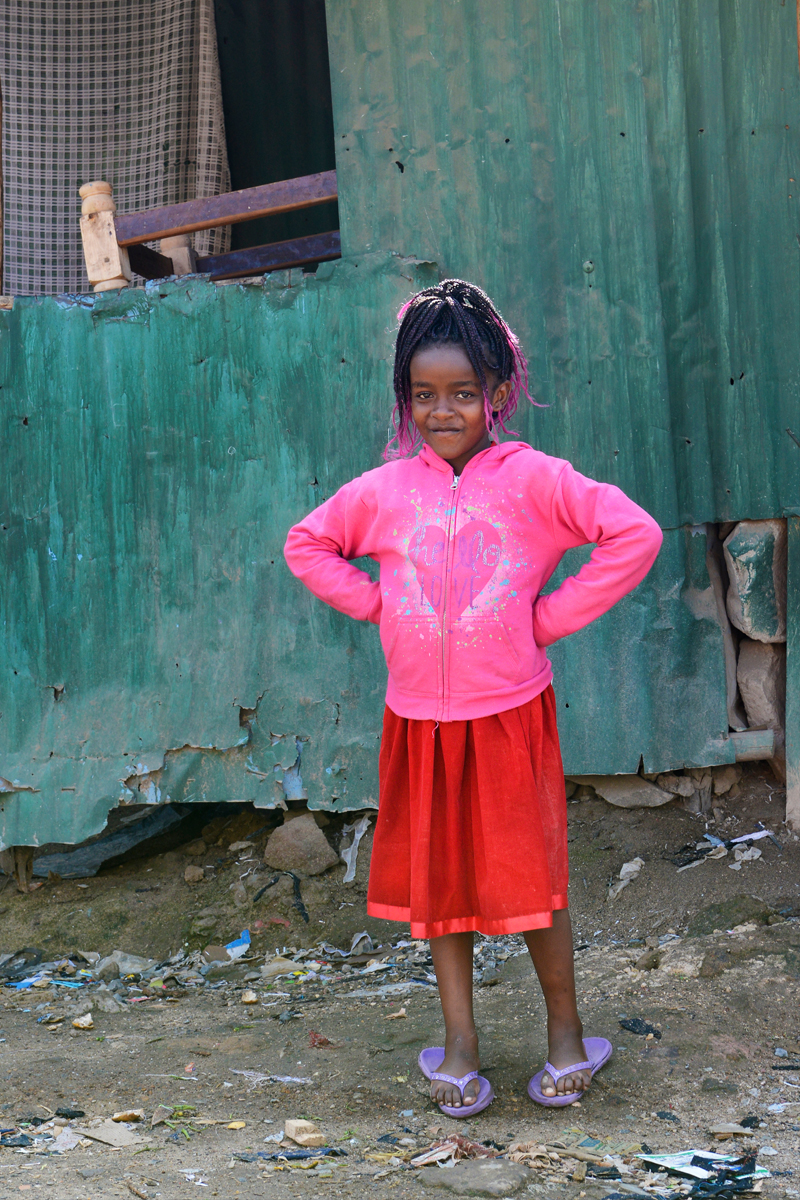 .
.
DECEMBER 2018 BEST WISHES
.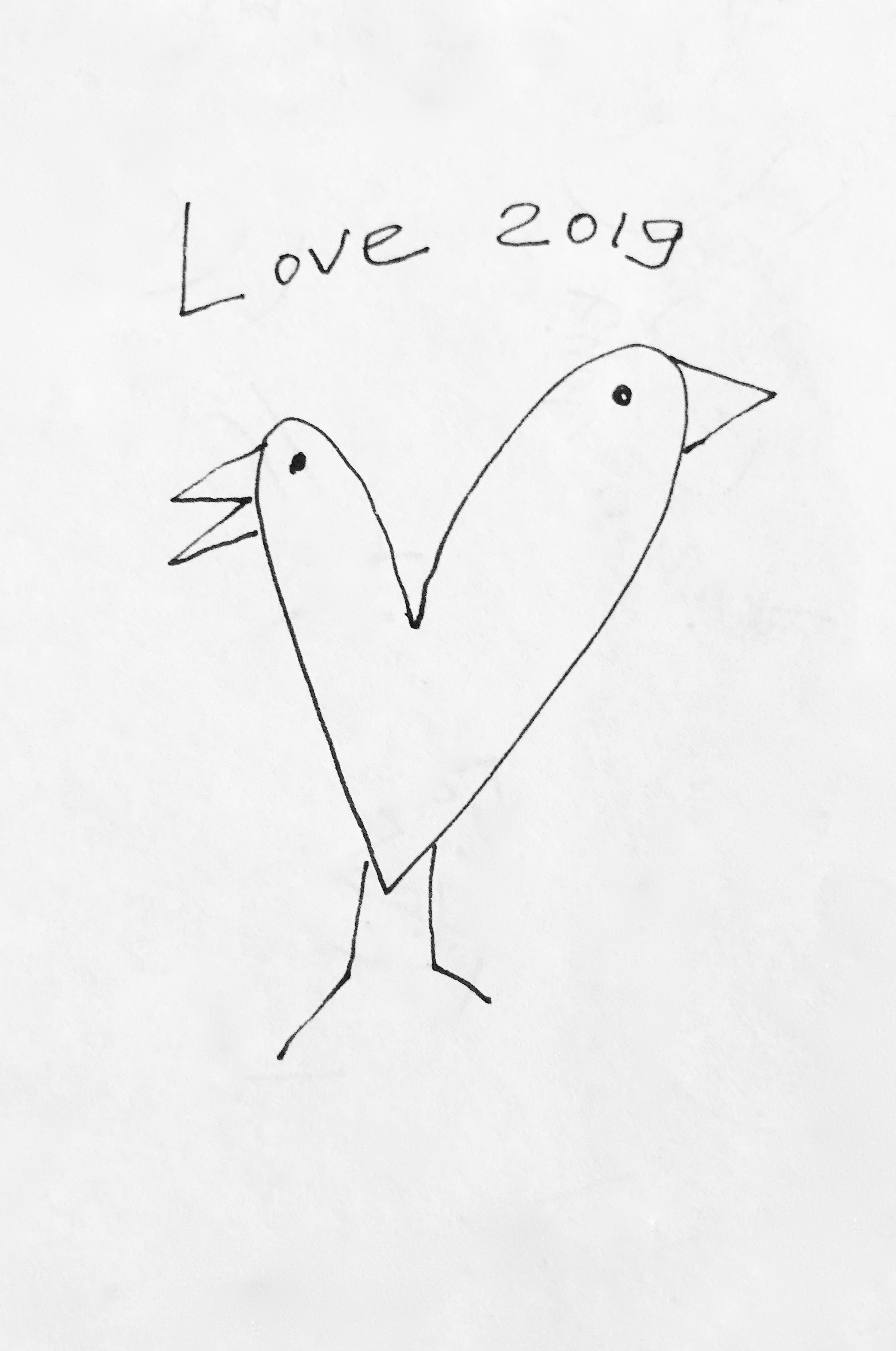 .
.
.
NOVEMBER 2018 FLIP FLOP OUT OF THE BOX
.
Walking with my dog is the most relaxed moment of the day, you can follow me on instagram (Diorte), because my head is empty, it gives me the opportunity to see the world in my own way …
.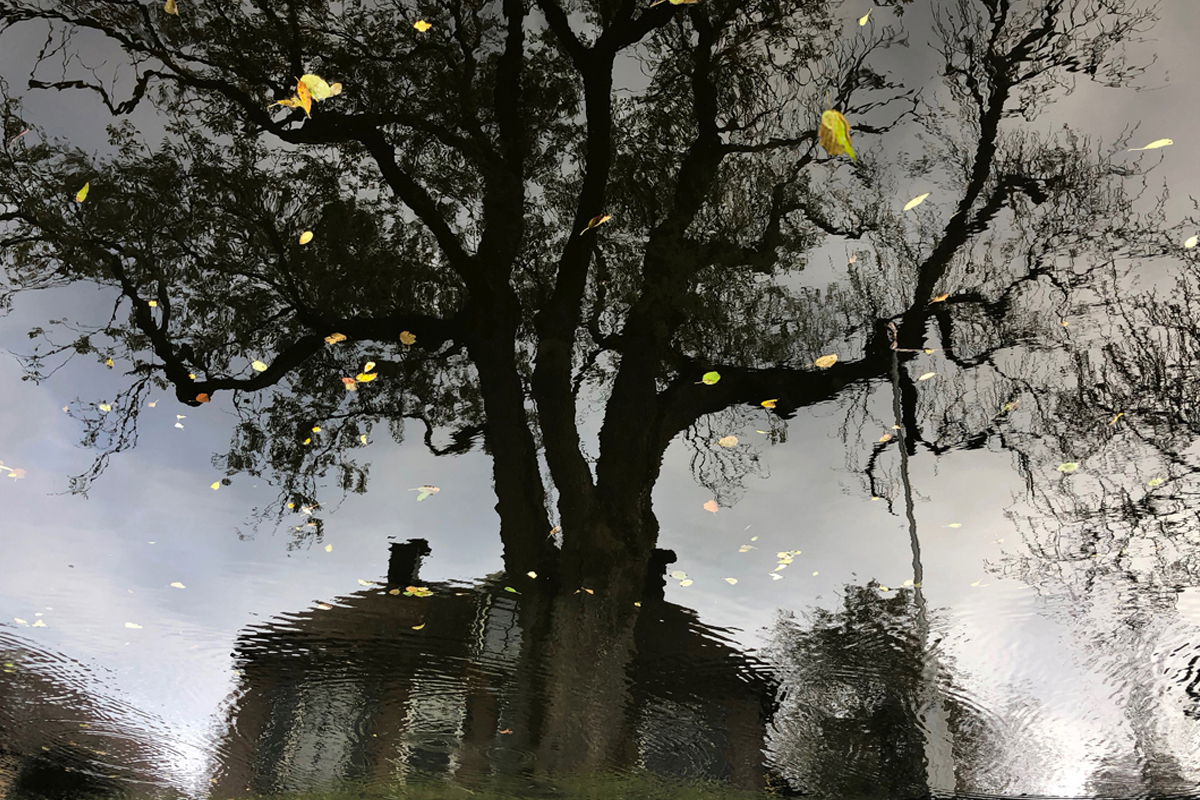 .
.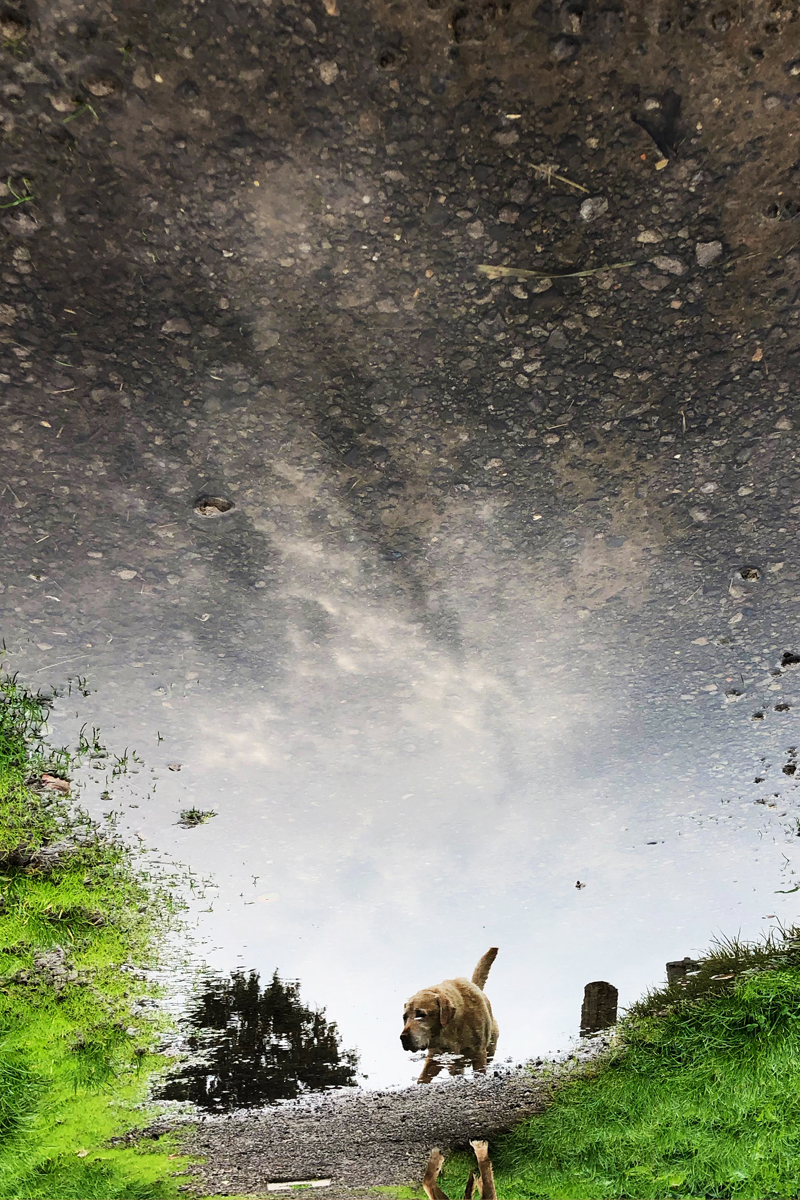 .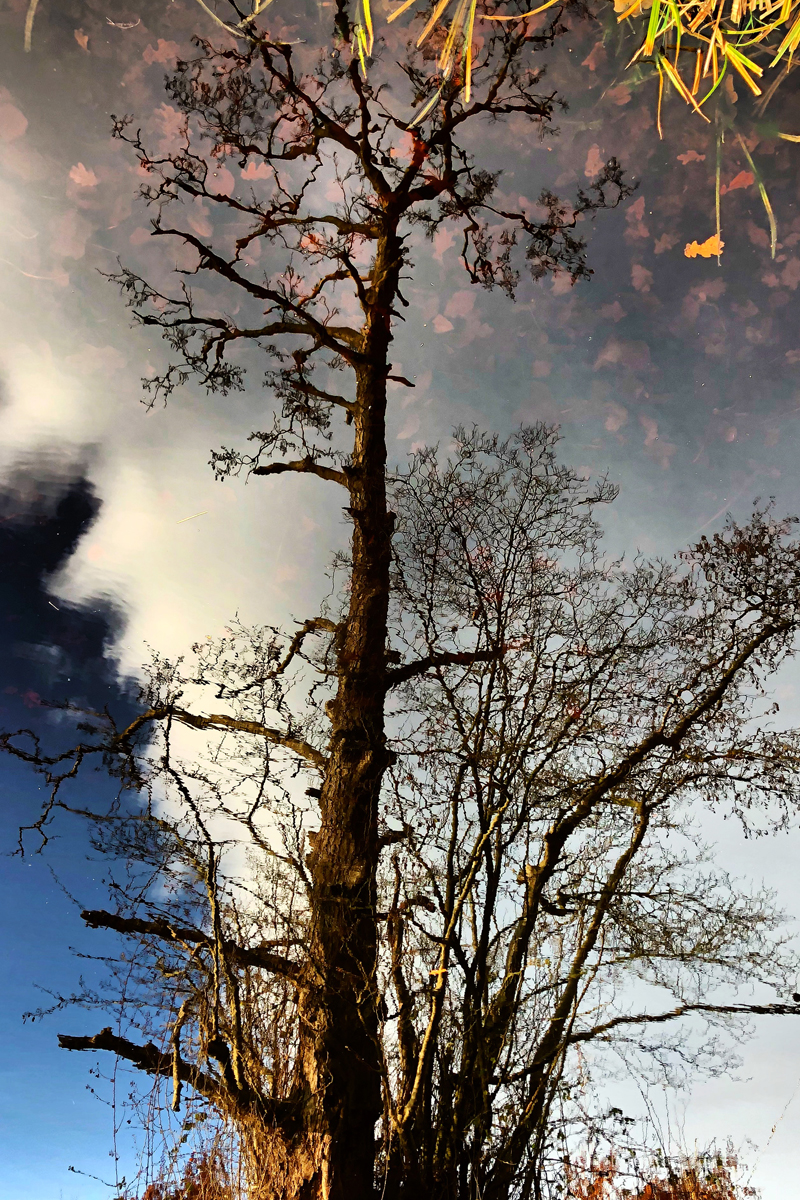 .
.
OKTOBER 2018 BIG, BIGGER, BIGGEST
.
Love prints, photo's on screen are so different than a print, everytime it is a surprise and this time it went very well. Thanks to Coloron in Haarlem …
.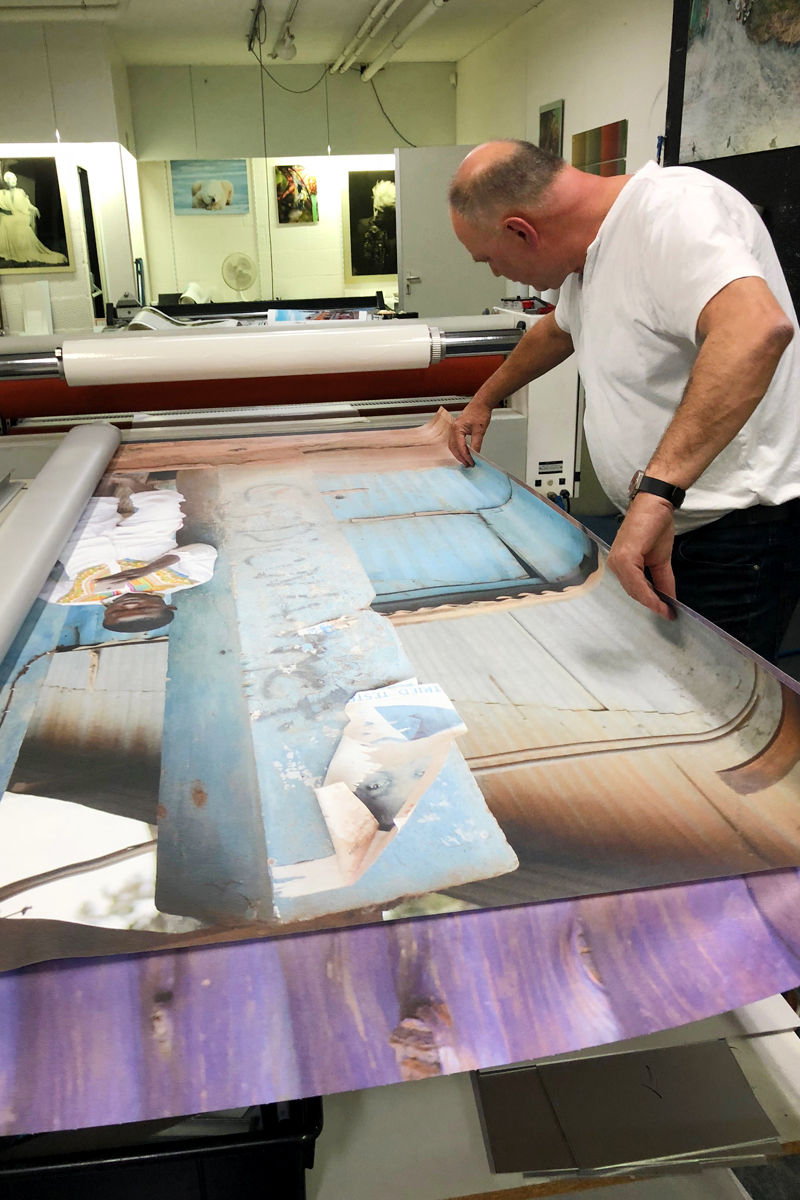 .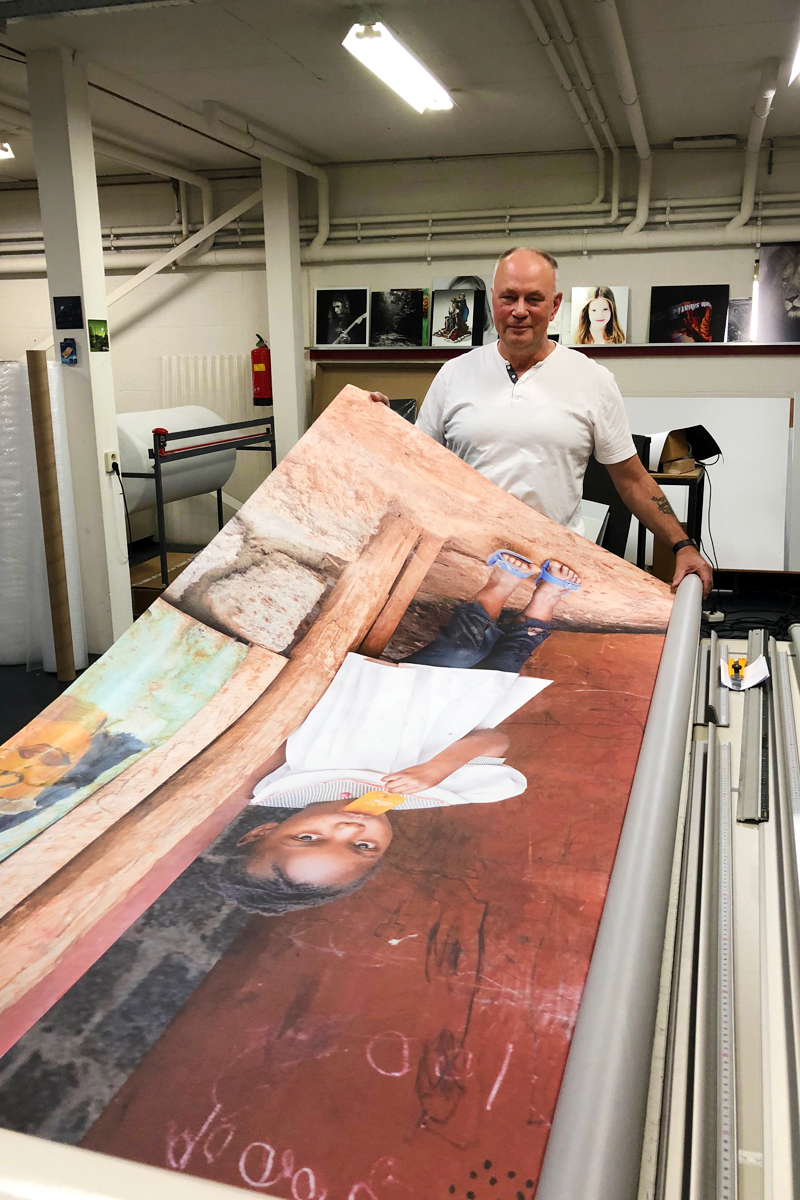 .
SEPTEMBER 2018 TEL AVIV GRAFFITI
.
Tel Aviv is a great city to spent your aftersummer, and those arty graffiti hot spots are everywhere!
.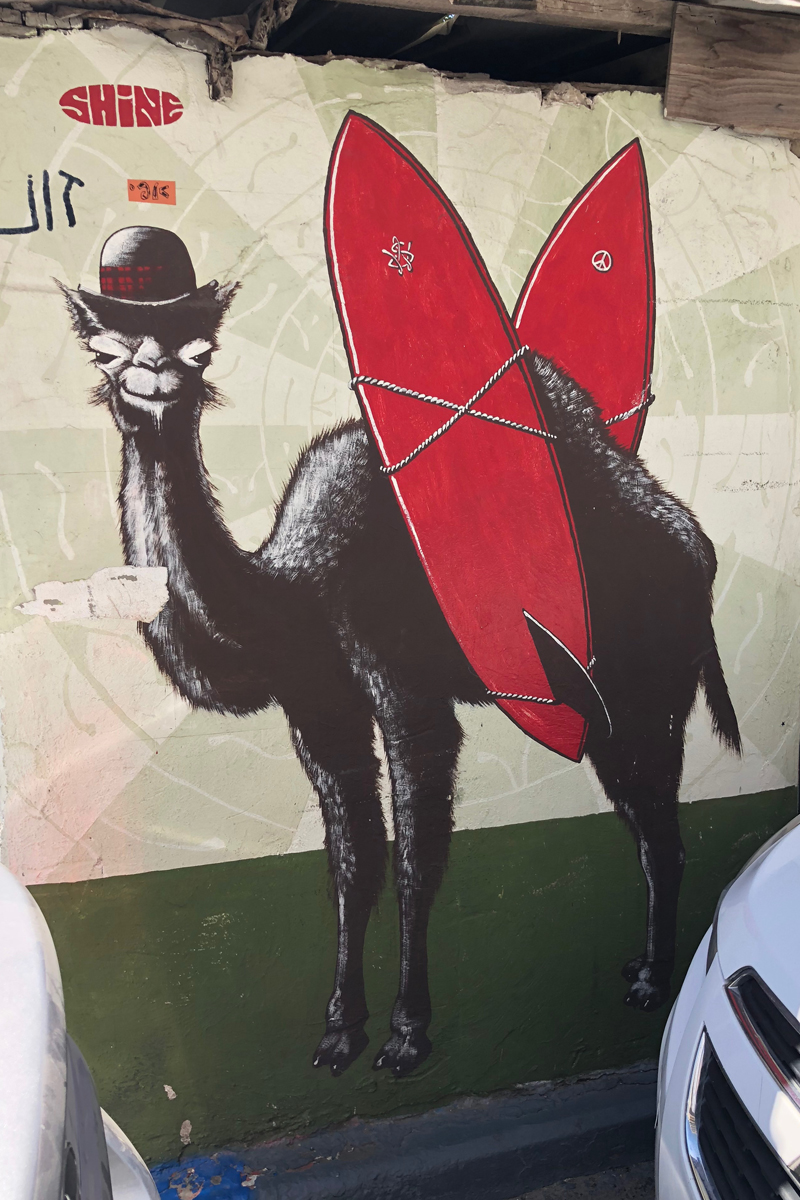 .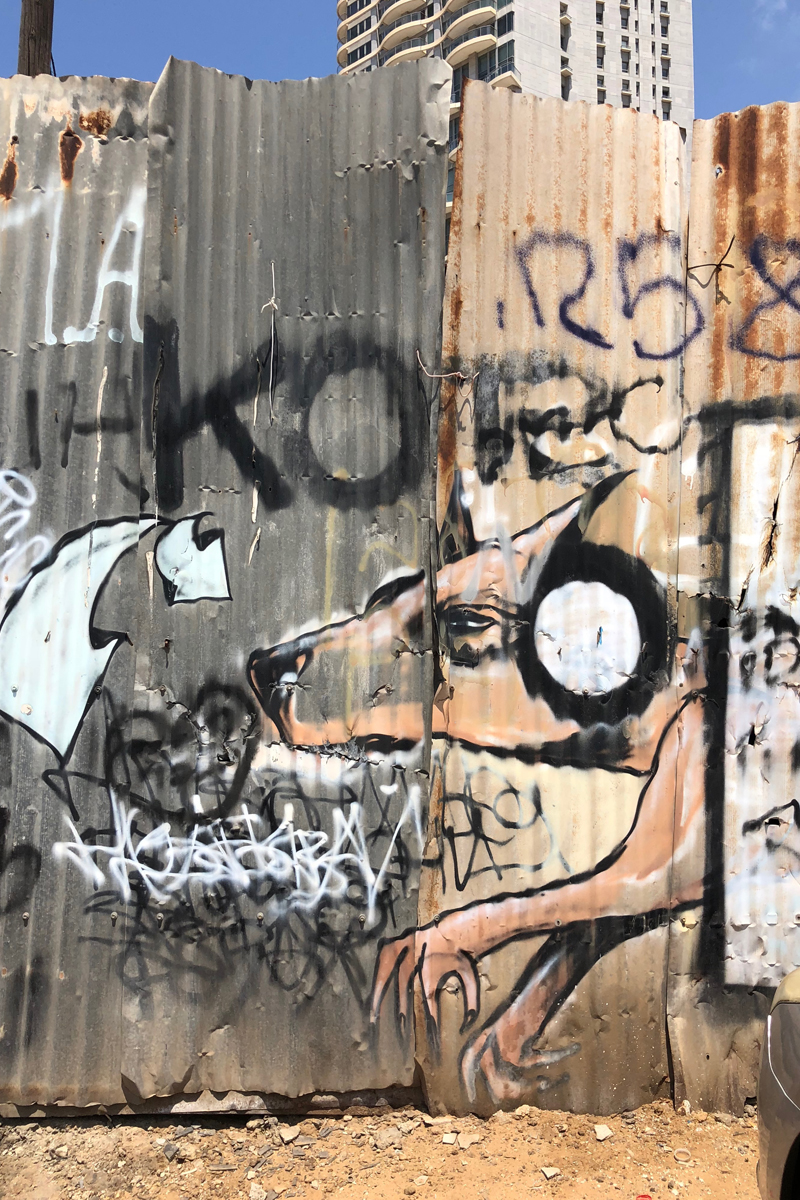 .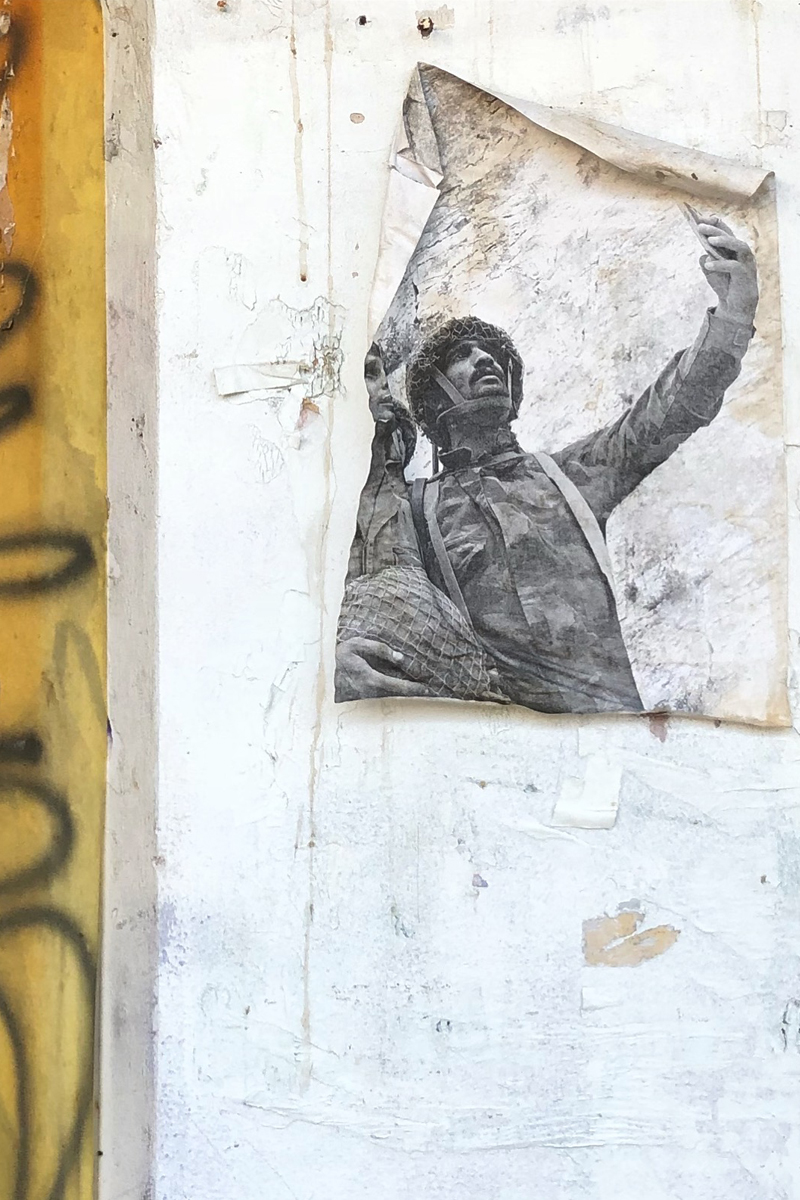 .
.
AUGUST 2018 PARTYTIME
.
Despite our big renovation project in our house, we decided to organise a party for our daughter, anyway … life is about celebration …
.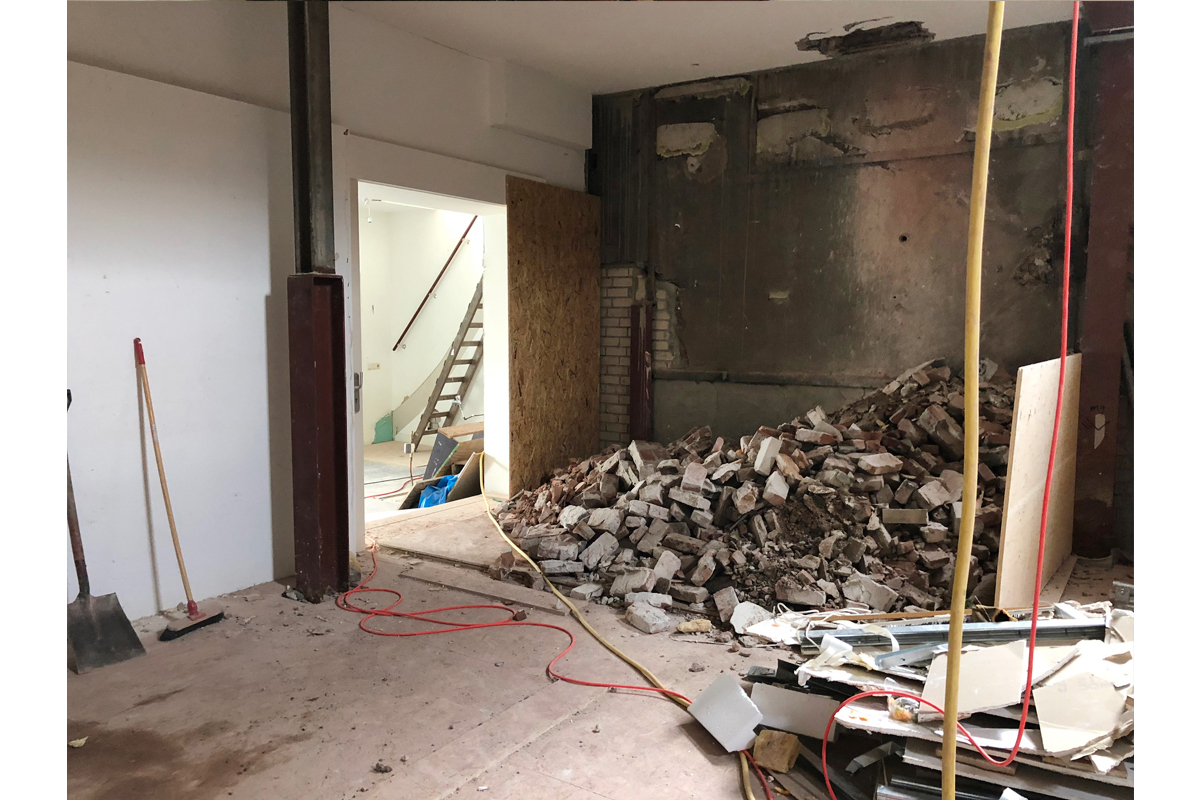 .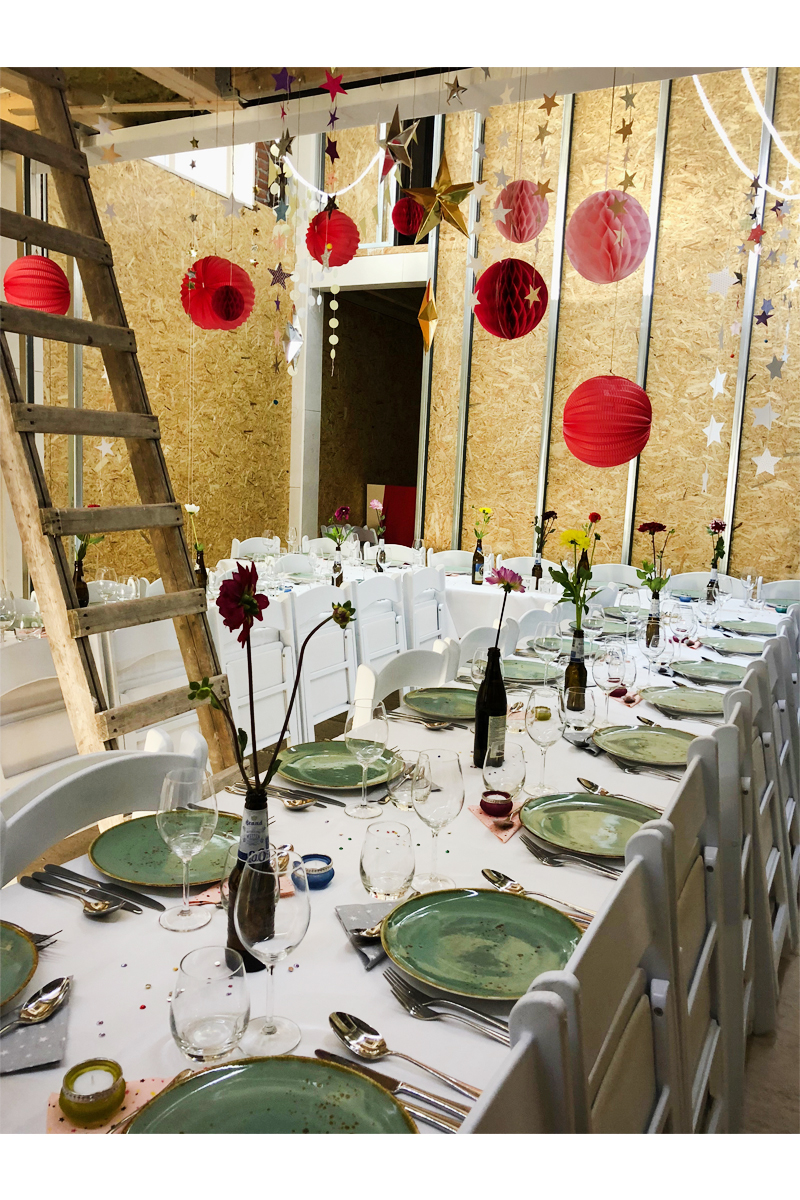 .
.
JULY 2018 hot hot hot
on national television ….
 
JULY 2018 FILM
tadadada …. made by …. me
and Peggy van Leeuwen, and Eric Blom
#proud #doneit #madeit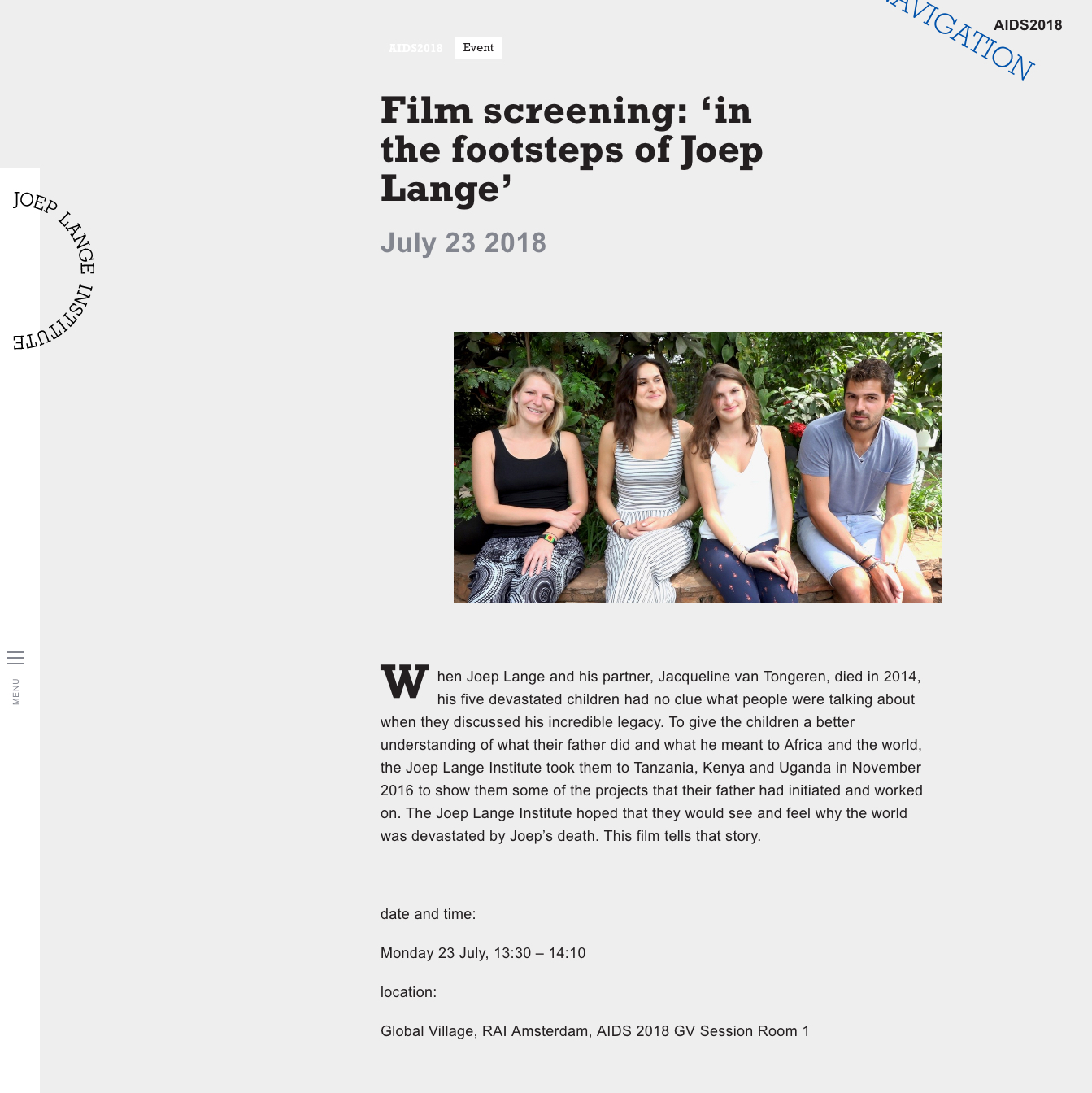 .
JUNE 2018 ALMOST FAMOUS

.
Such a nice family and photoshoot, some of them started to be famous, maybe you know?
.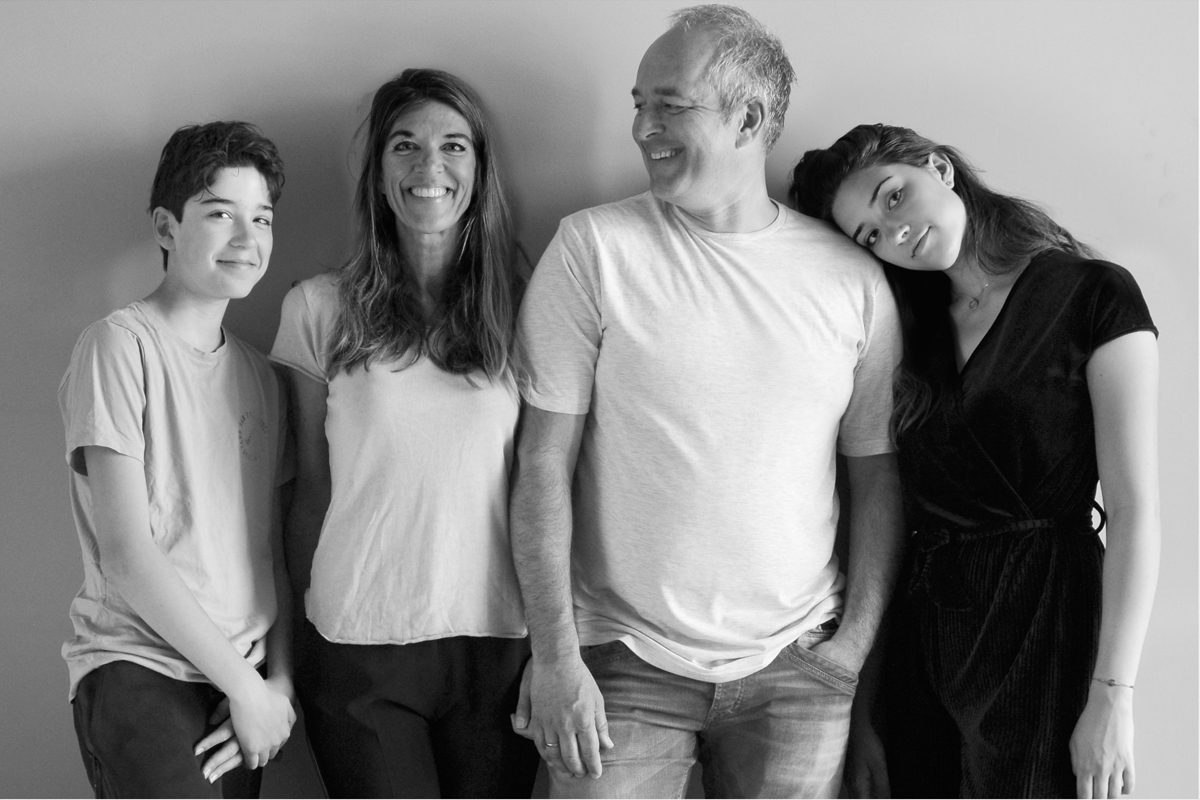 .
.
.
MAY 2018 HAPPY FAMILY
.
This little girl came home from school, I saw so much love, joy and interest in her schoolwork, a real heart-warming scene …
.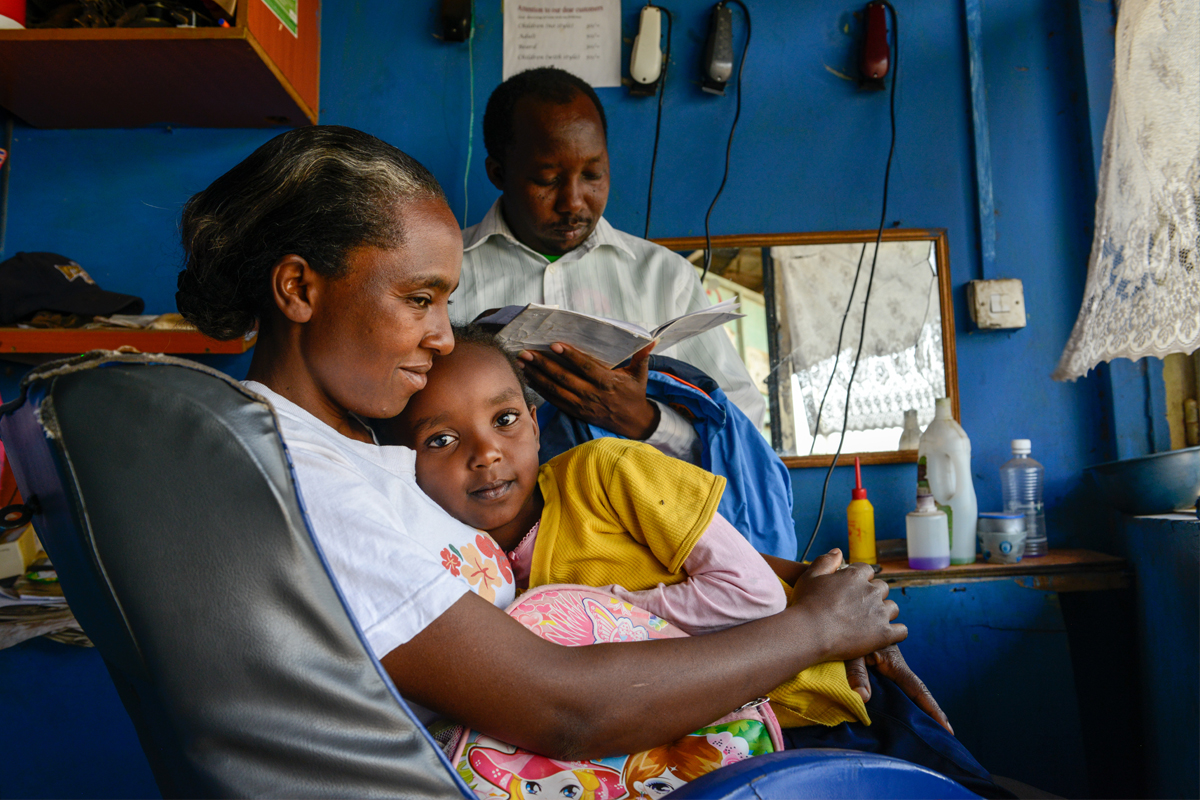 .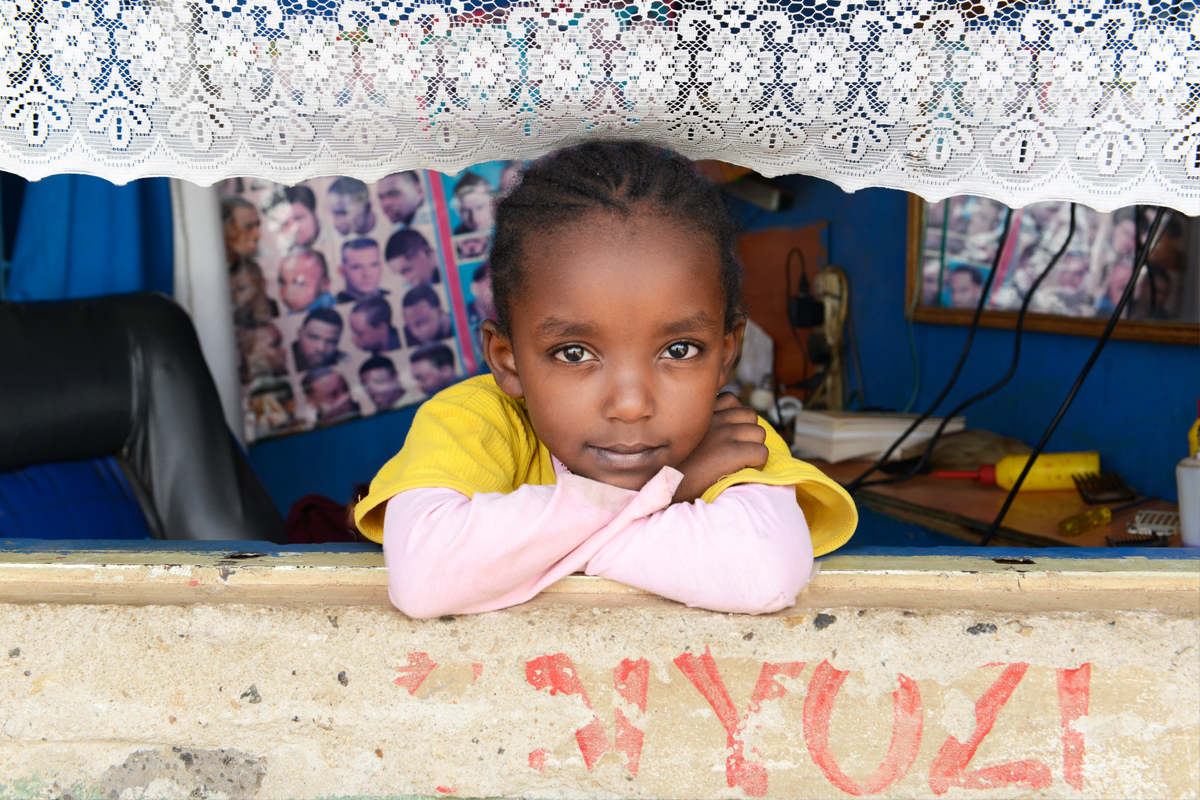 .
.
.
APRIL 2018 BOYS ARE BOYS
.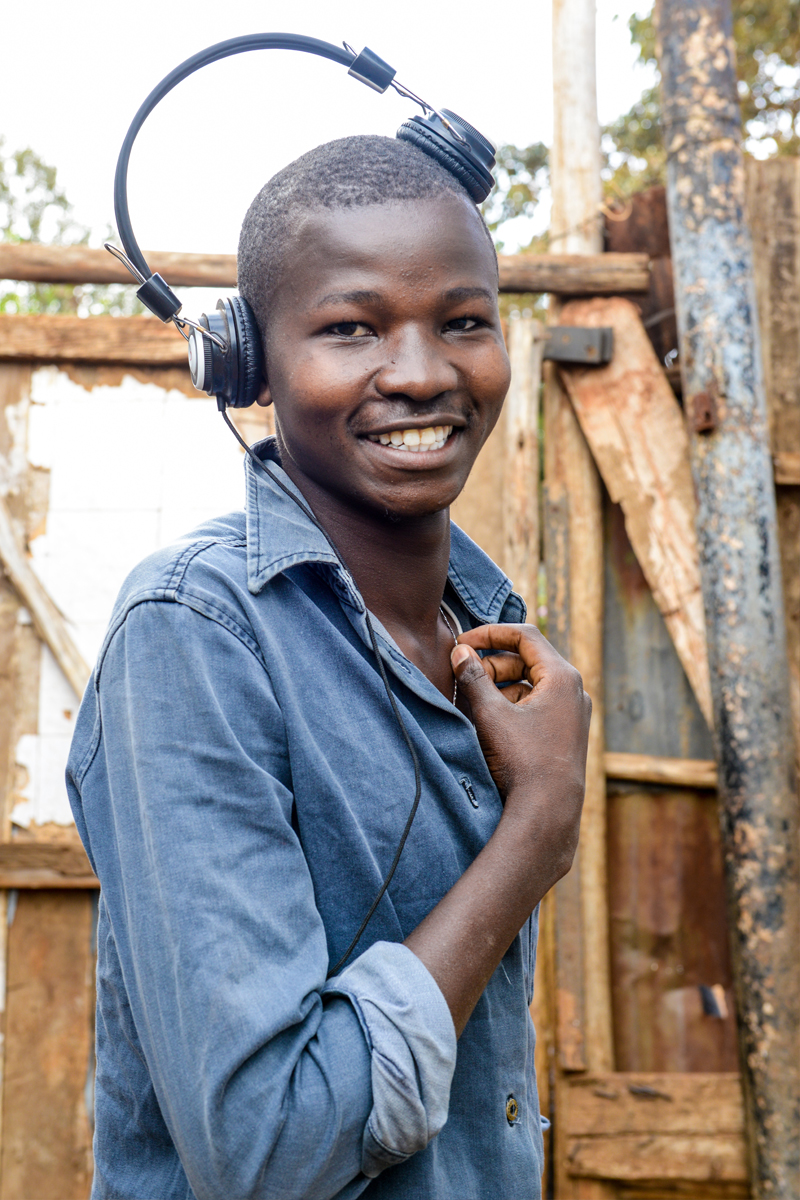 .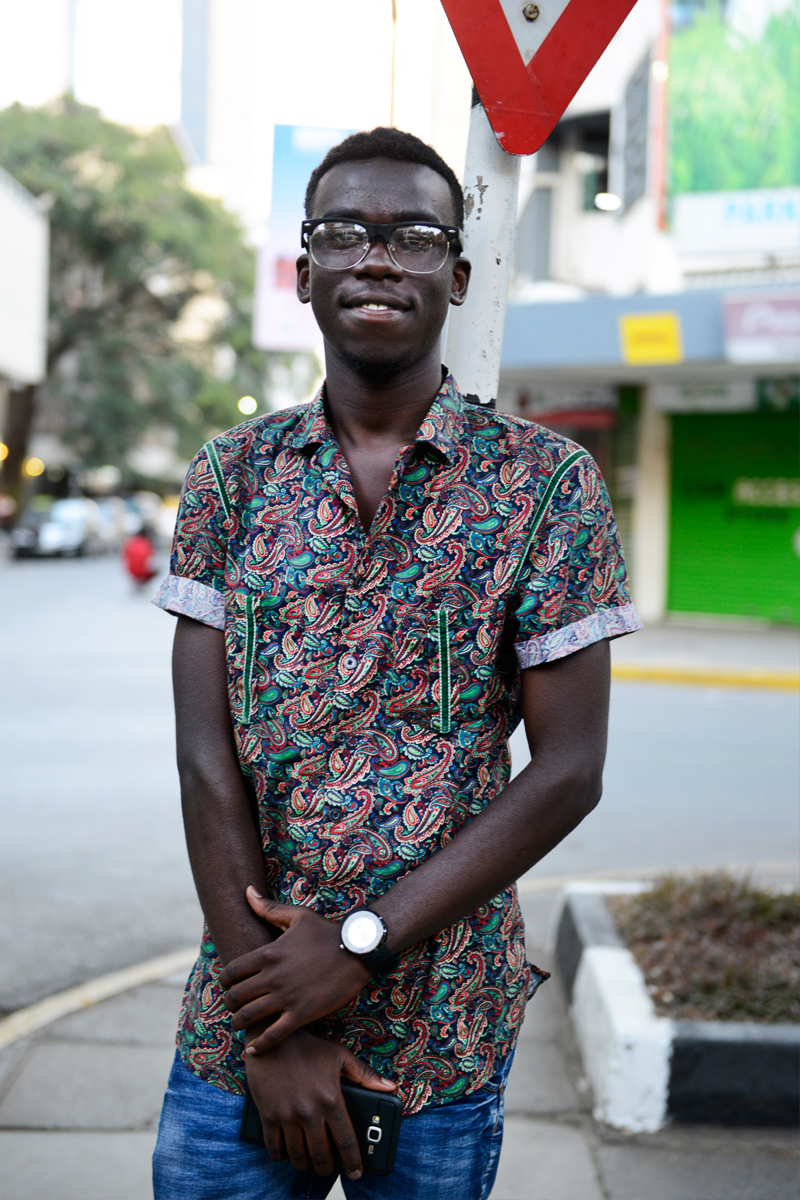 .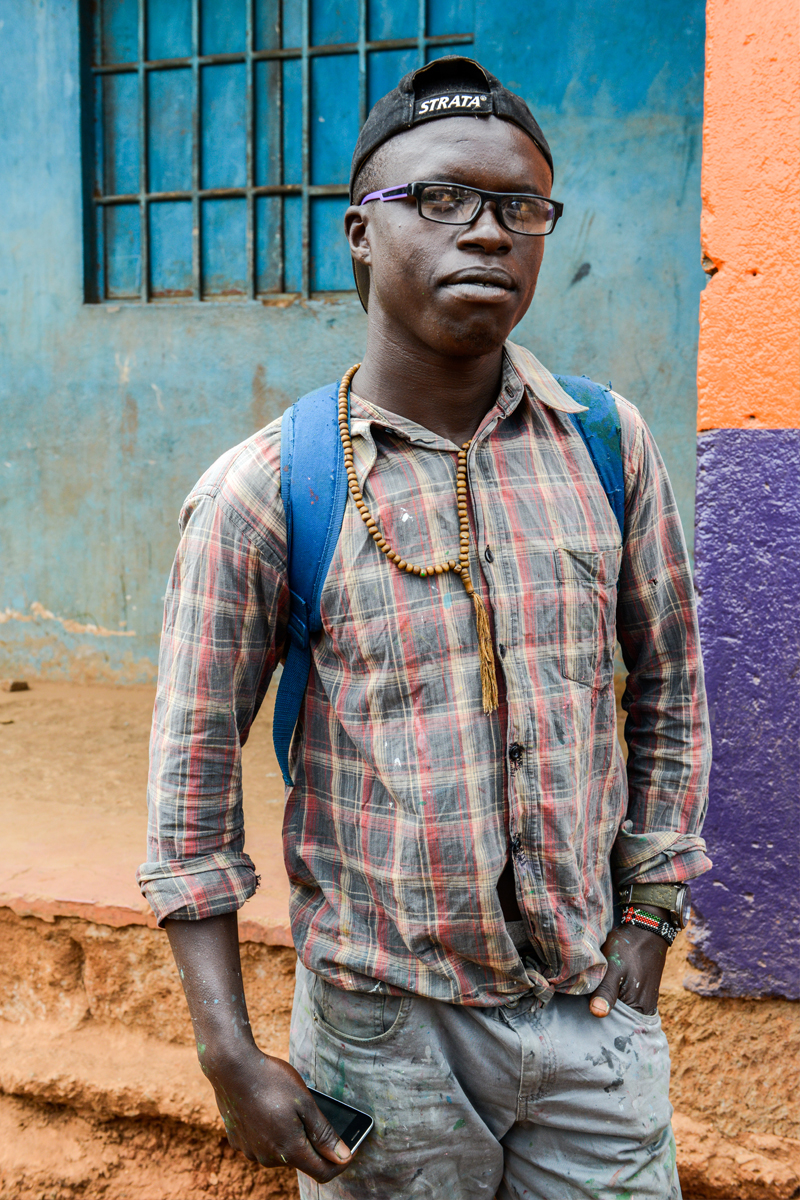 .
MARCH 2018  VINTER
.
those landscapes of Norway, 
breathtaking,
and not just because of the cold
.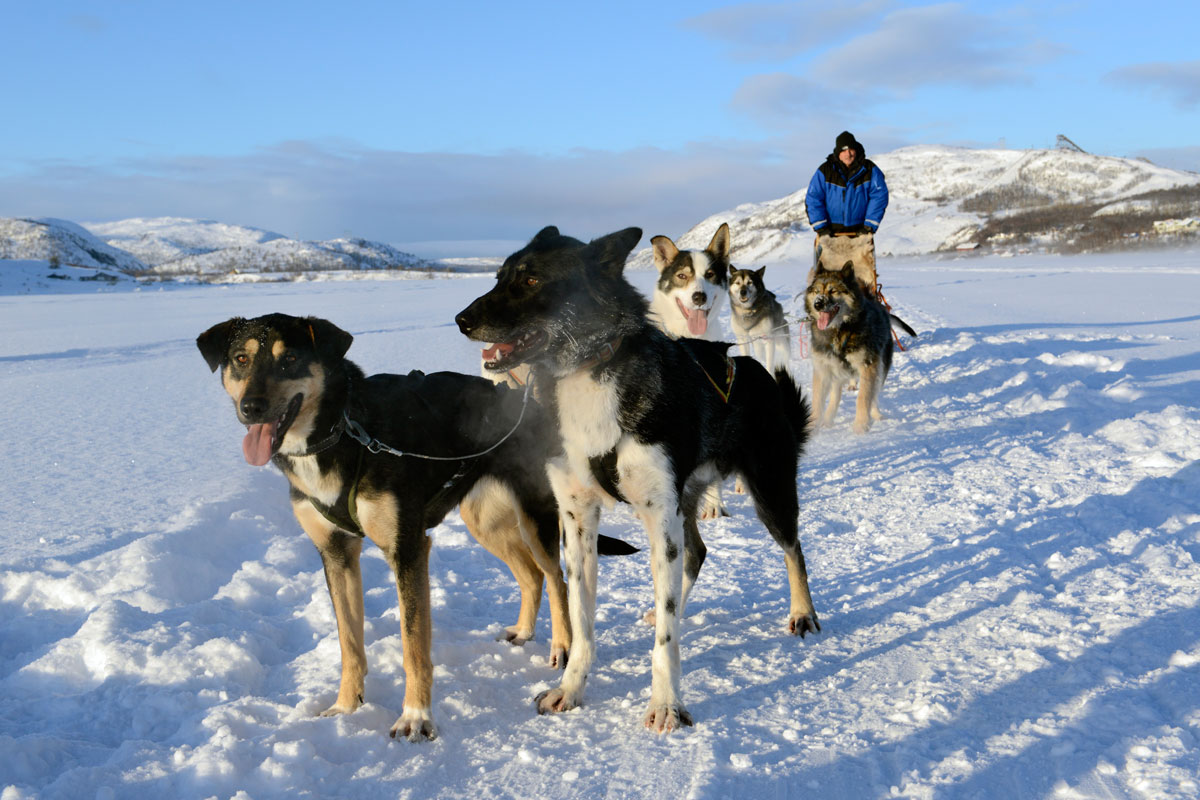 .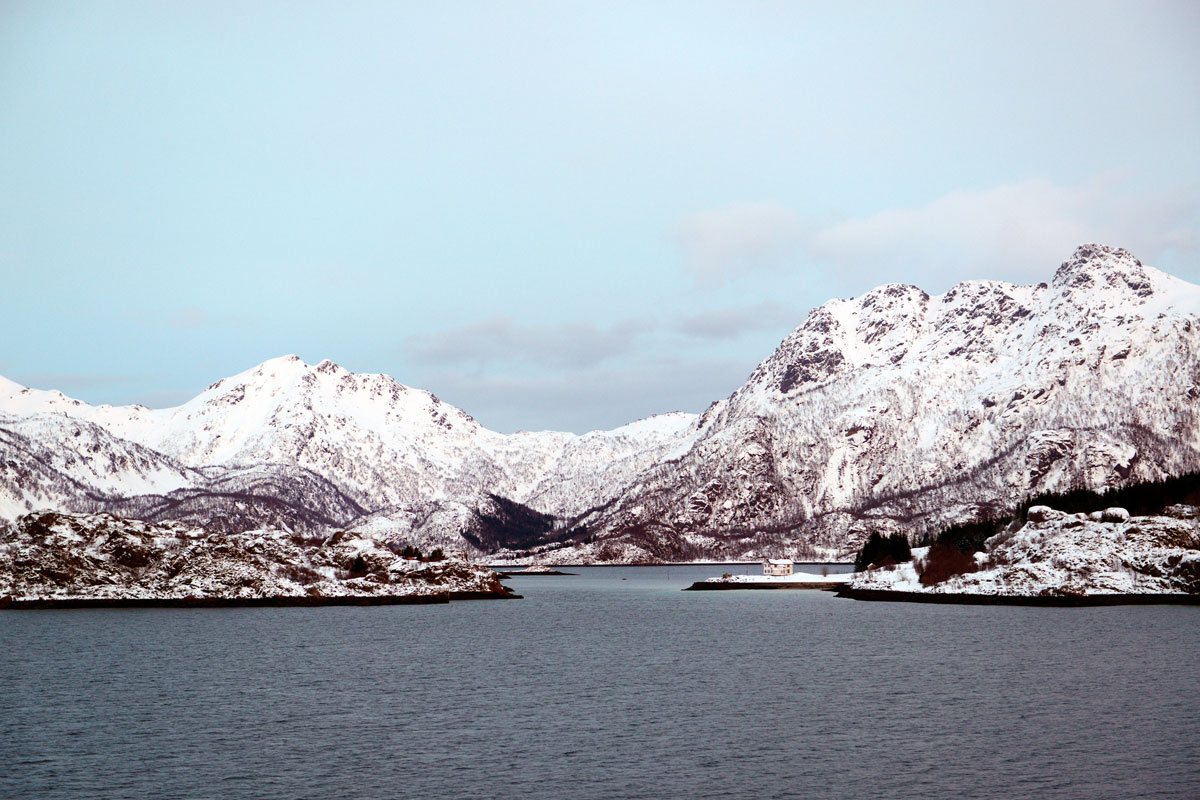 .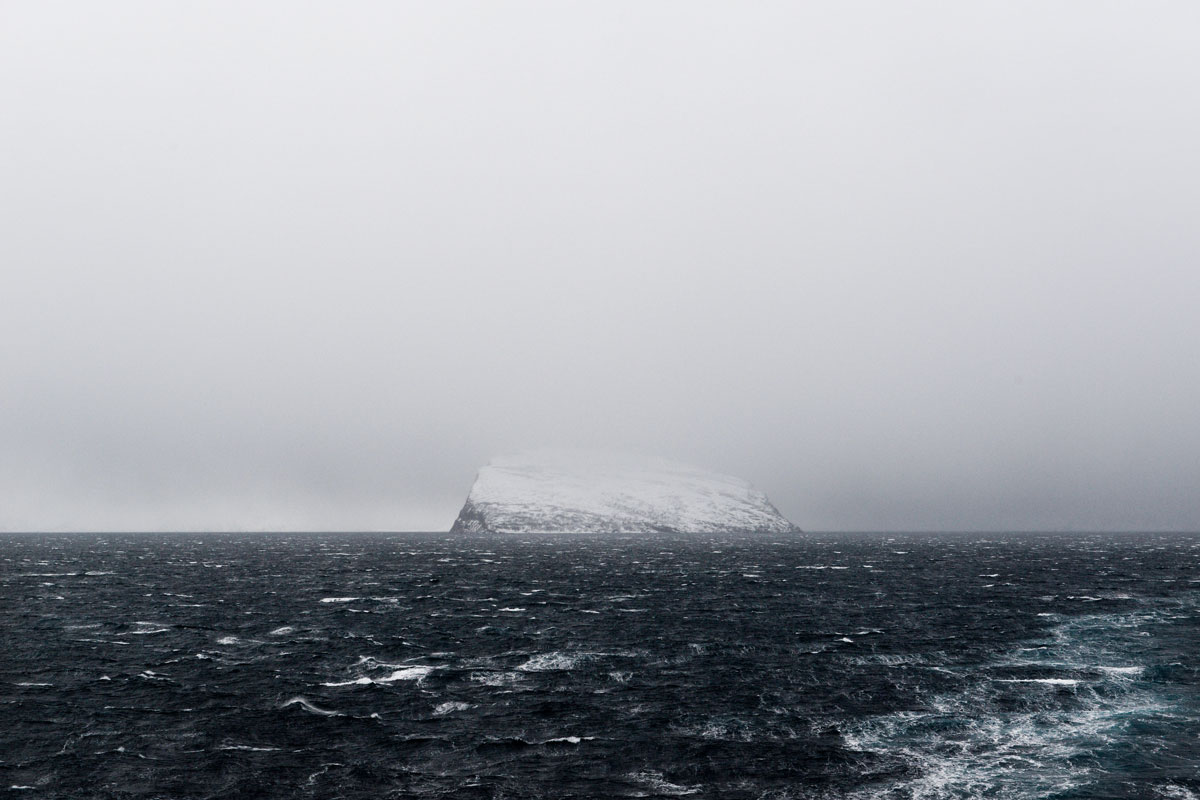 .
.
.
FEBRUARY 2018  POETRY
.
.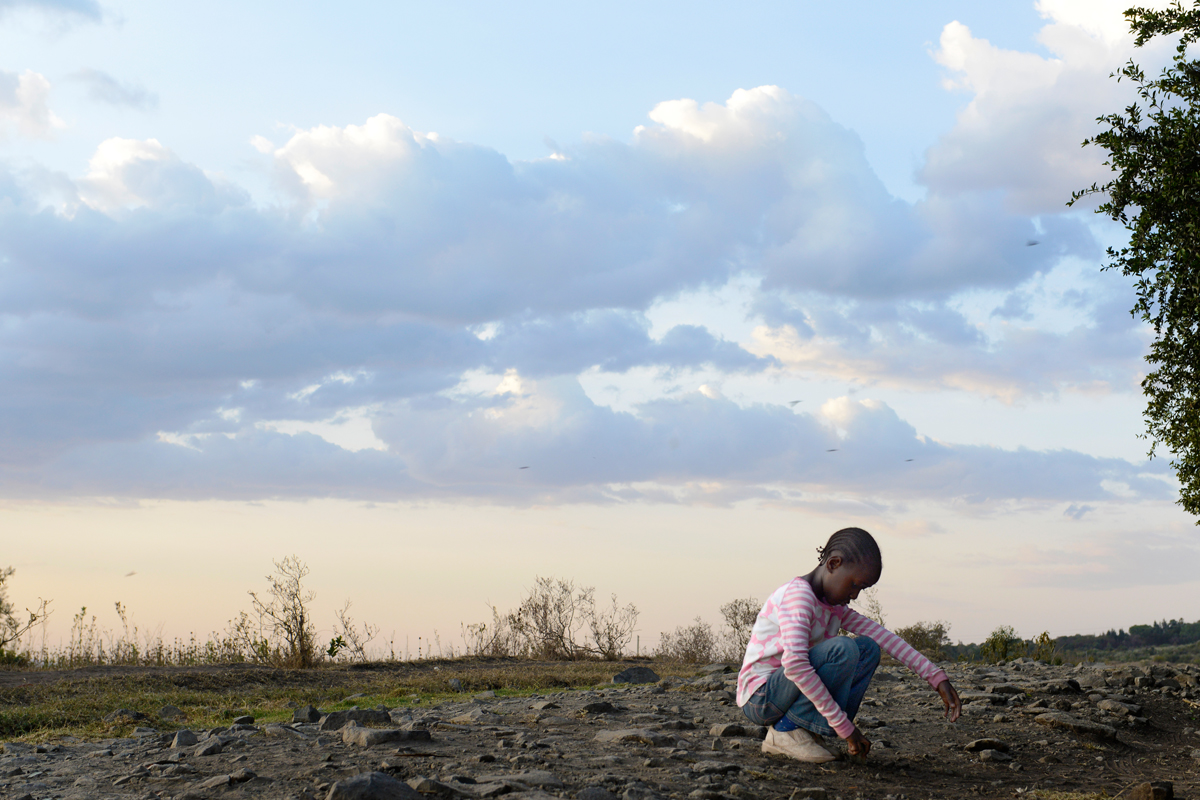 .
.
.
.
.
JANUARY 2018 JUST SOME FUN
.
.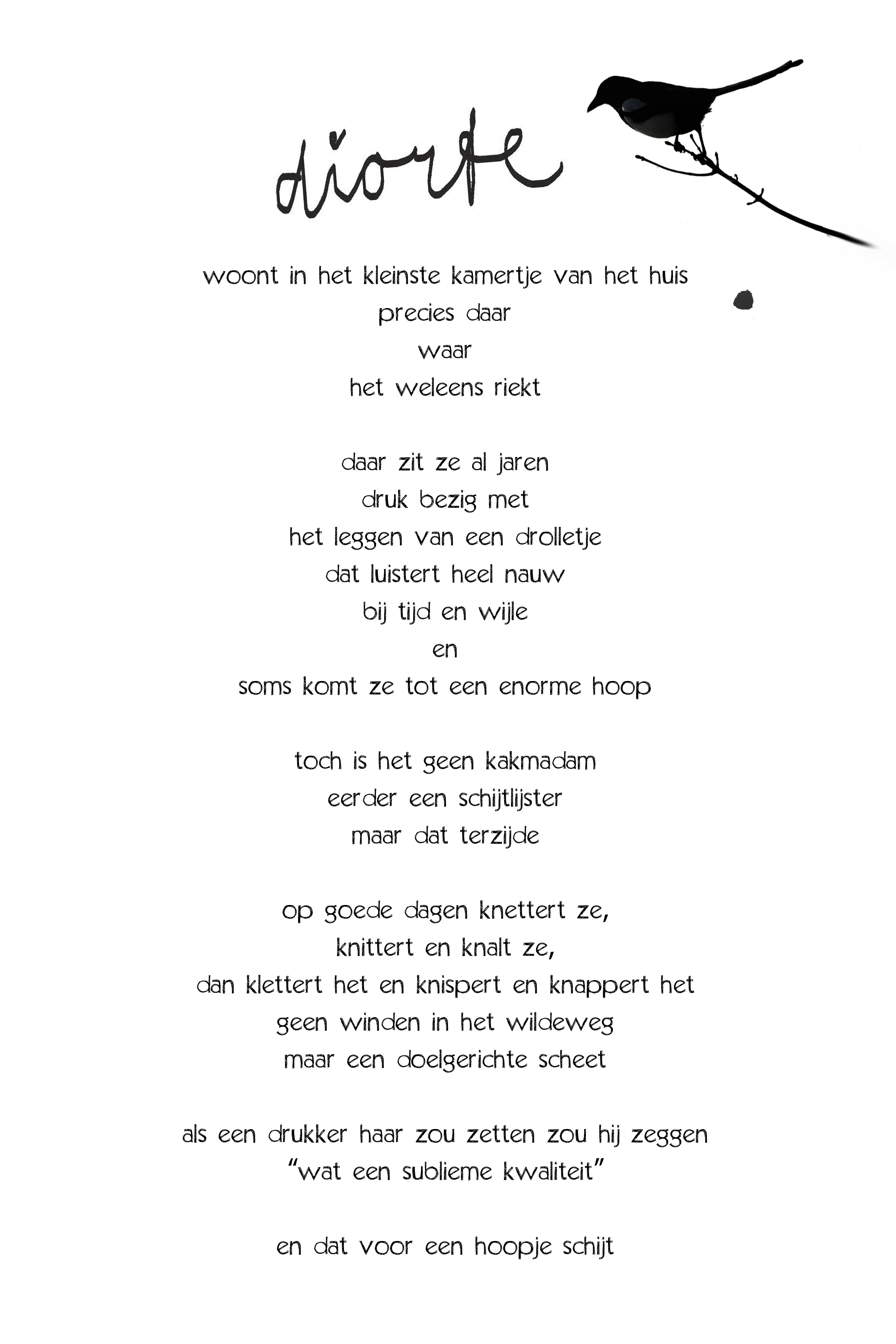 .
.
.
.
DECEMBER 2017 BEST WISHES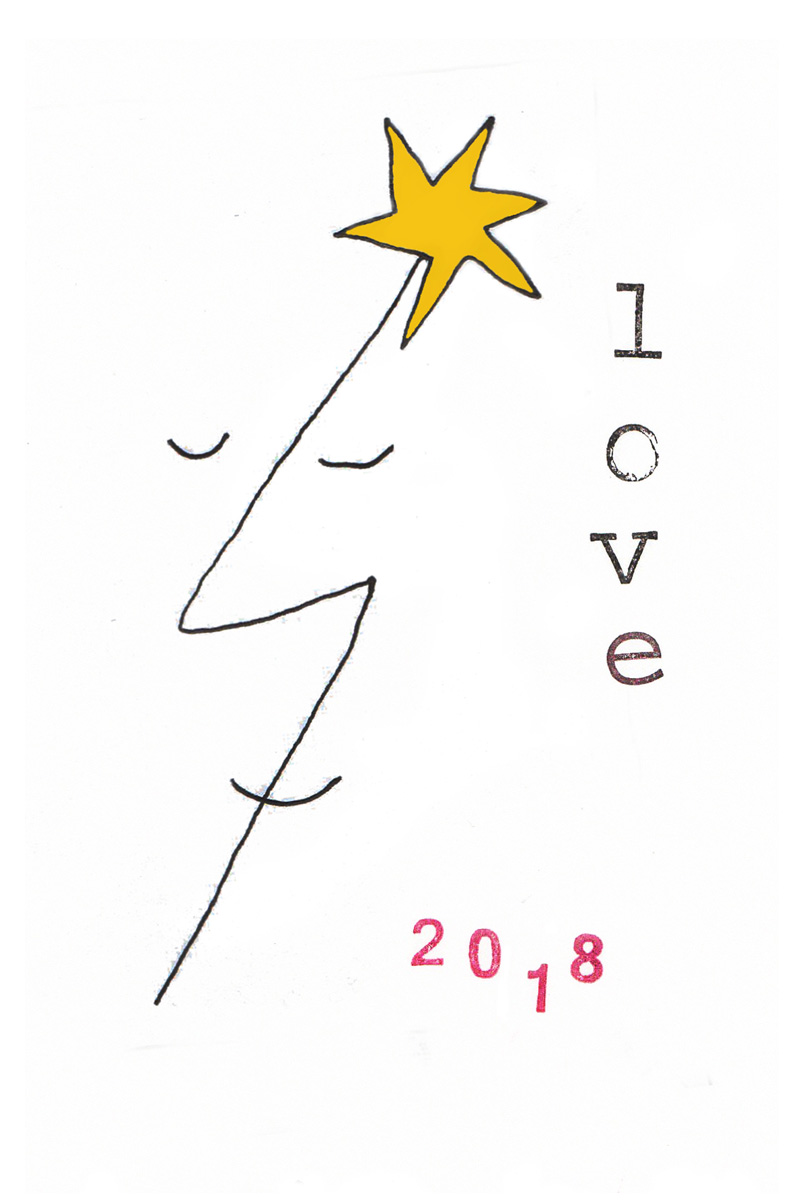 NOVEMBER 2017 First international launch
Premiere of the documentary "The Great Escape"
in Abuja, Nigeria
Proud, Happy!
.
.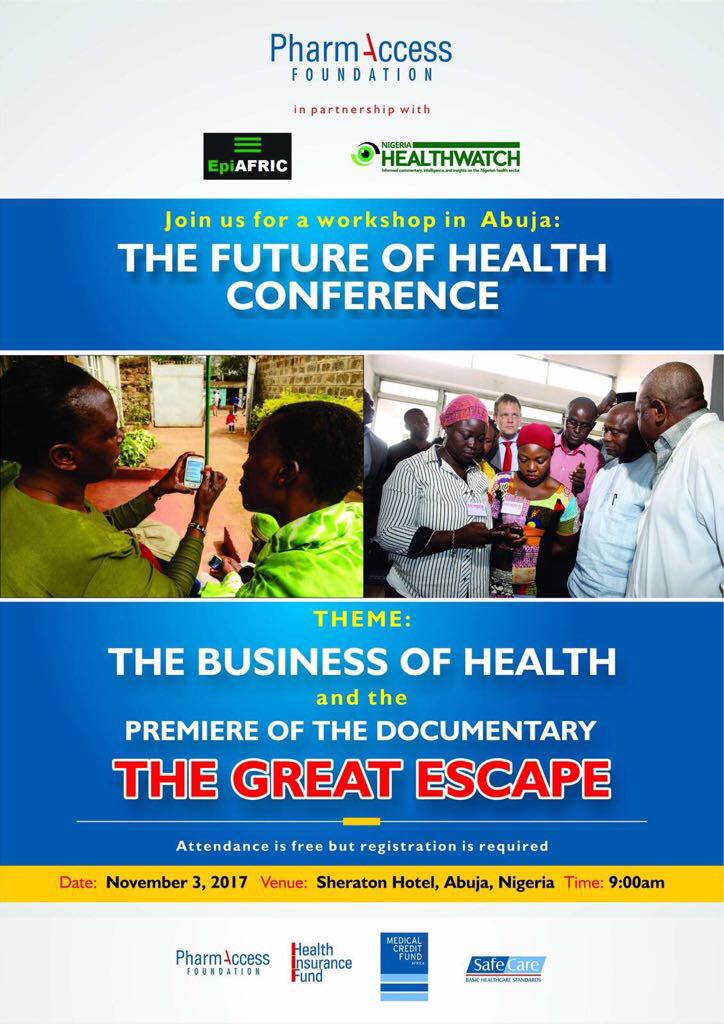 .
.
.
Oktober 2017 The start of the "jijdoetookmee" campaign
.
and guess what, one of my greatest mother-child picture is in
.
.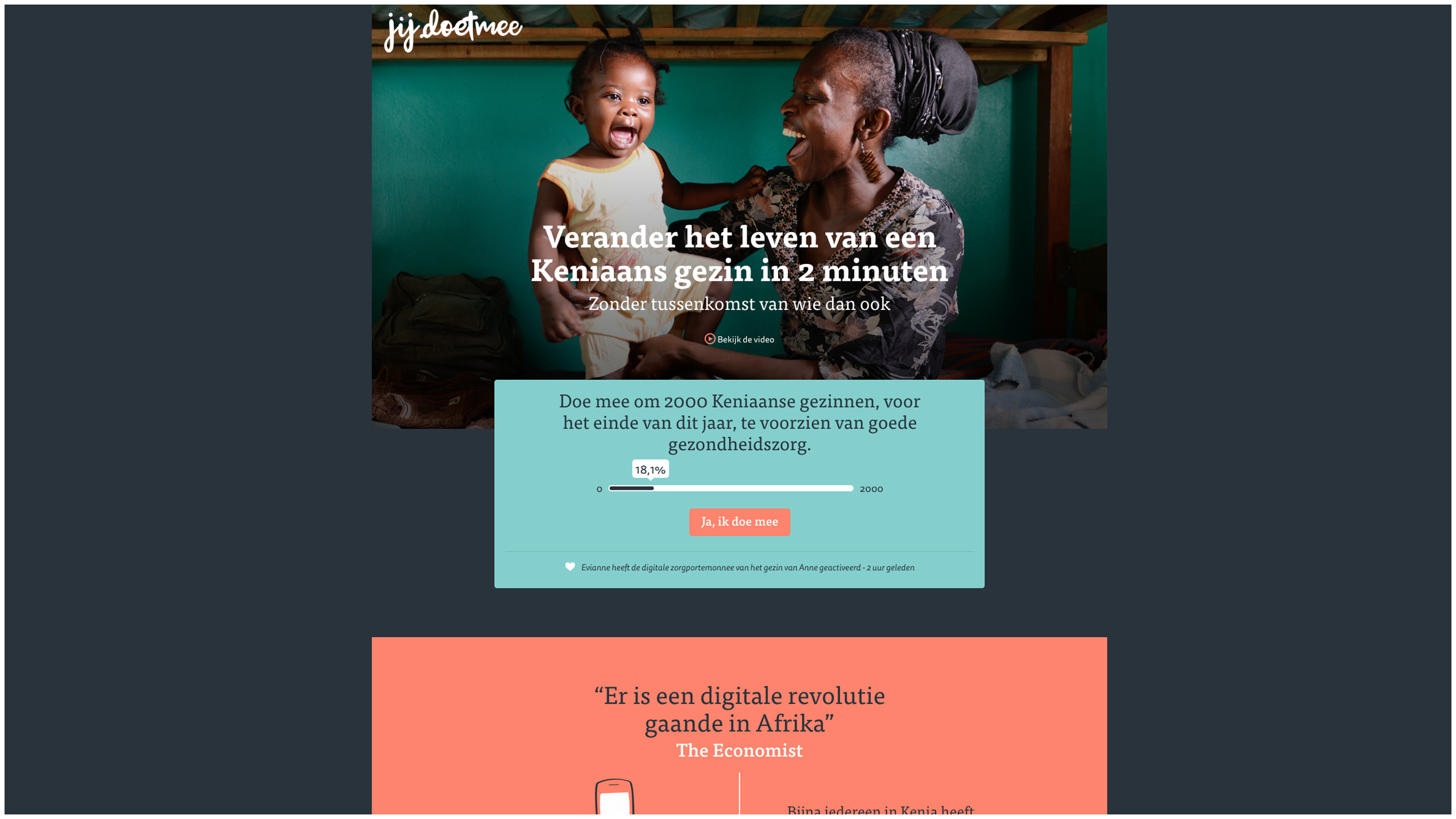 .
.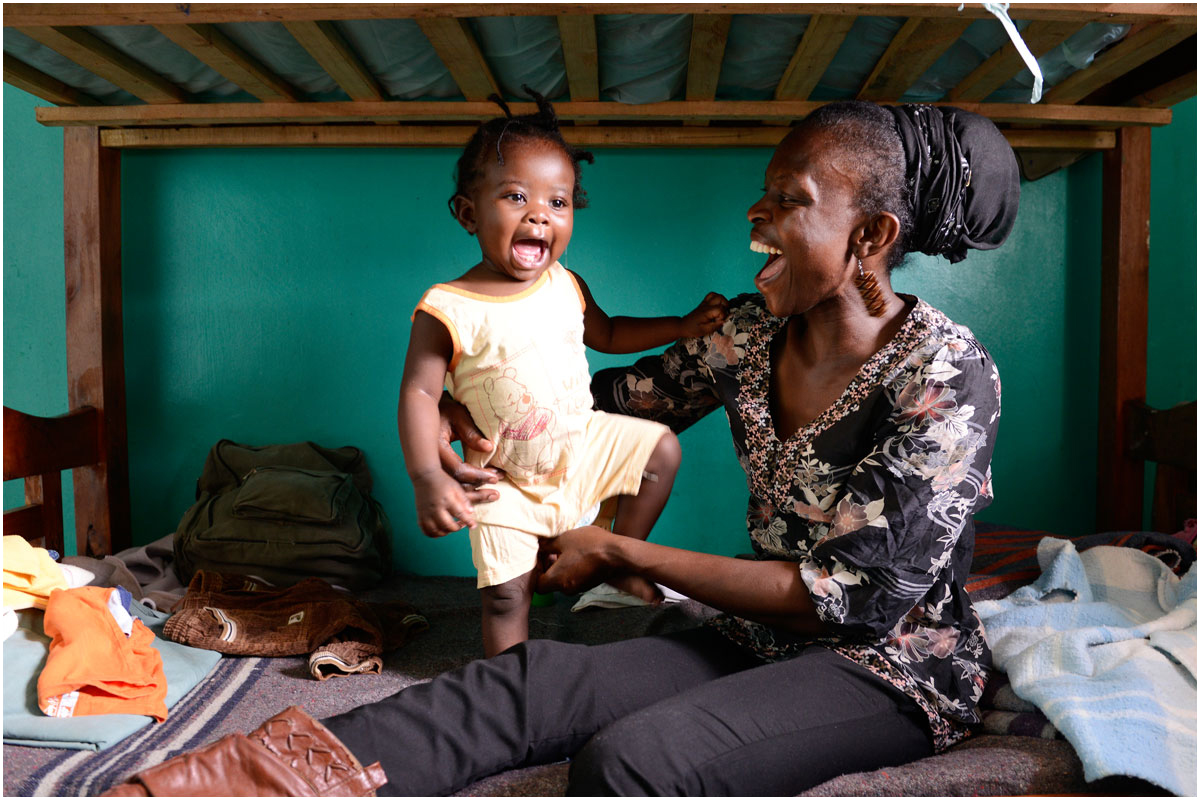 .
.
.
 August 2017 New office, new look …
Of course I'm proud! This newly designed office selected my picture behind the counter …
.
.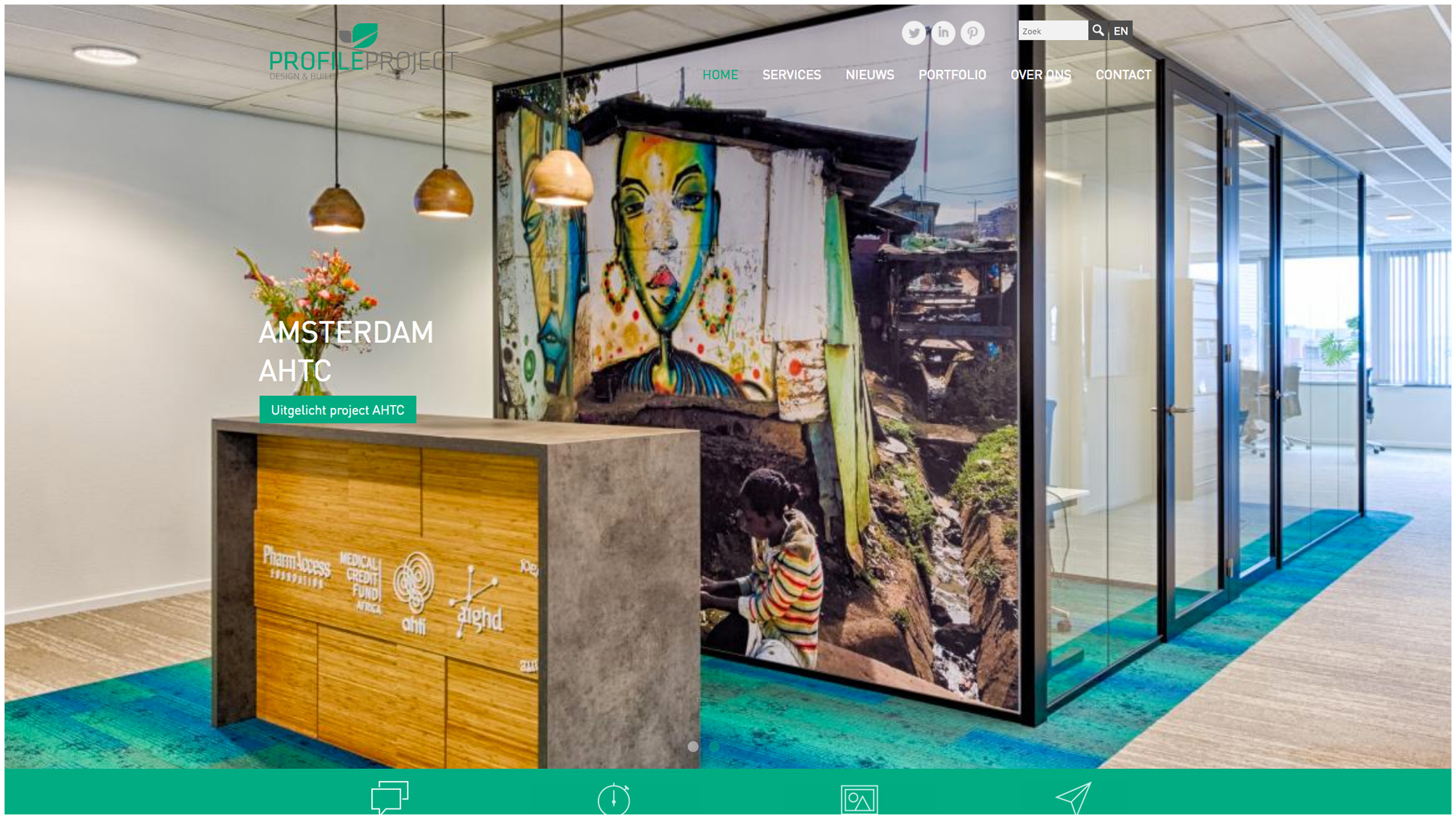 .
.
.
July 2017 My tree
July is always rainy, but who cares if it is a good reason to make a nice picture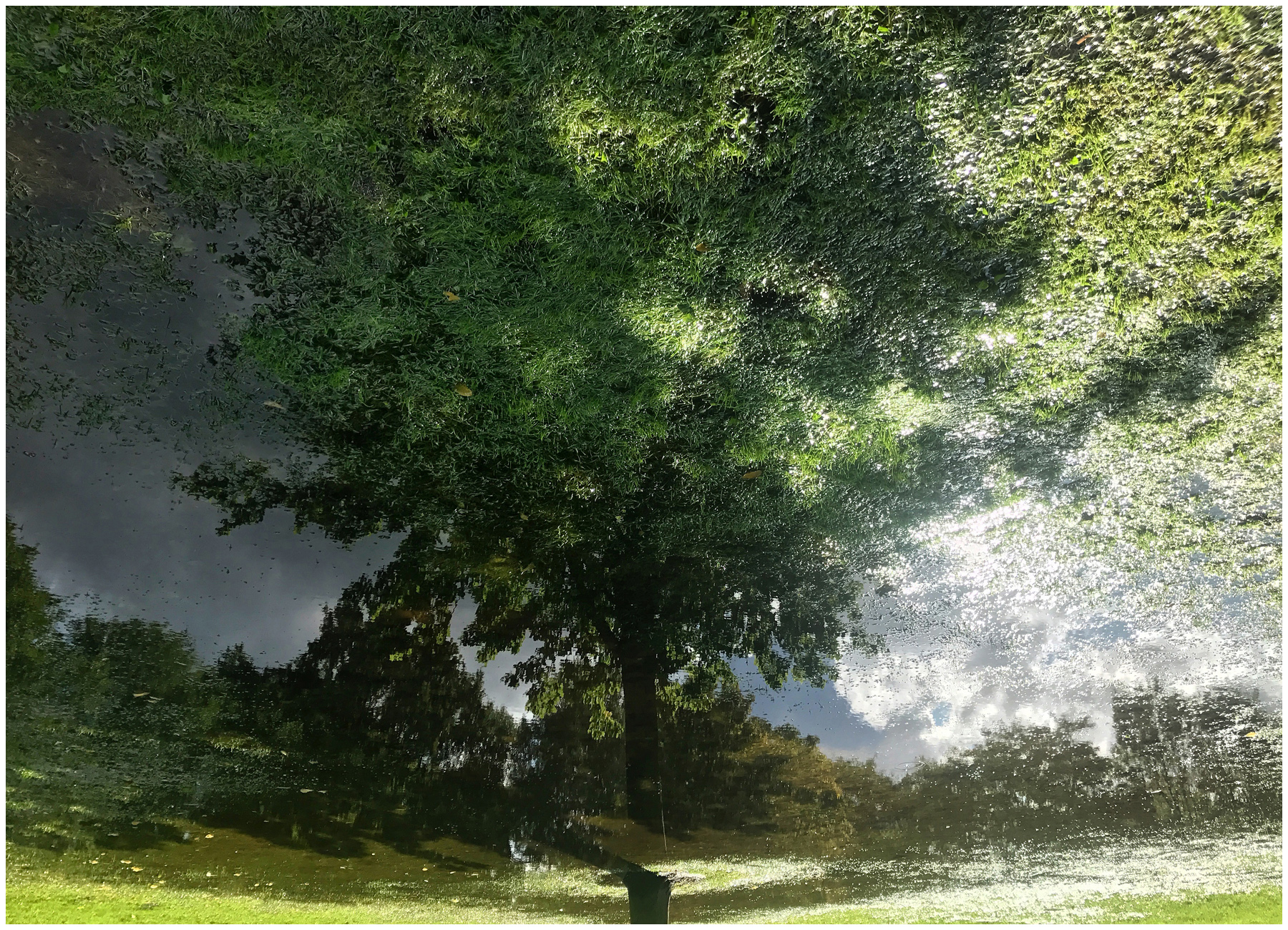 .
.
.
.
June 2017 THE GREAT ESCAPE Part II

YES! Finally… our movie is ready to meet the world, or the other way around, or whatever
We started in De Balie, Amsterdam
and a lot of places will follow, like Nairobi, Lagos, Nigeria, VS, and more in Amsterdam
really proud …..
Africa is at a crossroads. Mobile technology is disrupting every layer of society at an unprecedented pace. "The biggest equalizer, social equalizer now in this part of the world, I believe is a cell phone," explains Dr. Khama Rogo in the documentary titled The Great Escape.
Almost everyone has access to a mobile phone, even people living in the slums or in remote villages. "The mobile phone in the manner in which it has spread in Africa gives us, for the first time, an opportunity to give identity to an individual. Locate that individual in terms of where they are and most interestingly provide you with an activity record of what that individual does," Dr Rogo continues.
As so many remain excluded from basic services, we can leverage on digital technologies to improve access to healthcare. This can drive exponential change for millions of people, helping them realize their Great Escape.
"If we are willing, all of us, to be like Joep Lange. Challenge the status quo. Ask why it is not happening, and not happening fast enough. Then we have enough resources to make a difference," Dr. Rogo concludes at the end of the documentary.
At the Joep Lange Institute, we believe that ultimately, the question isn't whether or not inclusive healthcare is possible. It's whether there is enough political will to make it happen. Where the existing system fails the people, digital technology offers the opportunity to democratize healthcare. It can happen today.
This short documentary has been made by: Mwaura Timothy (camera/director), Frits-Jan Smit (director/editor) and Dorte Hopmans & Laurens Pels (script / storyline)
May 2017 Waiting for spring to come (cold outside)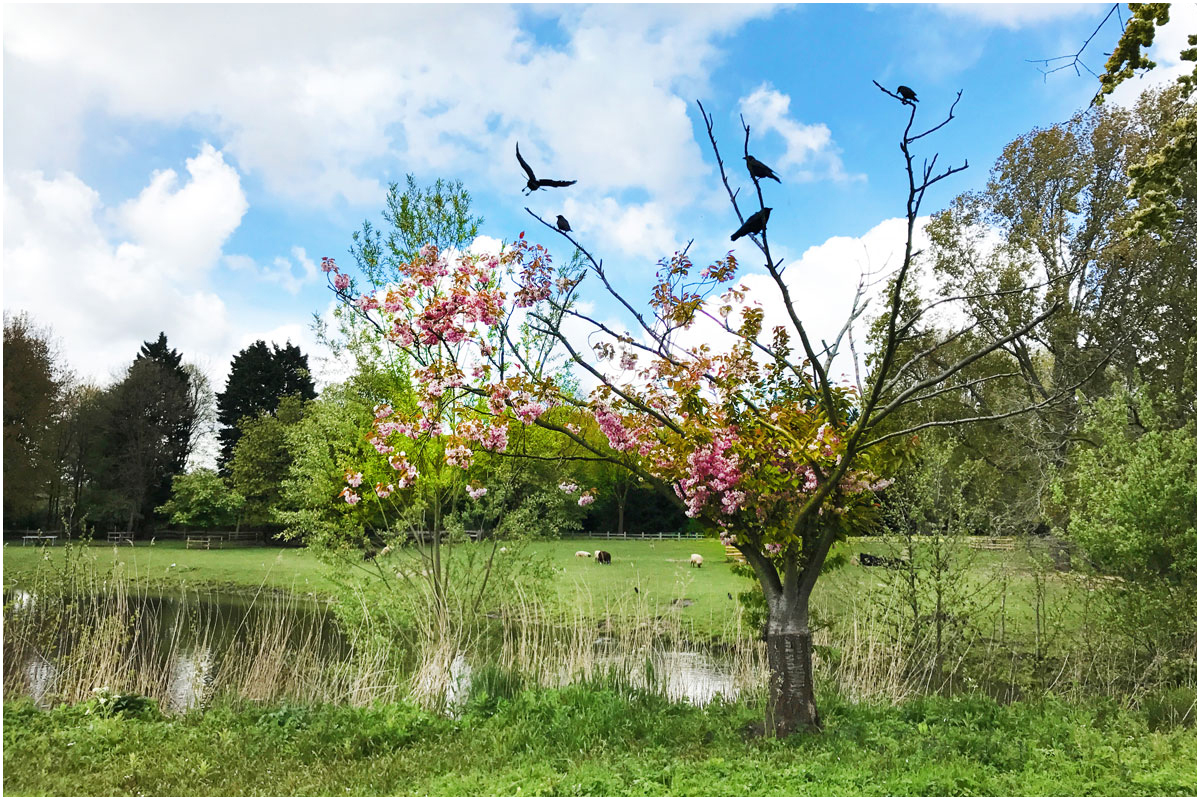 April 2017 PORTRETS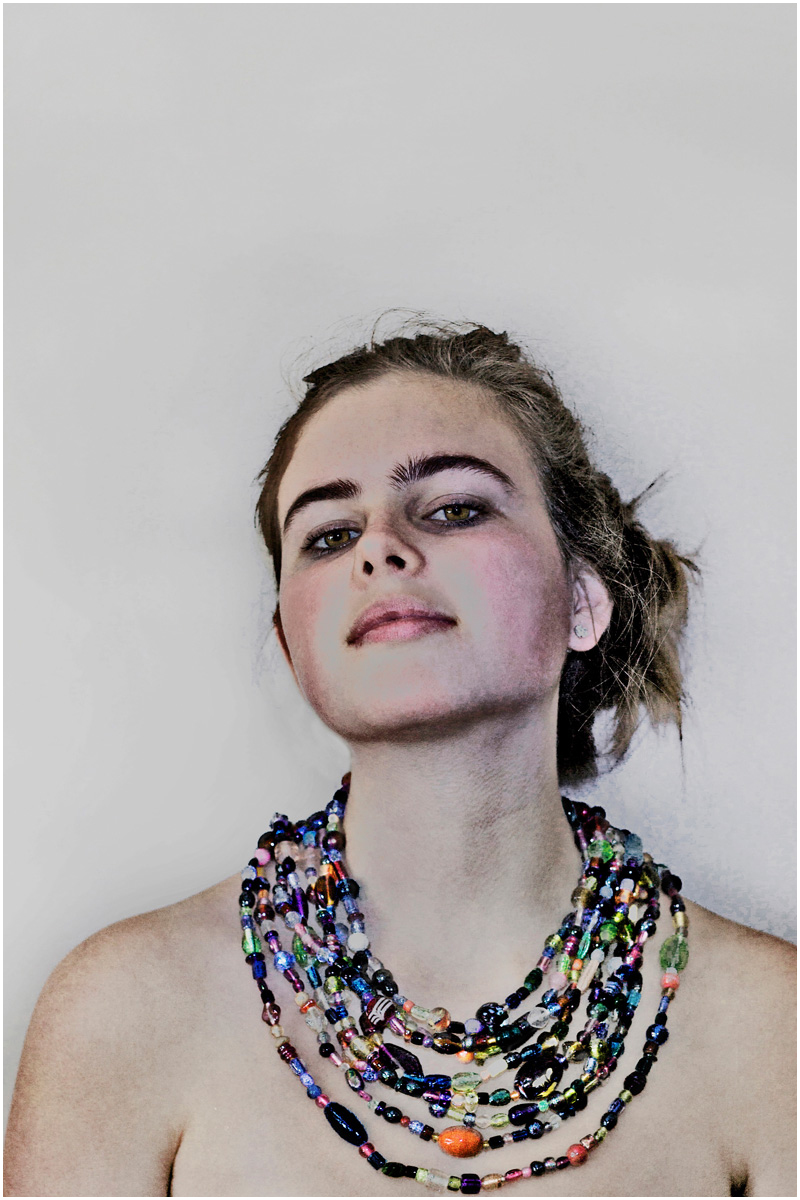 March 2017 BIRDS REMAKE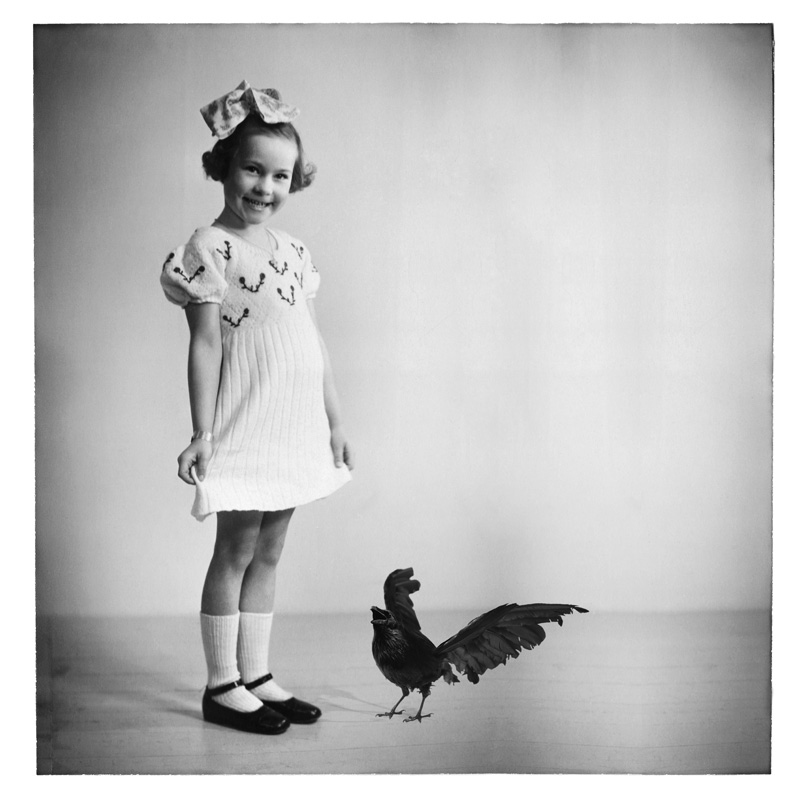 February 2017 SWEET MEMORIES
Surrealism in the middle of nowhere, a place called Shinyanga, Tanzania
January 2017 WINTER
The lost city, it's a mystery …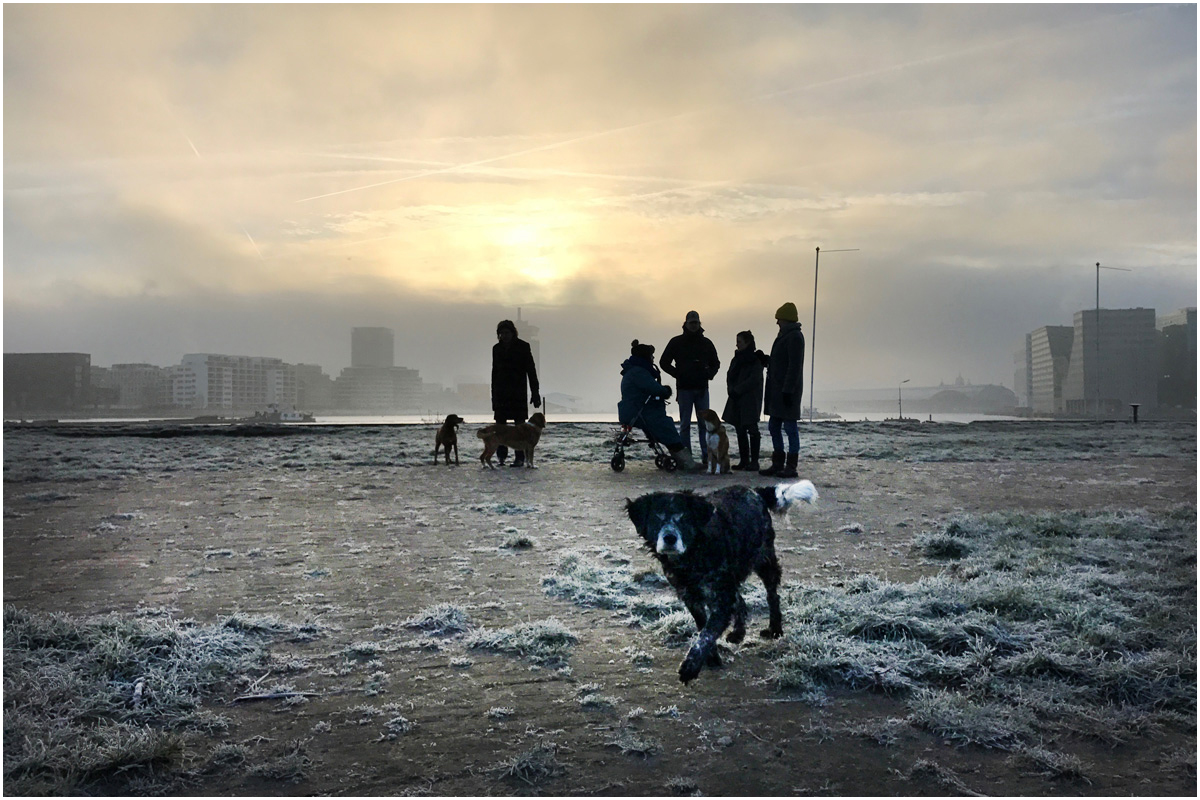 December 2016 HAPPY HOLIDAYS

I wish all of you a merry Christmas and a very happy New Year!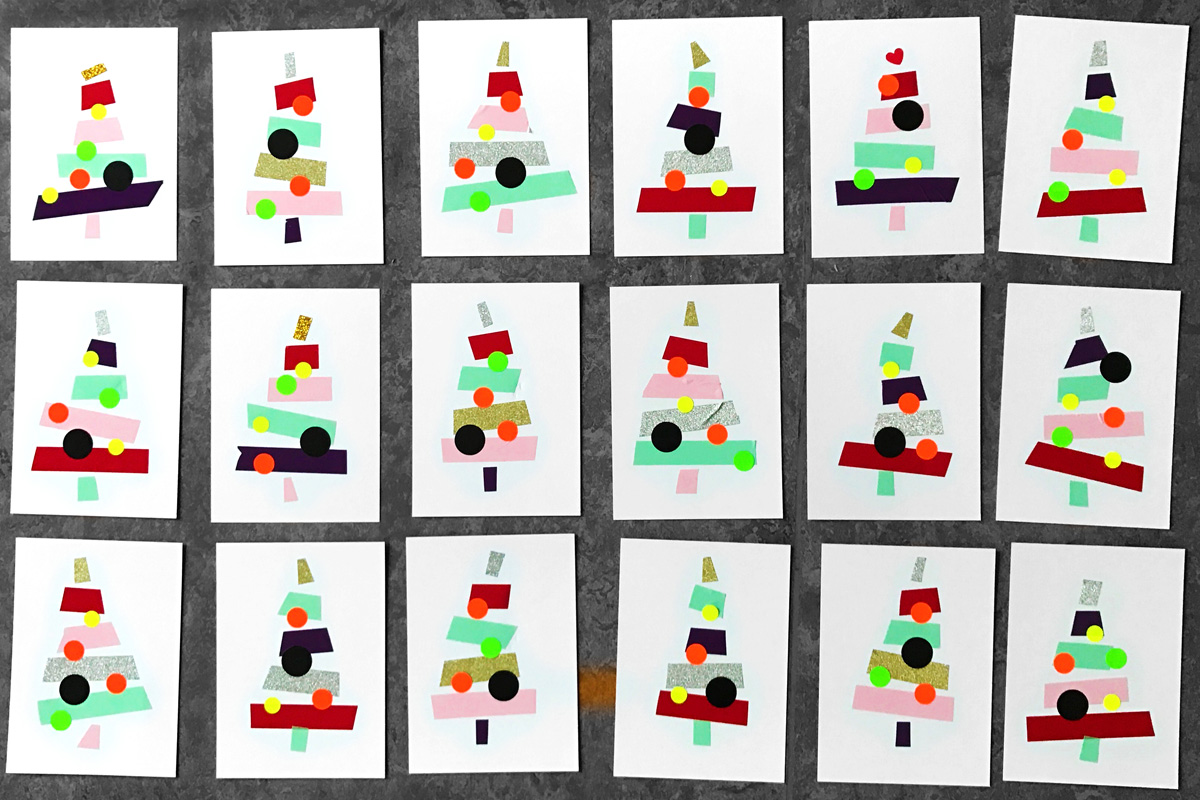 November 2016 ON THE ROAD in AFRIKA

Tanzania
How about 1 day of rest on a beautiful Island called Mbudya, in the Indian ocean in front of Tanzania
its like Paradise with all kind of paradise birds and exotic mermaids …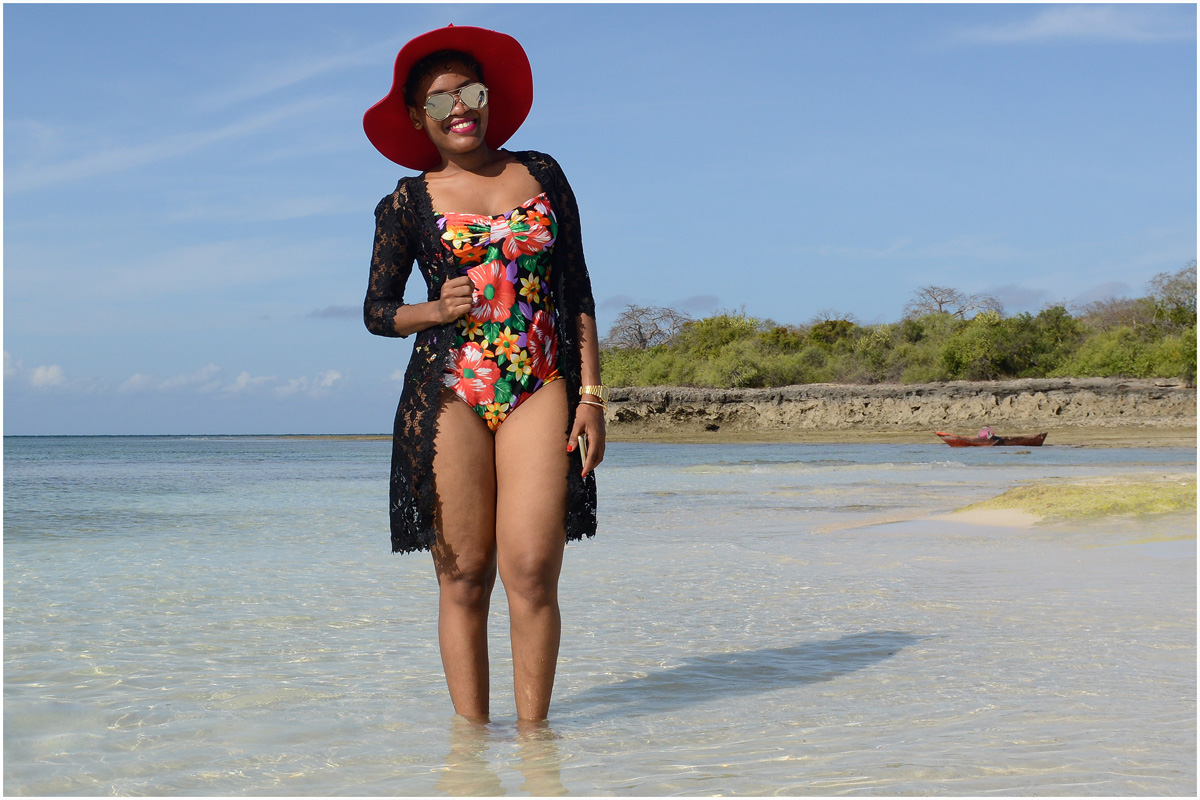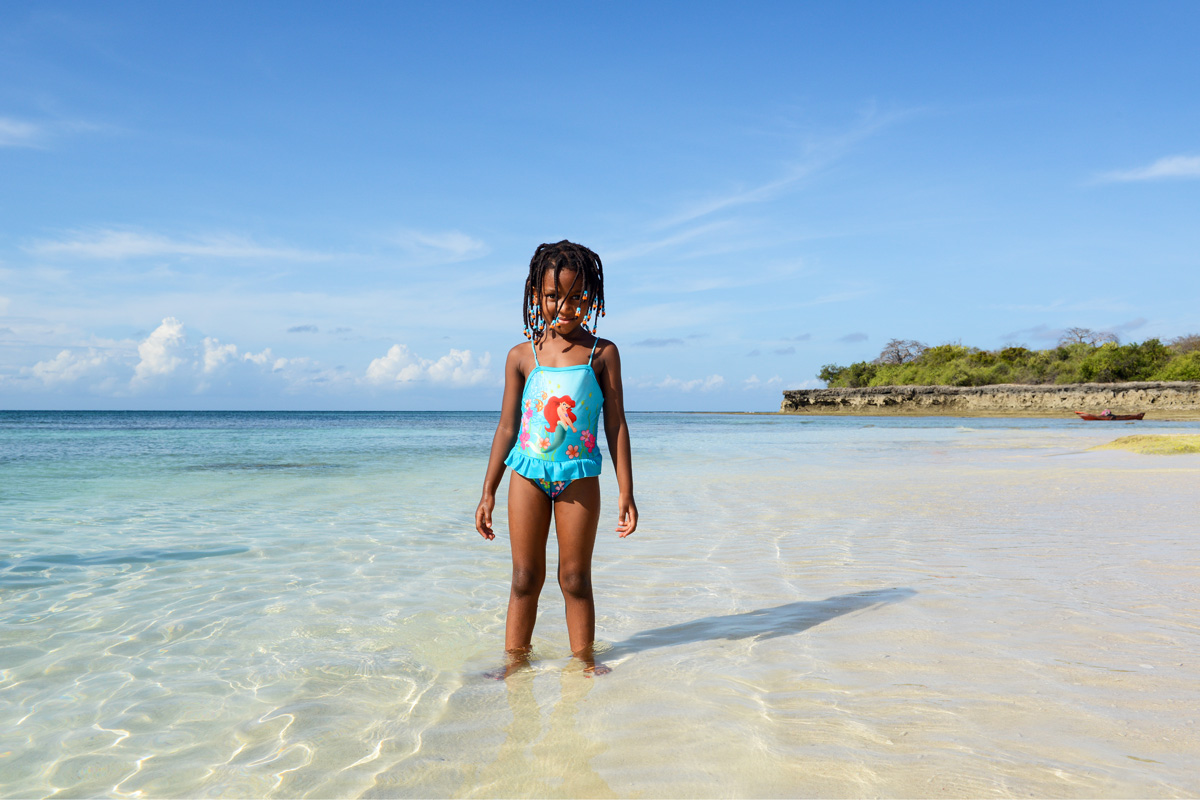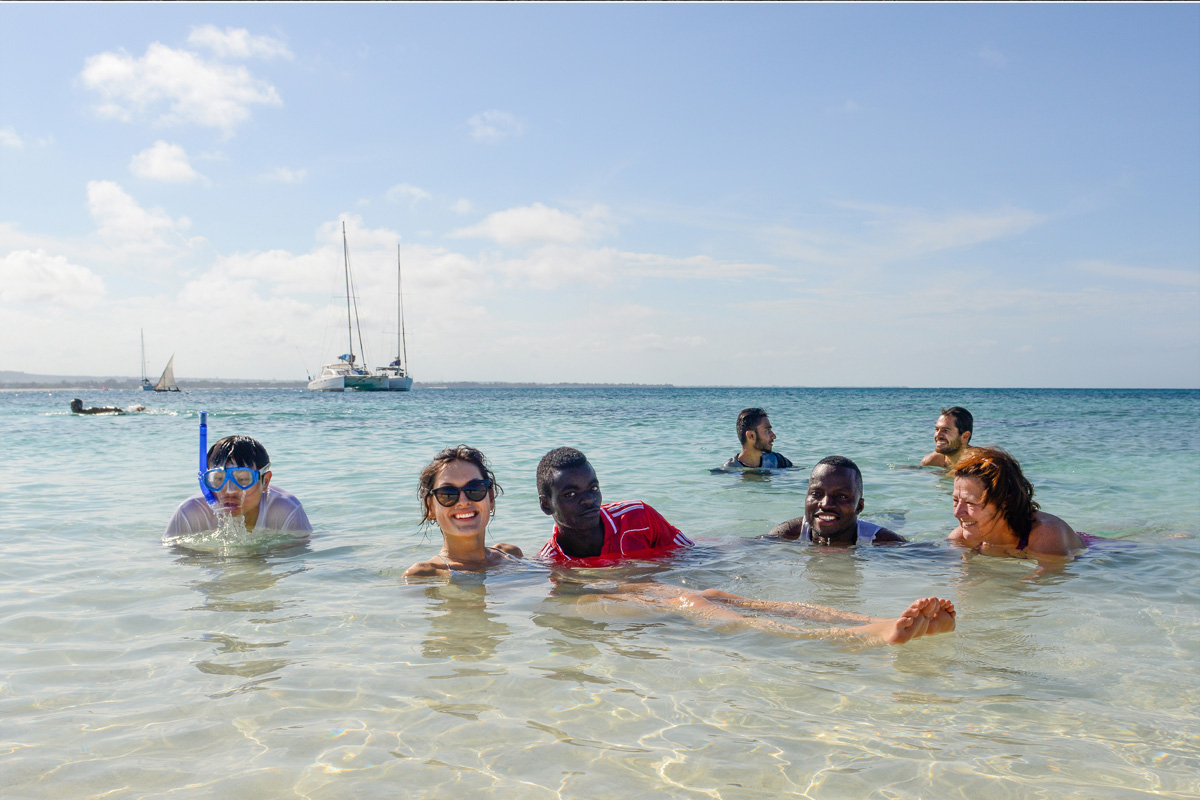 Same beach, different angle … dead coralreef, its like the end of the world.
And don't blame Sahar Ali Haji Timbuktu, the fisherman from Zanzibar. He is only trying to survive with some last small fish …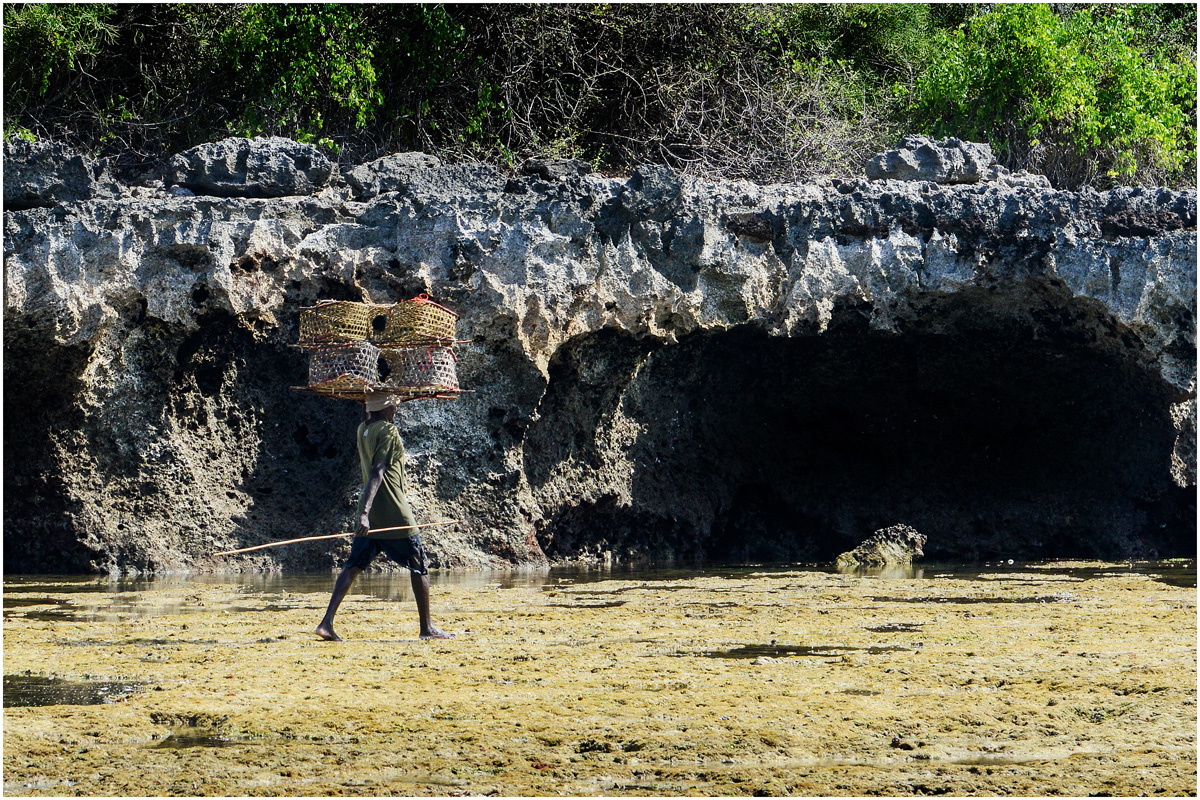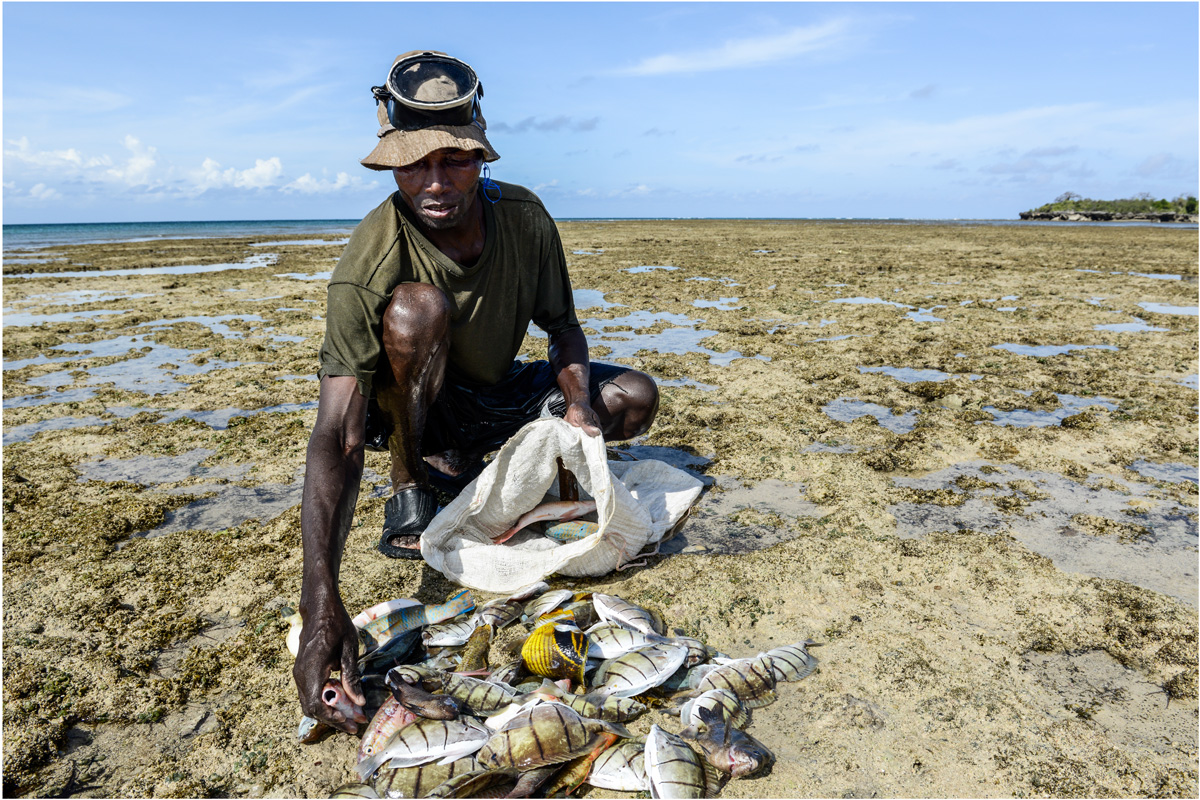 October 2016

Everytime I sell a picture I feel honoured, and thanks to COLORON, Haarlem, the prints look fabulous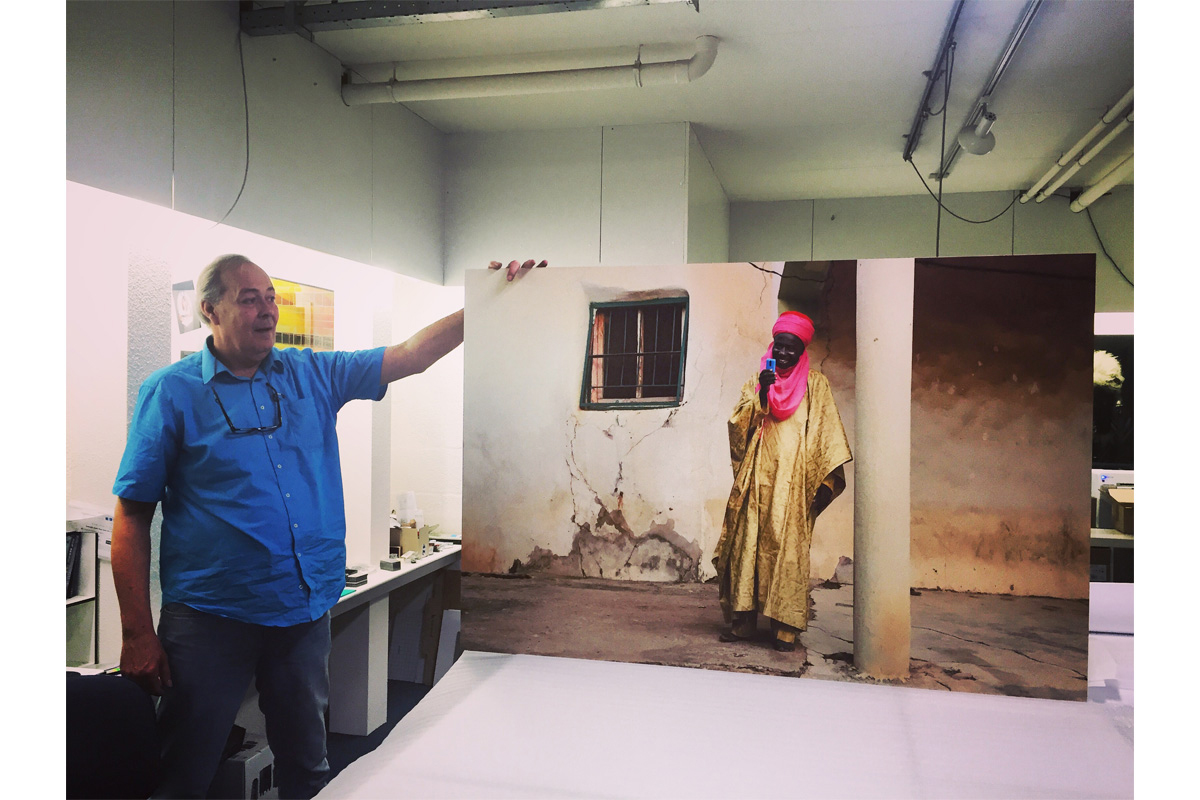 September 2016 BACK to AMSTERDAM

moving back to Amsterdam
new house, new view, new colors
where to start?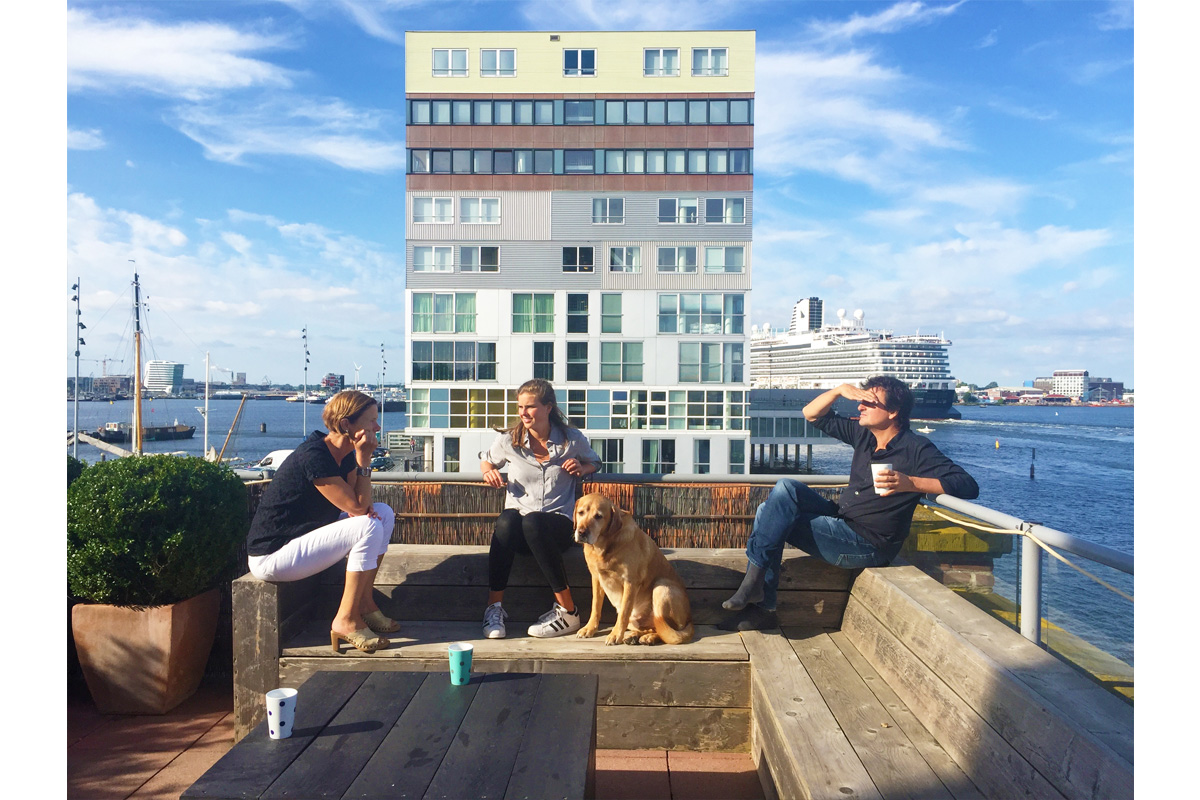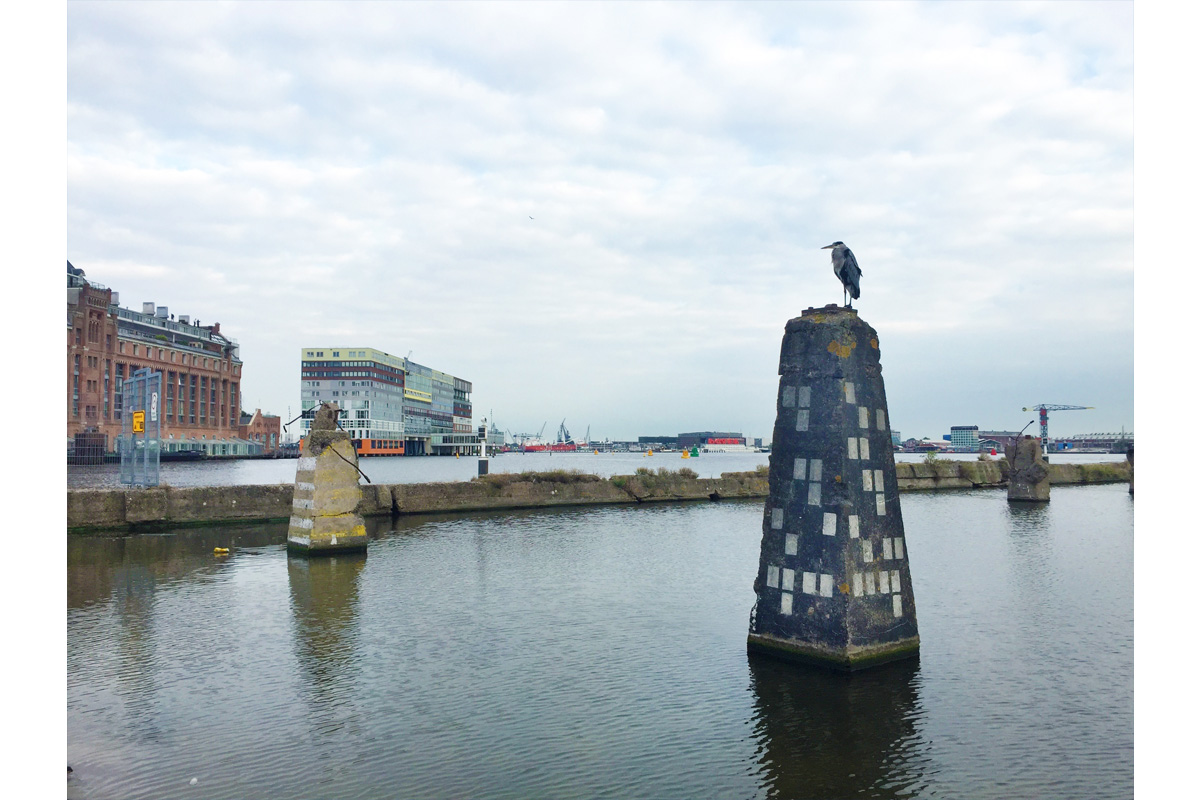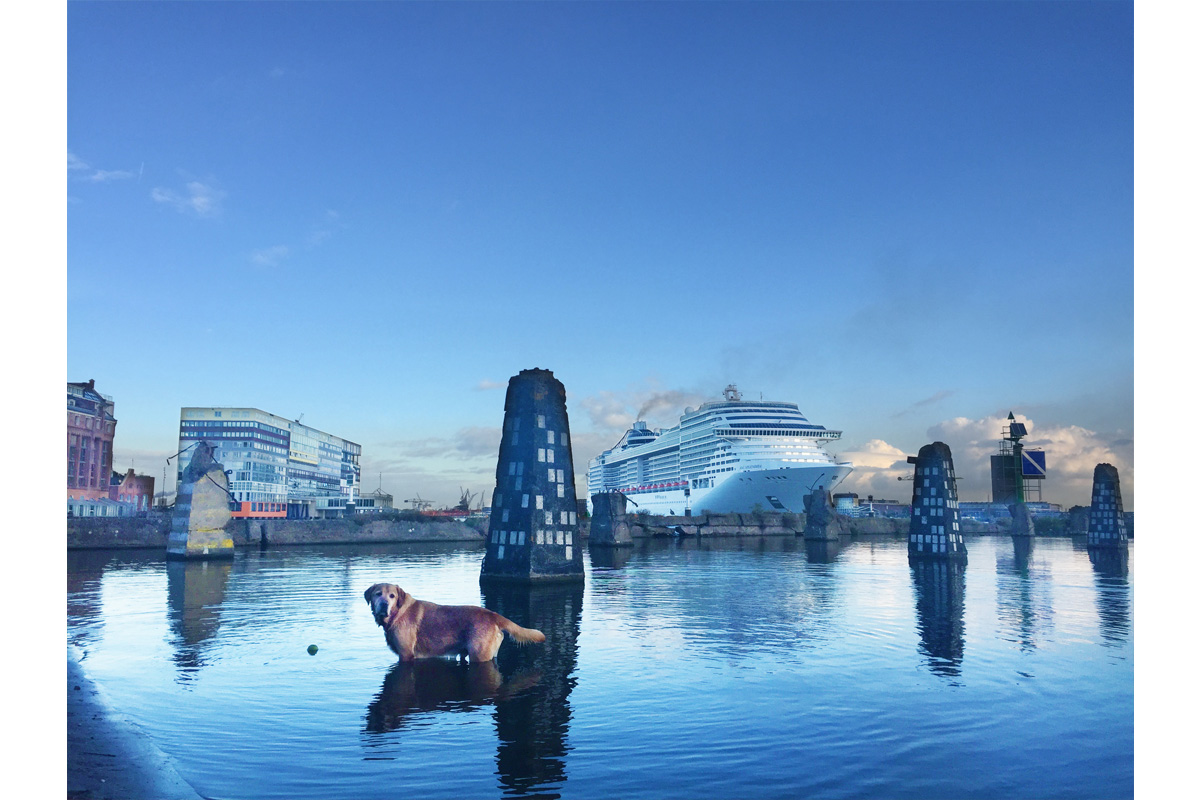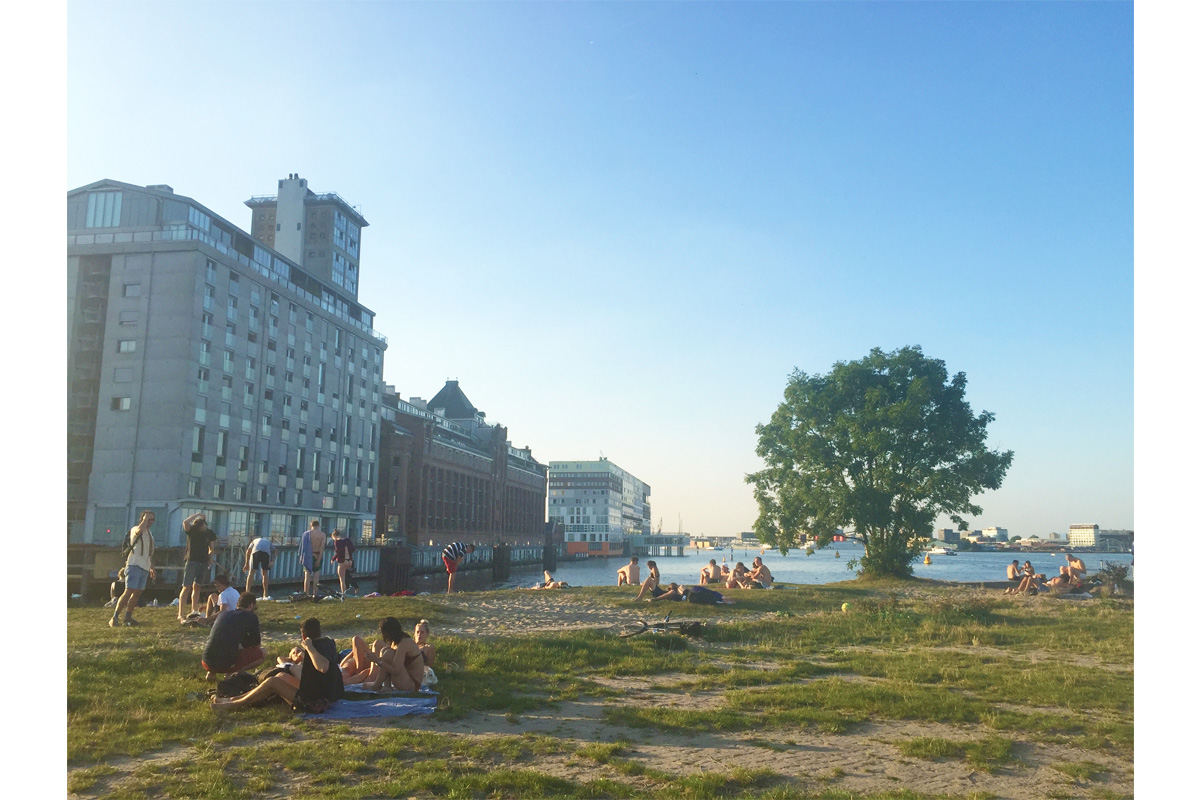 August 2016 MAROC

yes, it is true, in Casablanca all the houses are white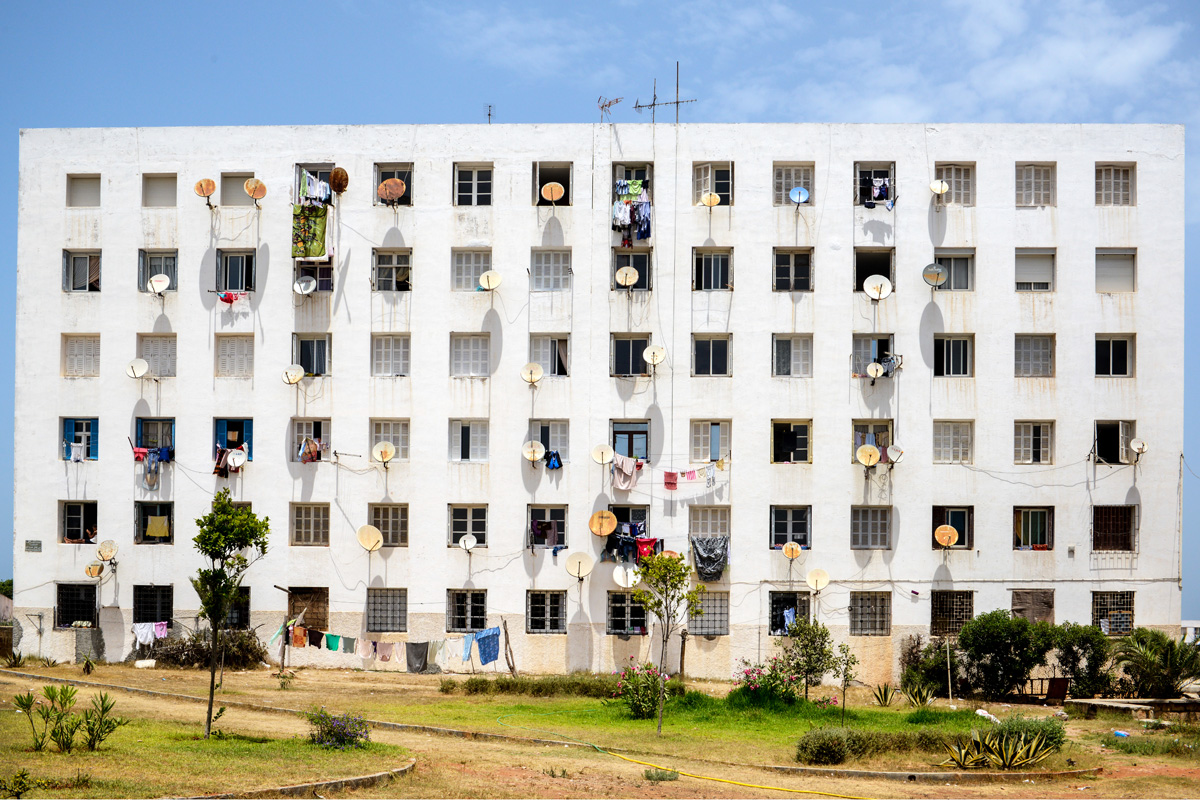 The authentic tannerie in Marrakech, today not as colorful as you find them on some touristic pictures but still you can smell hem from afar , so be prepared …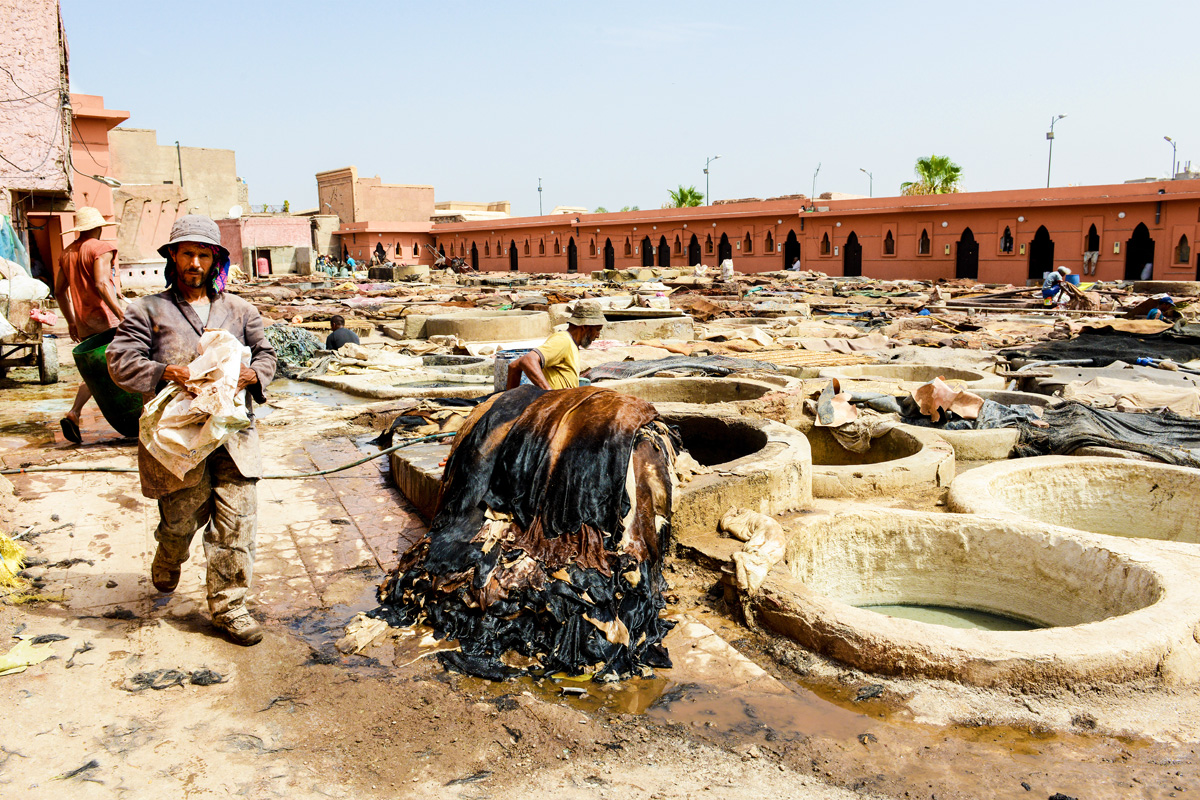 One of the most beautiful sunsets ever in Essaouria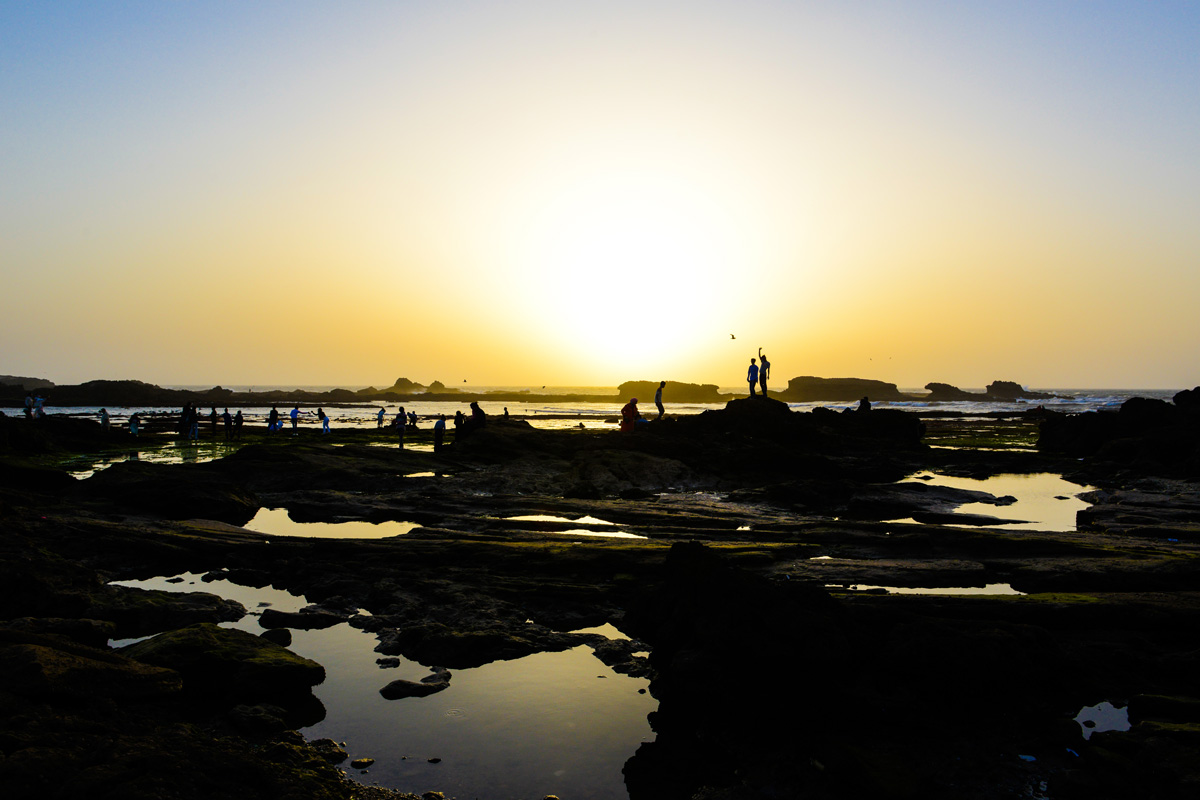 July 2016 PHOTO CONTEST
Fotoclub Haarlem was invited to join a special photo contest of "de Haerlemse sloepentocht" 2016. In an attempt to be original (maybe even a winner??) I was right on time. On the best spot ever! But … no crowd, no photographers, no press and worst of all, no boats …
Of course, I captured some boats but not one participant of "de Haerlemse sloepentocht", and then it doesn't count …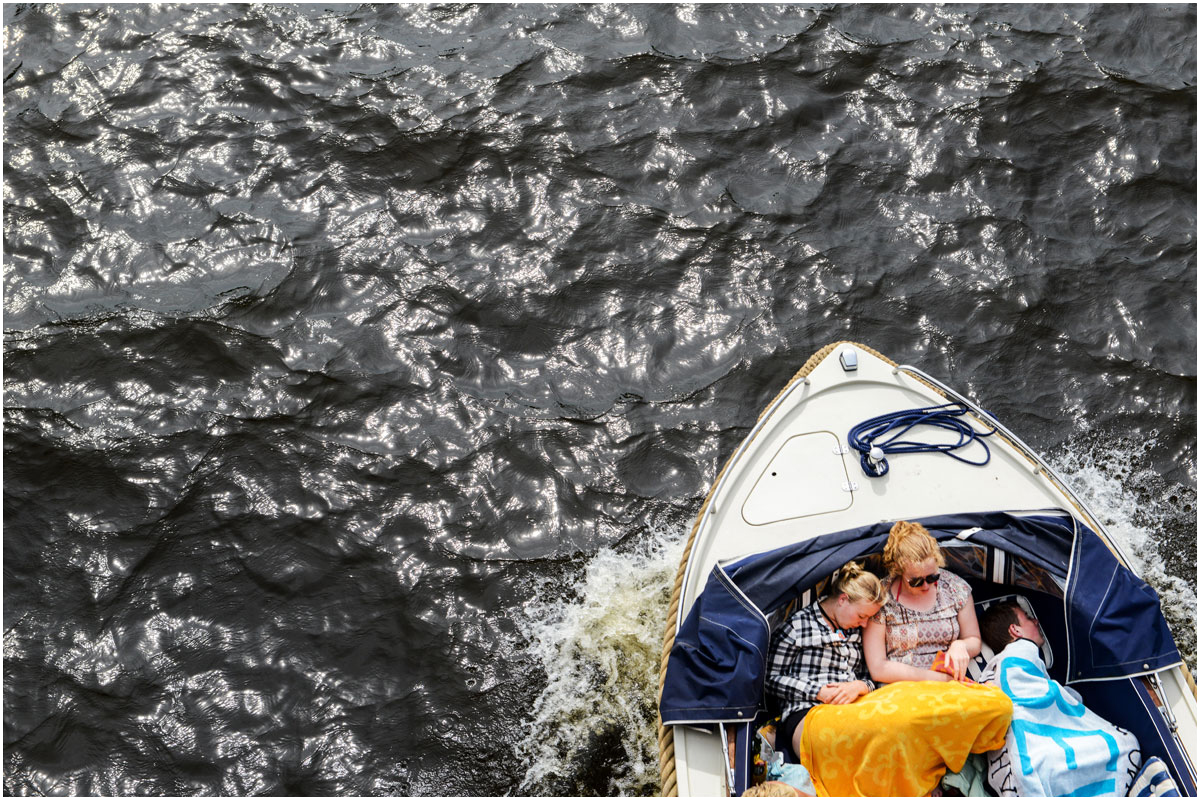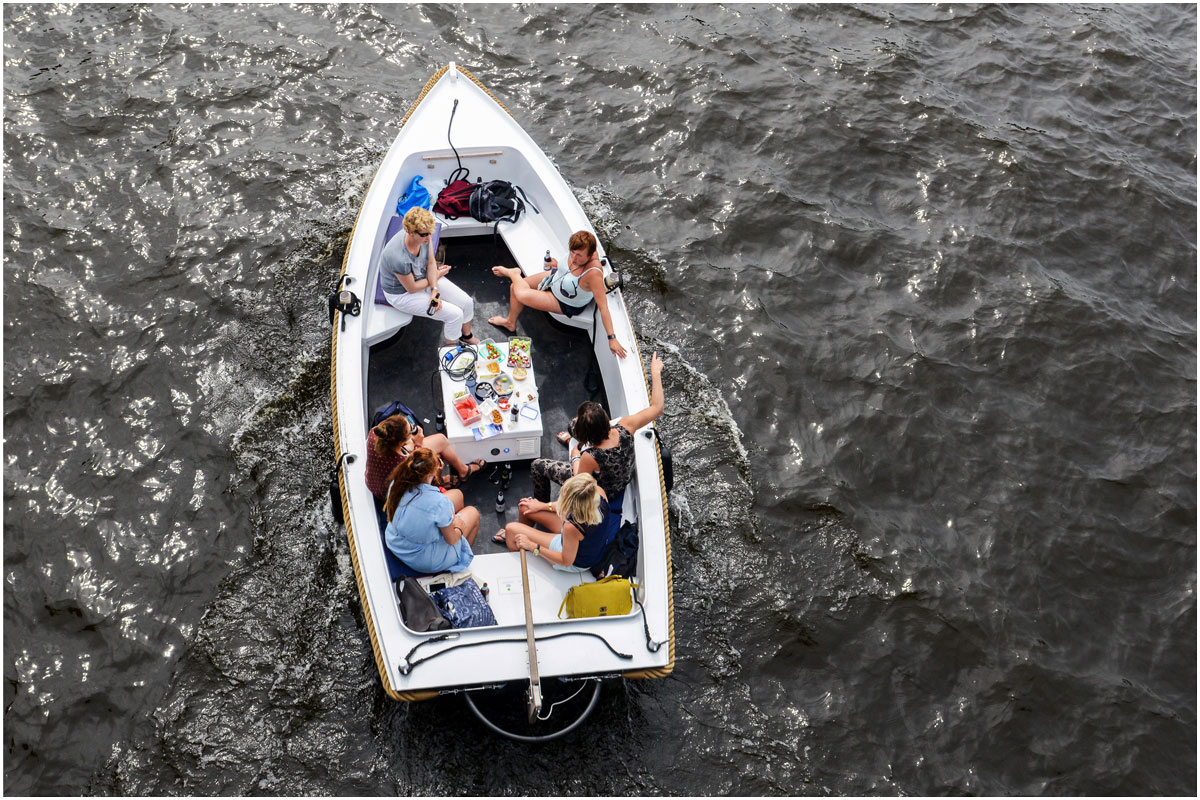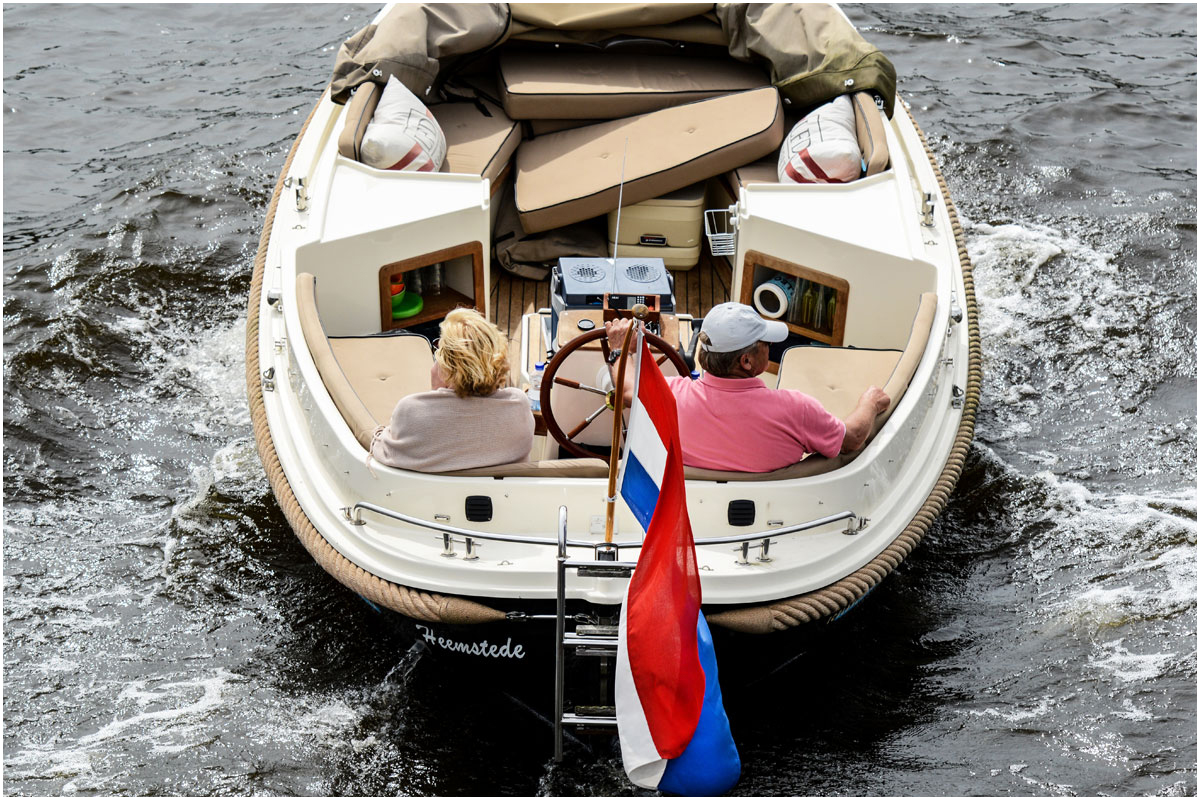 June 2016 ON THE ROAD
One of the best trips ever in Kenya. All working days, but I'm not complaining. Best job ever …
Part II of our film, this time in Sagam, Kisumu, Kenya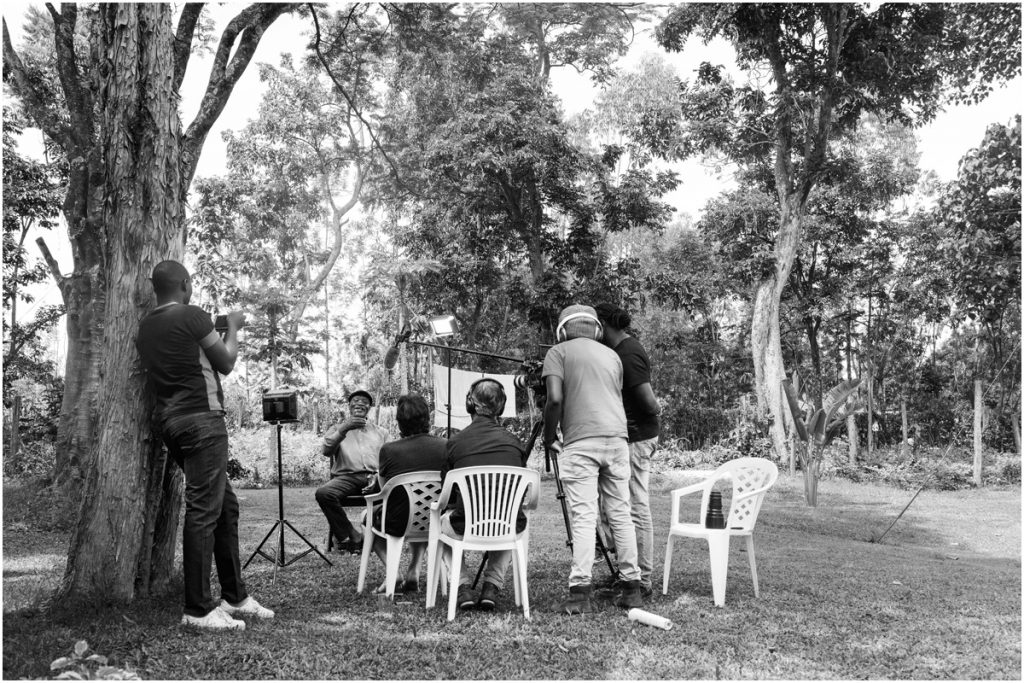 do not forget to see Part 1
made by Timothy Mwaura artist/filmmaker , Frits Jan Smit editor Eyehear , Laurens Pels writer Pharmaccess / Joep Lange Instituut
meeting the children of Gladys upcountry
So many children, who is who? So lets start with a real dutch stroopwafel!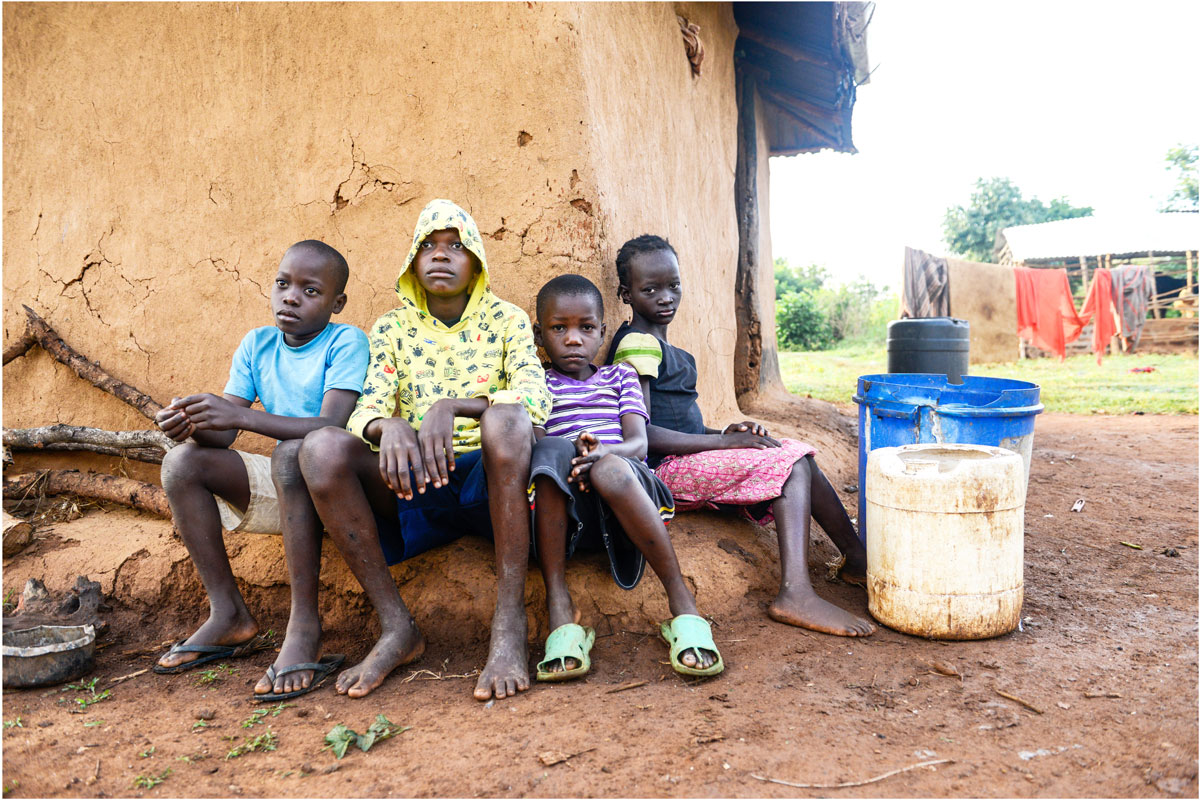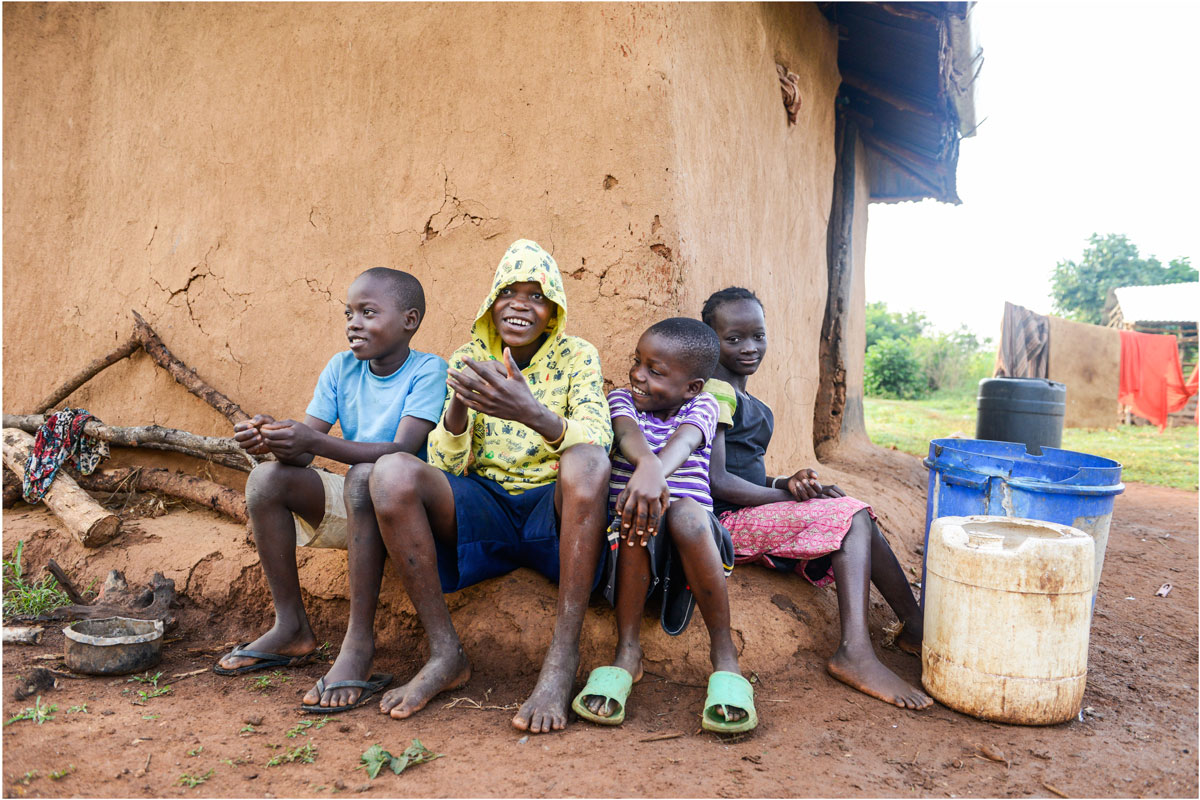 Making fun of me!
Shopping in Port Victoria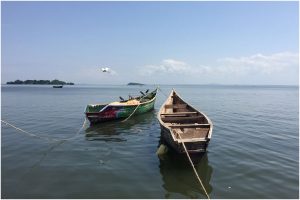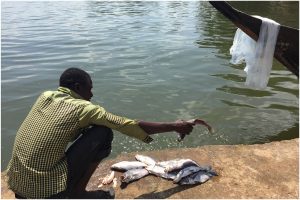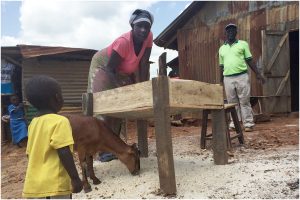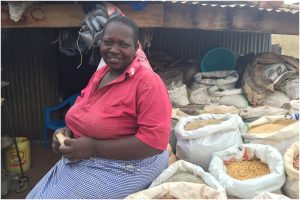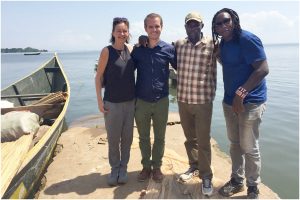 In this beautiful little town we do some shopping for all the kids and auntie, like mais, beans and fish ….
Photoshoot in Kibera, Nairobi
women who live in Kibera show us how important their mobile phone is … sharing and saving money and their wallet for healthcare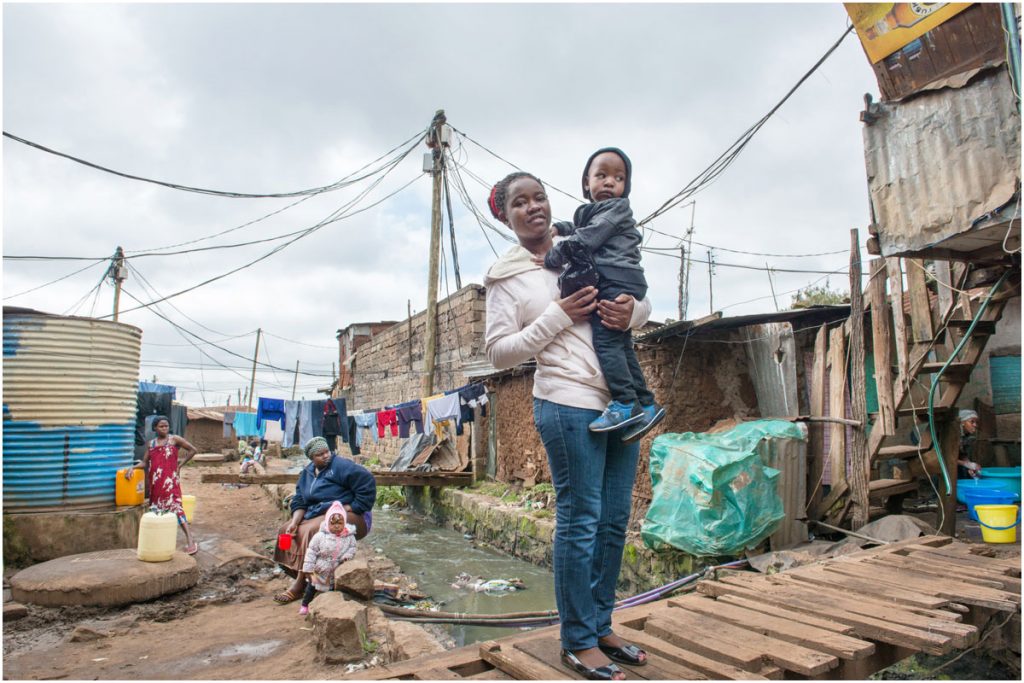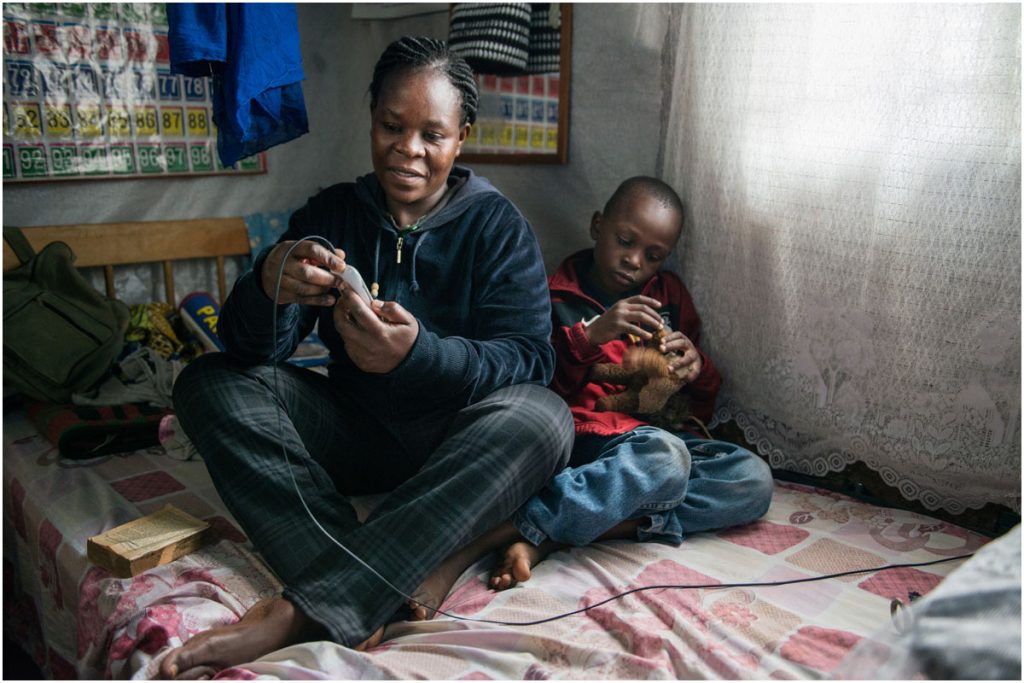 May 2016 REGENTESSEN
To mark the 400th anniversary of "Hofje In den Groenen Tuin" Fotoclub Haarlem made a very special photoserie. Inspired on a famous painting of Frans Hals (1582 – 1666) with "Regenten" the ruling patricians. But instead of reflecting them as very important and decent, I choose to put them in an afterparty-scenery.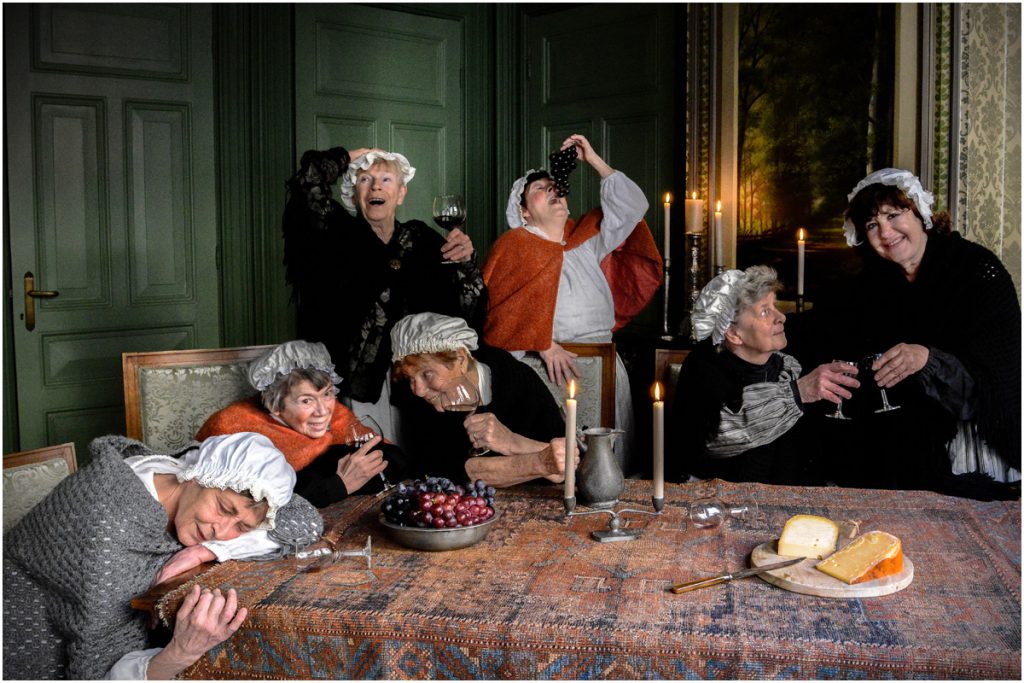 April. 2016 DOGS
It always seems so simple, dogs on a picture doing something funny
 but how do you achieve something like this?
exactly, it is a challenge ….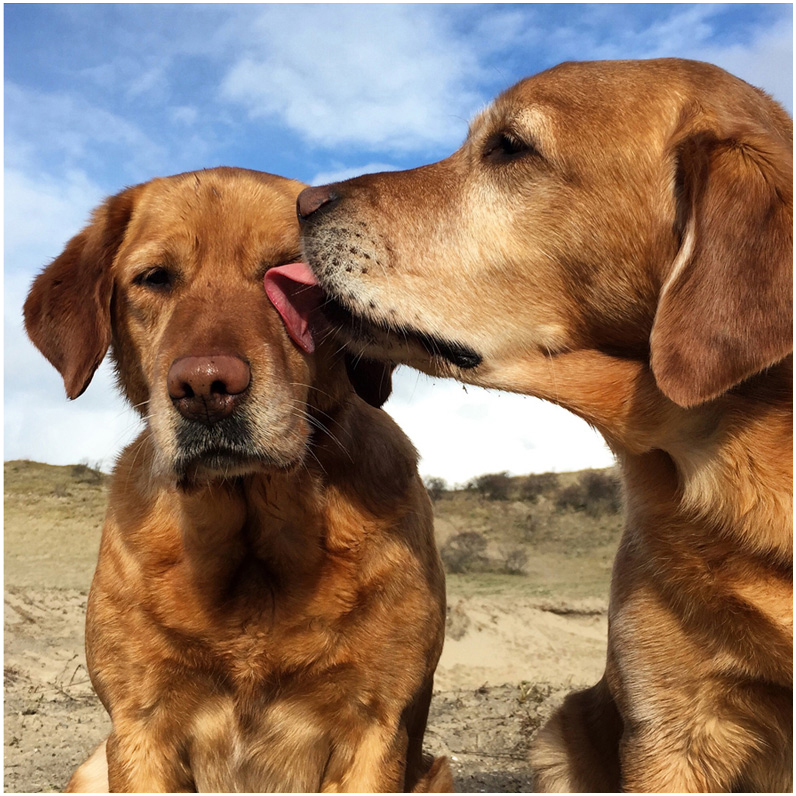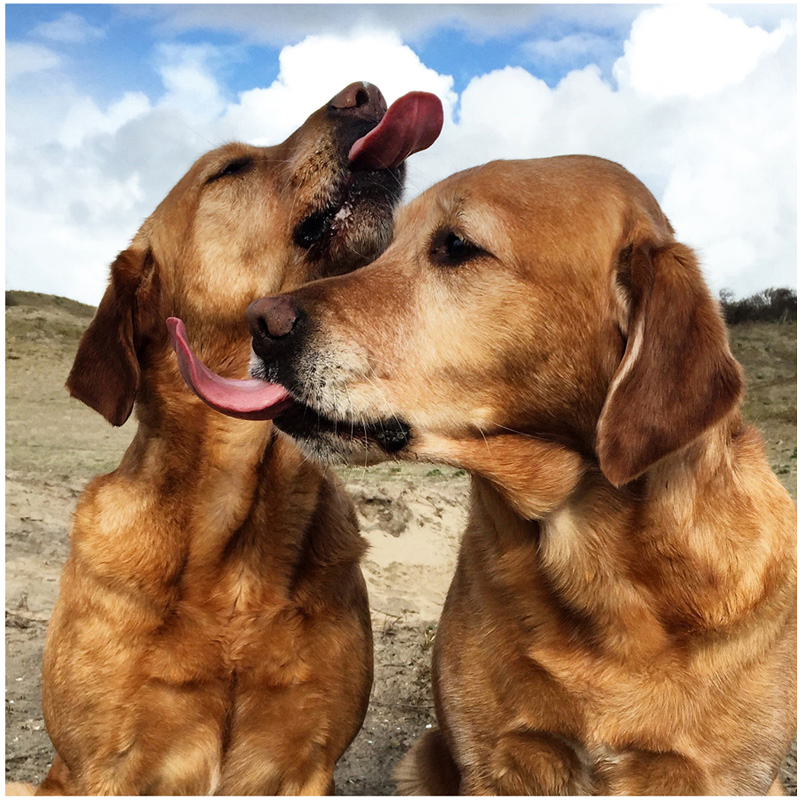 March. 2016 EASTER
In one of the most beautiful ( and very hidden ) courtyards of Haarlem,
it is tradition to look for Easter eggs on Easter Sunday
At exactly 10 o'clock the bell is ringing and then it's all about who can find most ….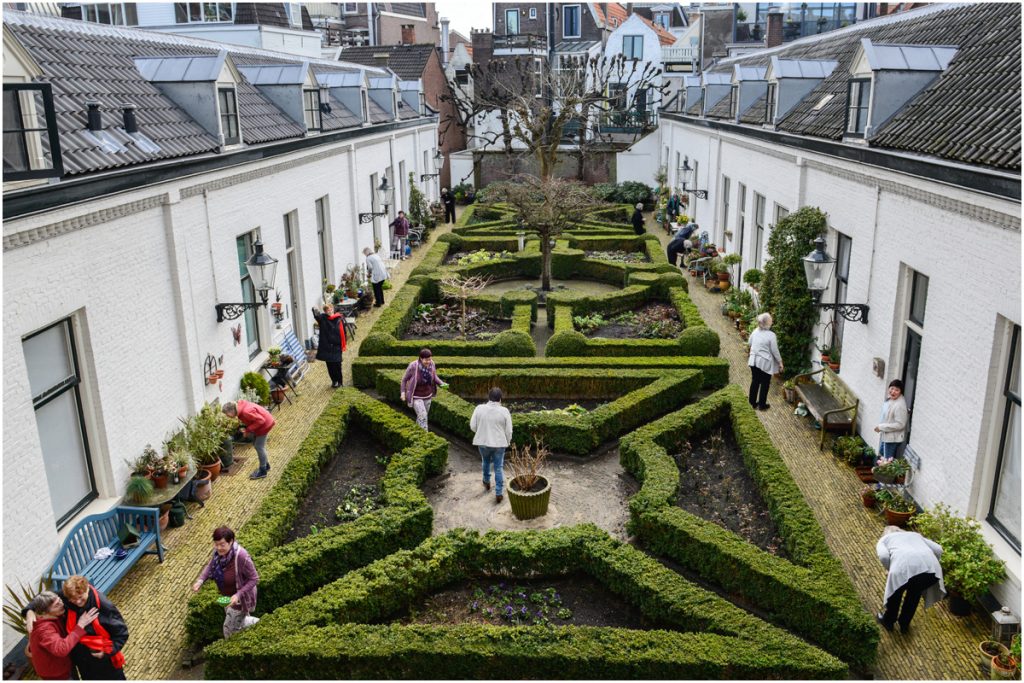 Feb. 2016  St. SEIN
Sometimes you get an assignment that's really special because it gives you the opportunity to make a difference for somebody.
Foundation Epilepsy Institutes Netherlands (SEIN) is a specialized hospital and care facility for people with epilepsy.
Among the participants of the DAC ( Day Activity Center) they have epilepsy in combination with more or less mental and / or physical disability.
Because of the 25th anniversary of the DAC, there was a big party.
The Foto Club Haarlem (in this case, Jacques, Remke, Riksta and me) took pictures of participants.
For sure it was party-time to put these participants, young and old, into the spotlights…
KRIS KRUIJFF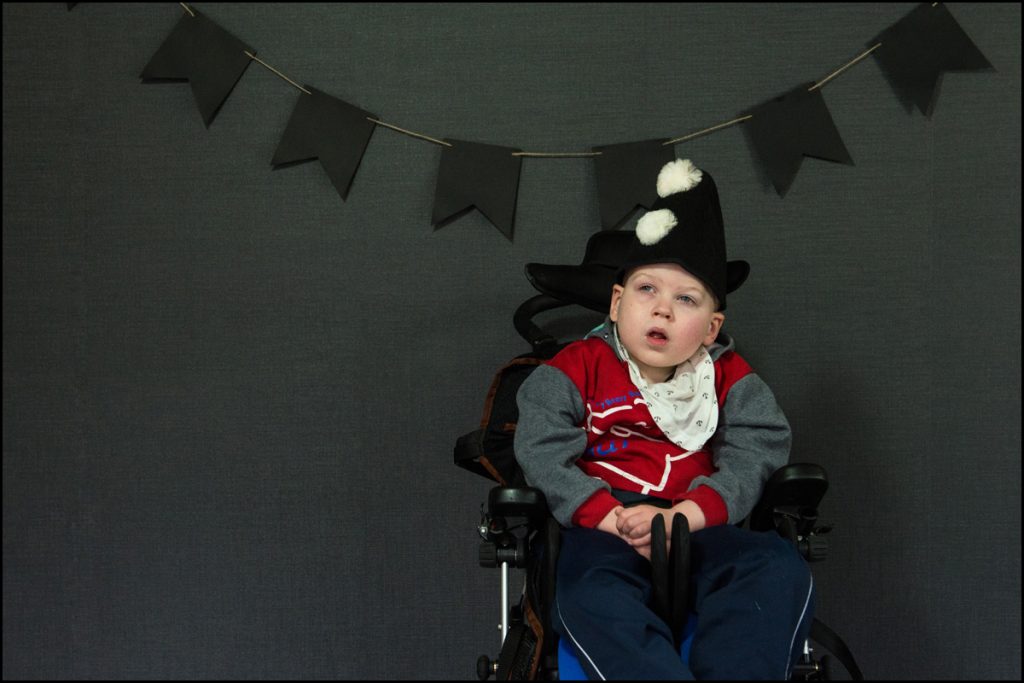 " Huh, wat is dat voor lichtje?"
DANIELLE SMIT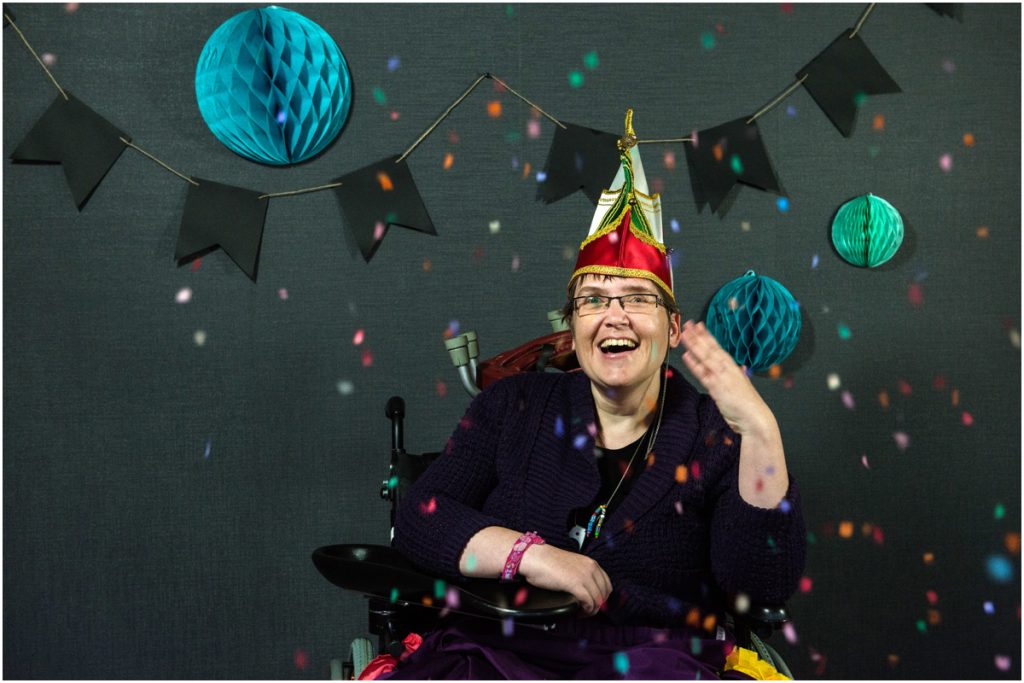 "Als ik deze foto zie denk ik aan feest, vreugde en gezelligheid met elkaar. Ik hou wel van een feestje!
Op deze foto ben ik prinses carnaval, Alaaaaaaf!!!!!!!"
these pictures are part of a small exhibition @DAC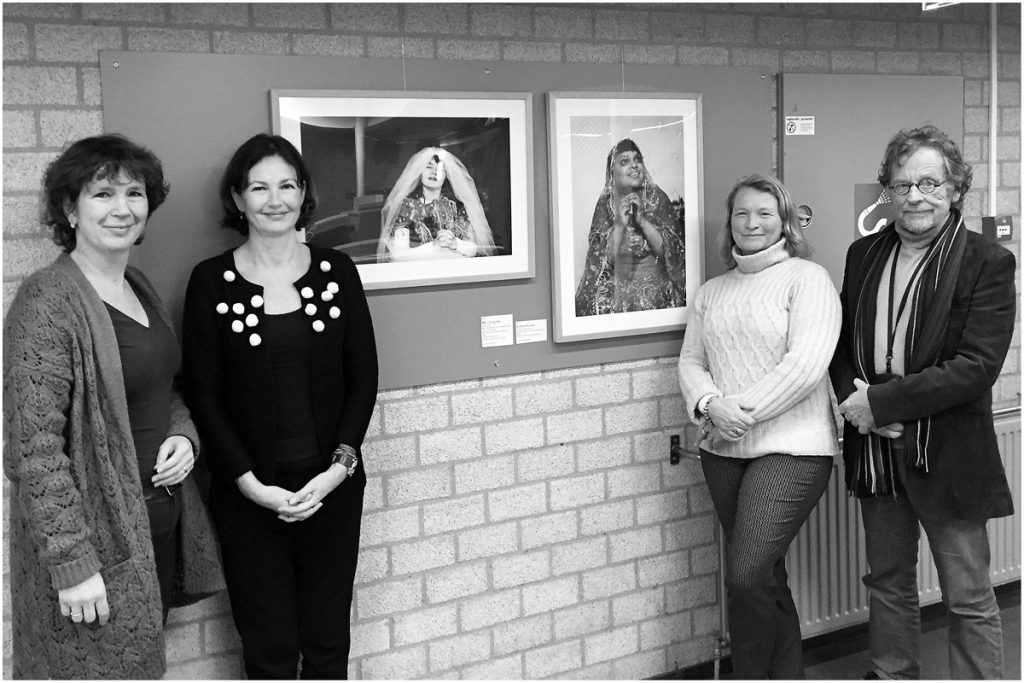 v.l.n.r. Remke, Dorte, Riksta en Jacques
Jan. 2016  PLOOS
I feel honored to portray the great painter Jaap Ploos van Amstel.
 At the respectable age of 89, still at work …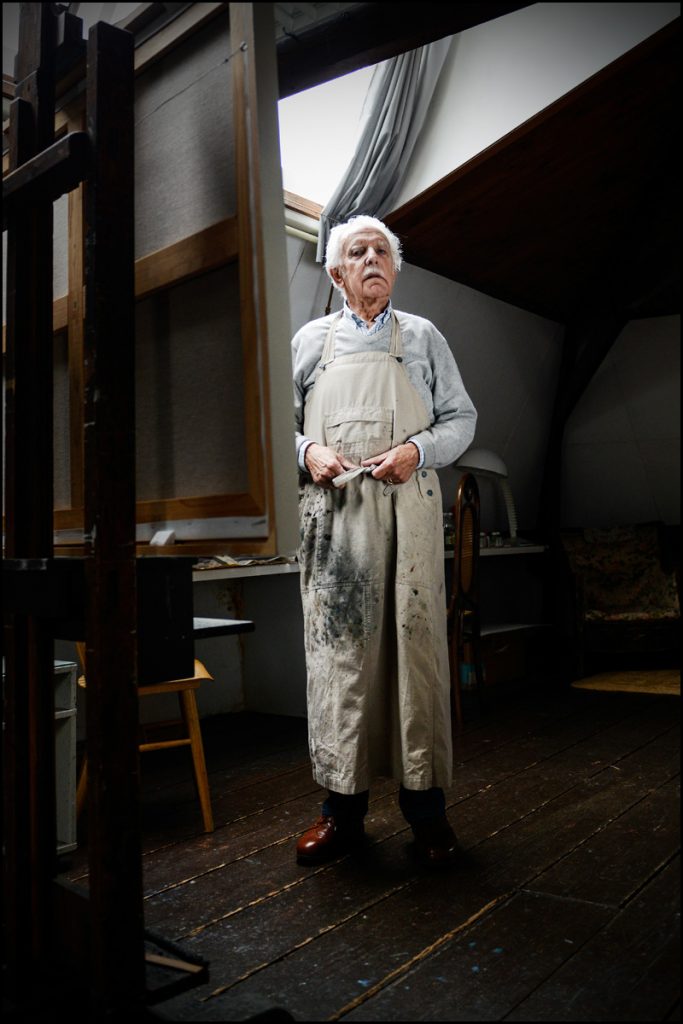 Jan. 2016 FUN
Is this real? Or a fairytale?
don't forget to live your dreams, and believe anything is possible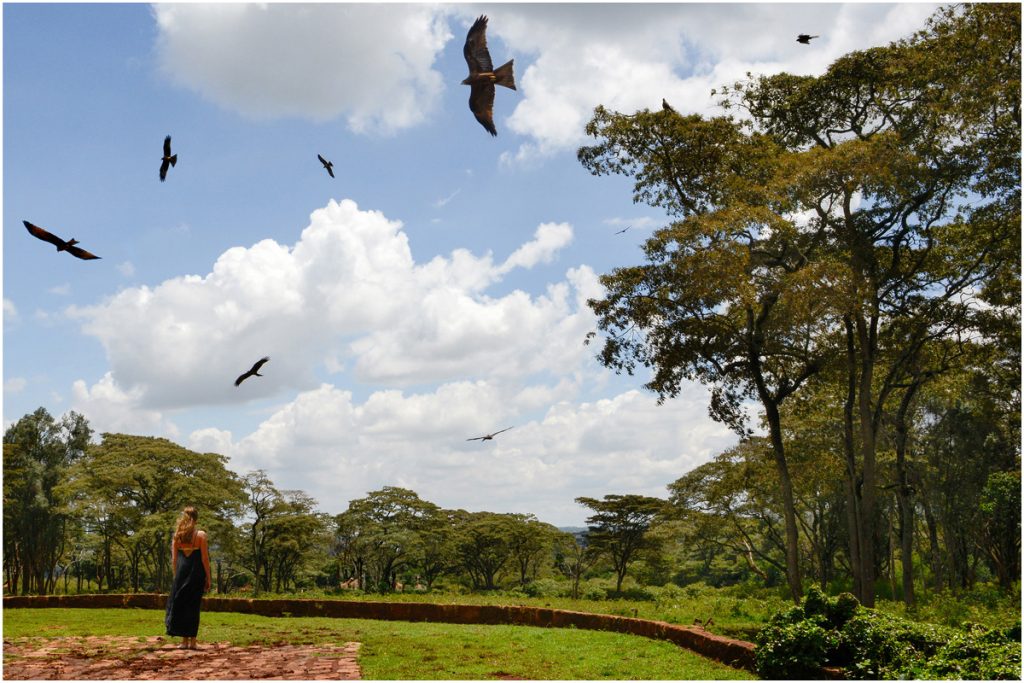 Dec. 2015  Streetlife
Nothing more fun than to shoot pictures on the street …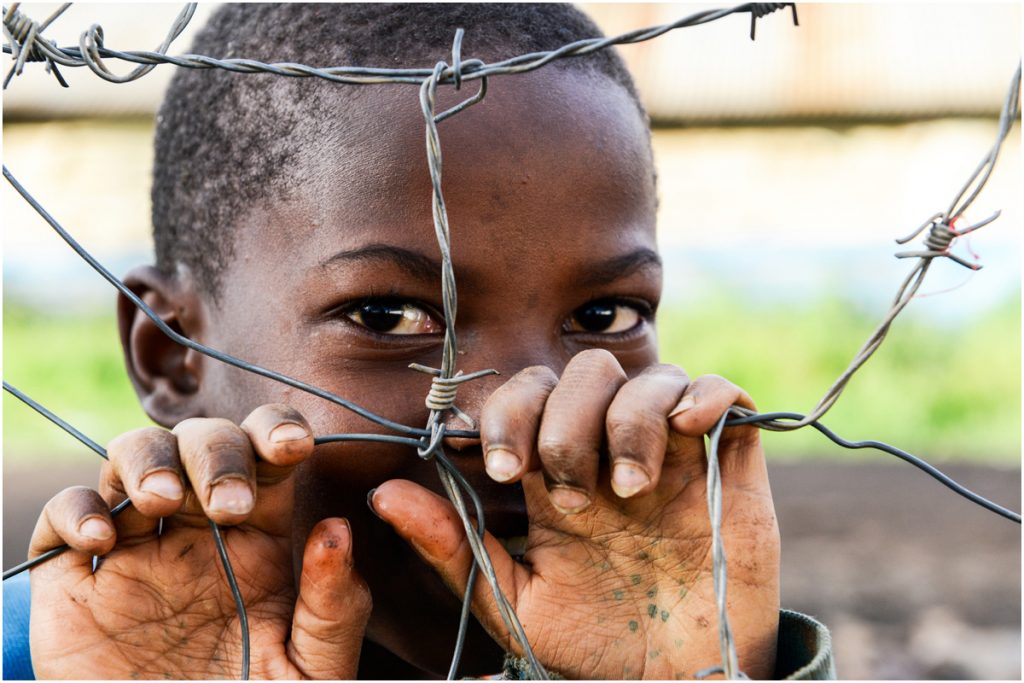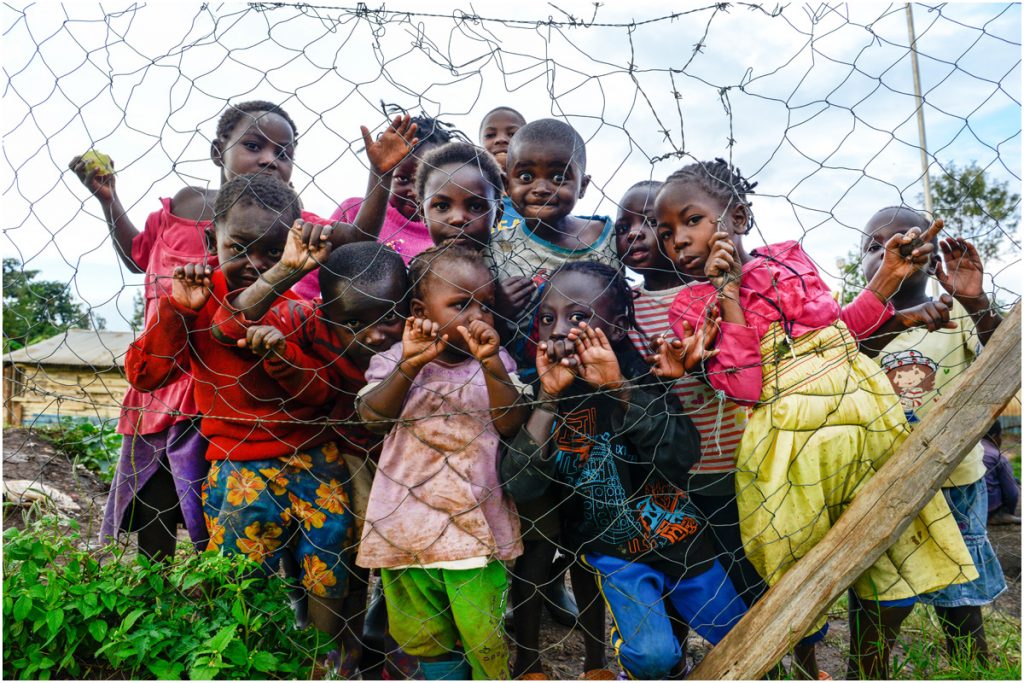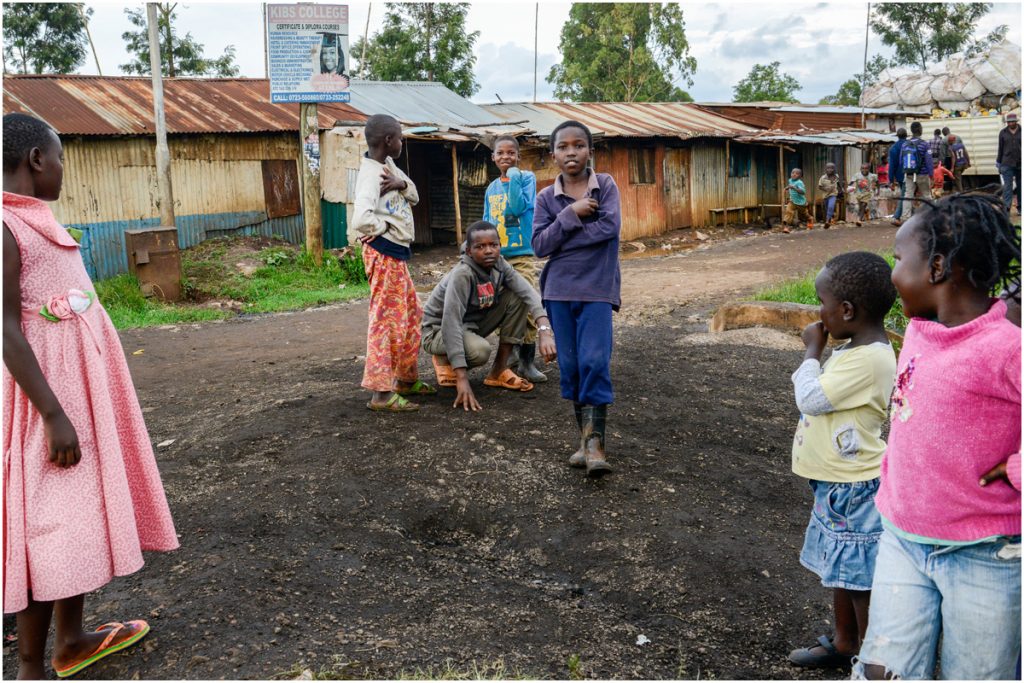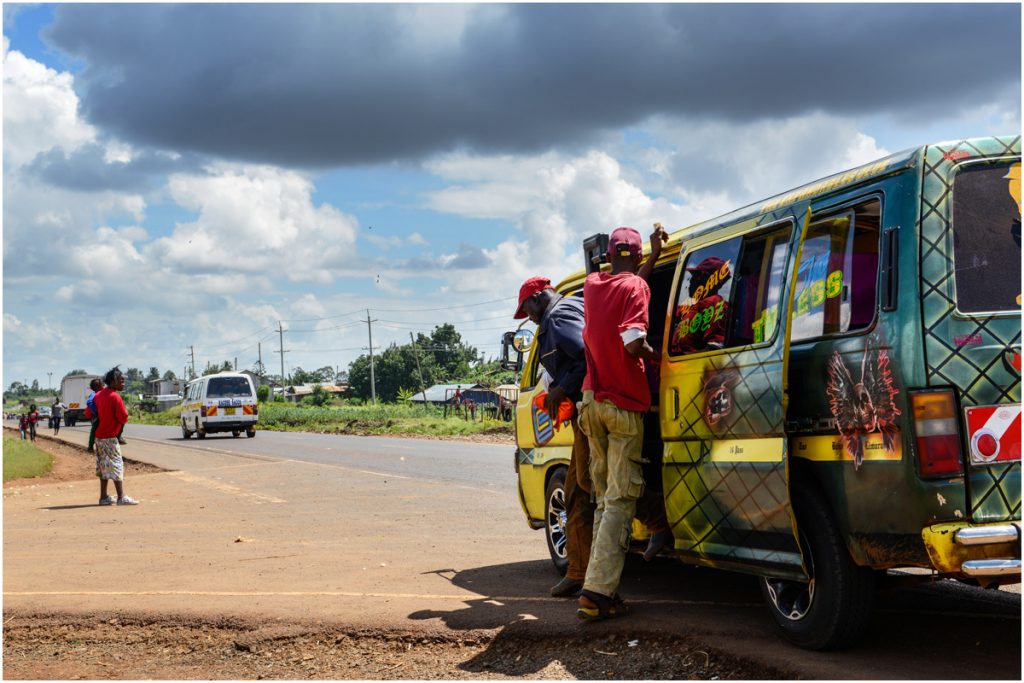 Dec. 2015  "The making of"
Very exciting and great to participate in the making of a film 
by the documentary filmmaker Tim Mwaura and his crew 
in one of the slums of Nairobi, Kenya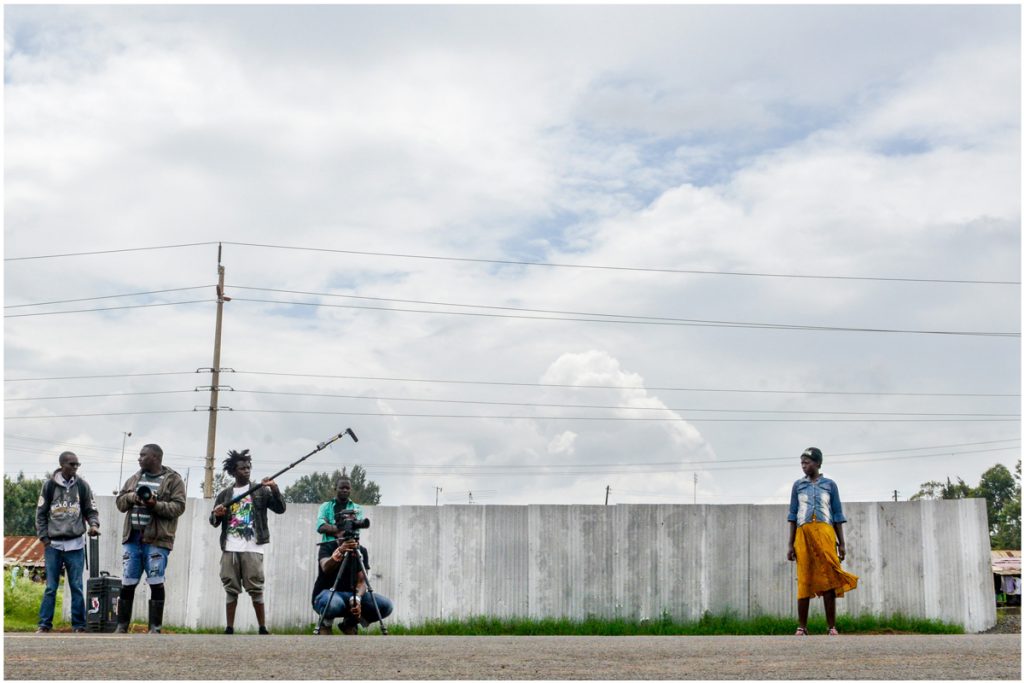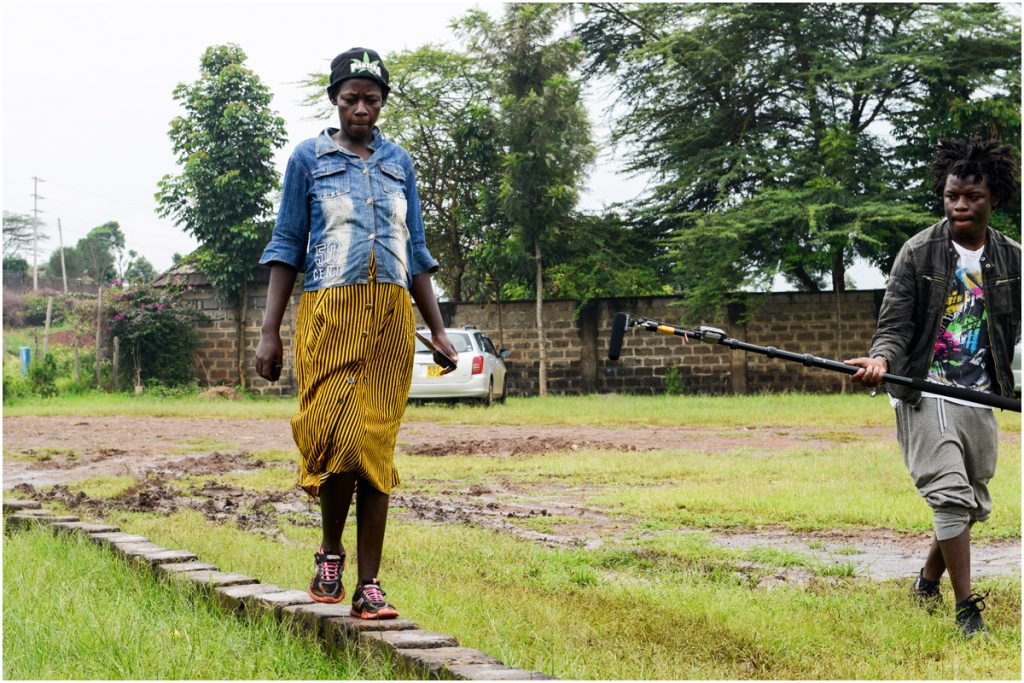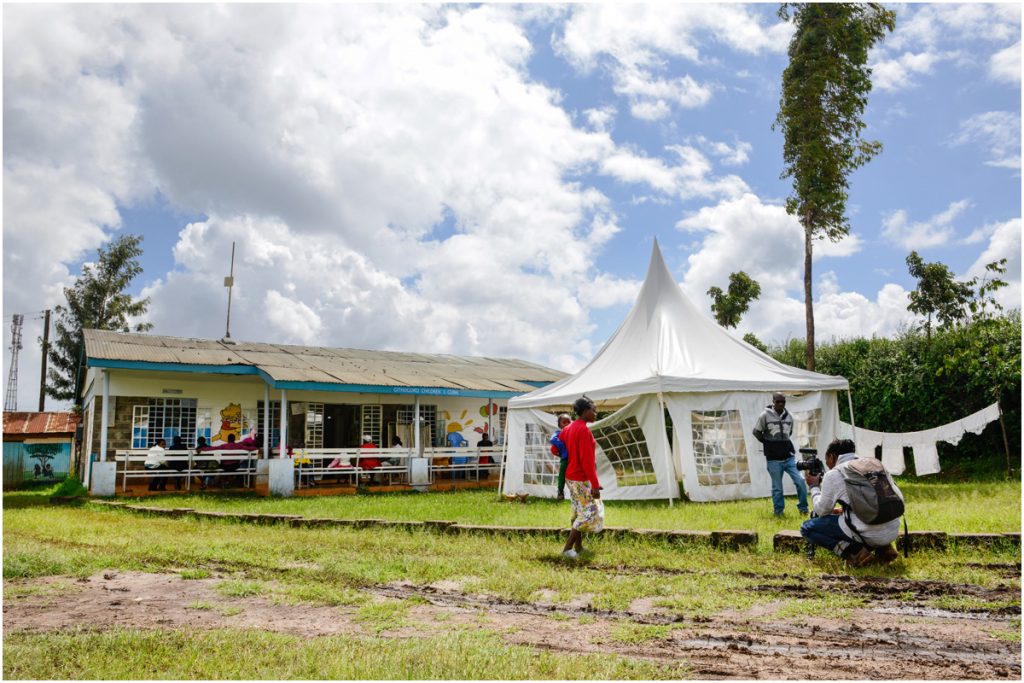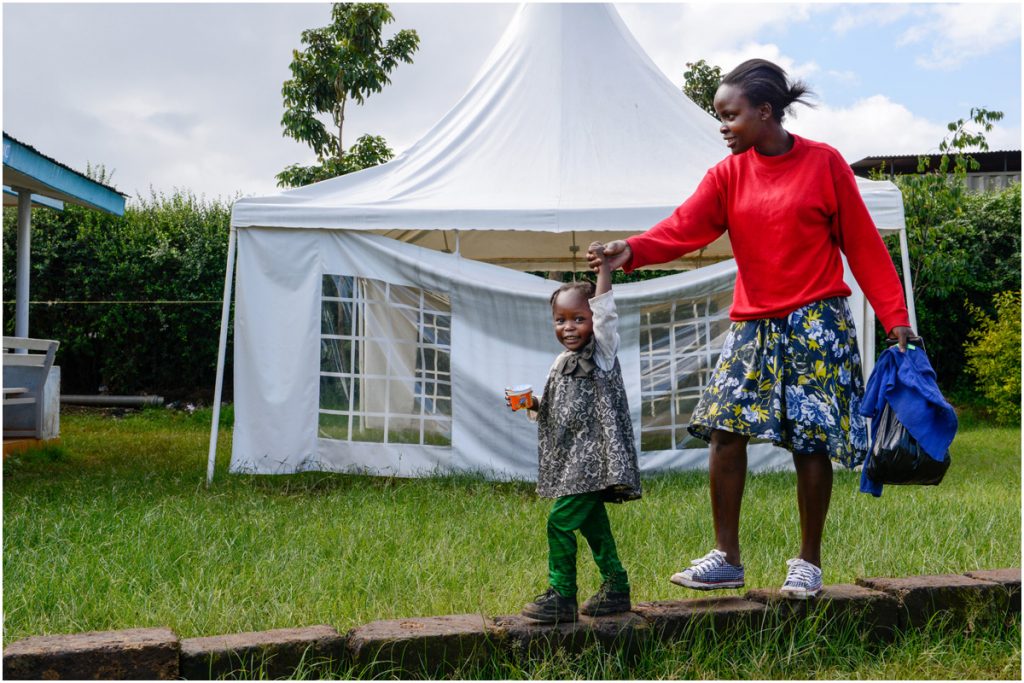 wanna see the documentary?
https://www.youtube.com/watch?v=4arIJqVwzjg
Nov. 2015  BELINDA
I met Belinda at Lake Turkana, it's a lake in the middle of the desert and except for crocodiles and birds, there is nothing
The living conditions are tough, 
although the environment is overwhelming special
But it doesn't stop her to dress up anyway!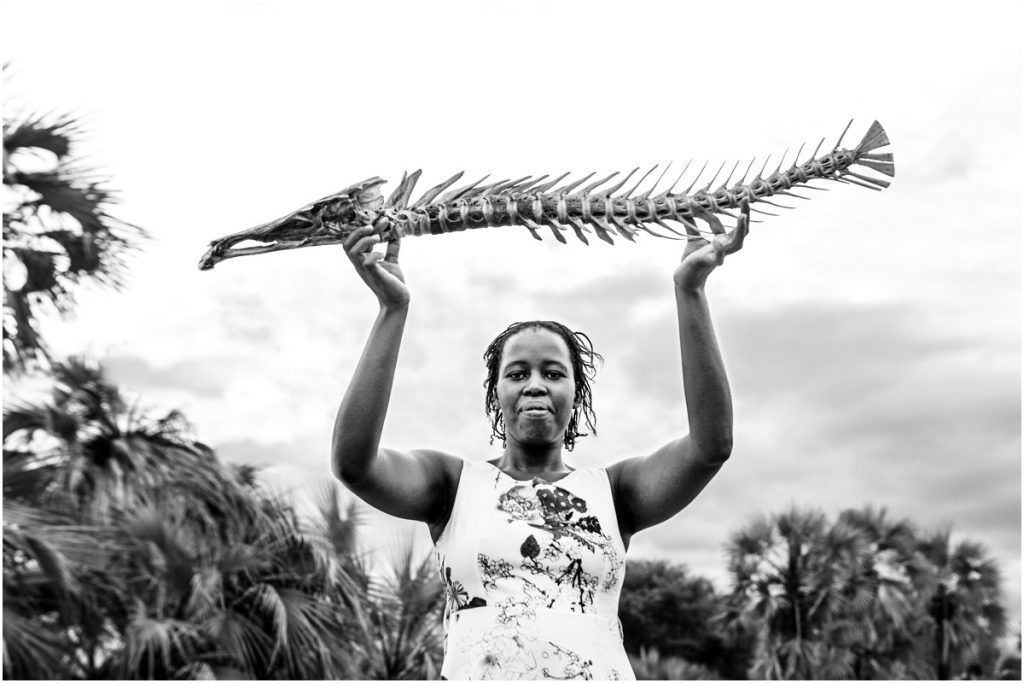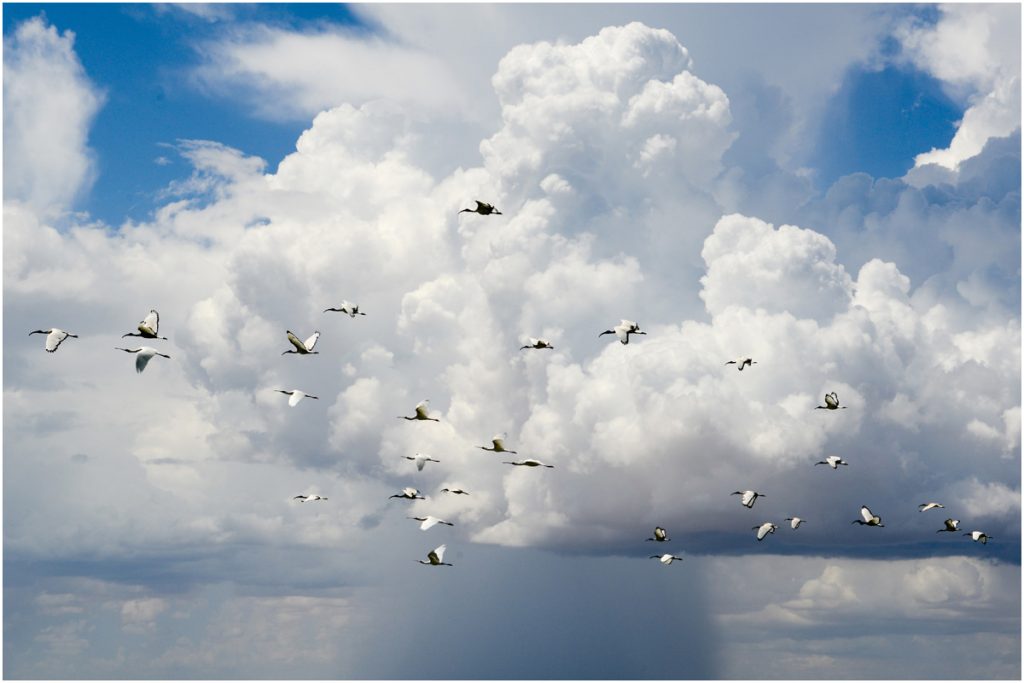 Okt. 2015  JULIA
Pretty girls make beautiful pictures, 
nevertheless I searched for more than just beautiful …
Maybe something in her eyes so you just keep looking a little longer …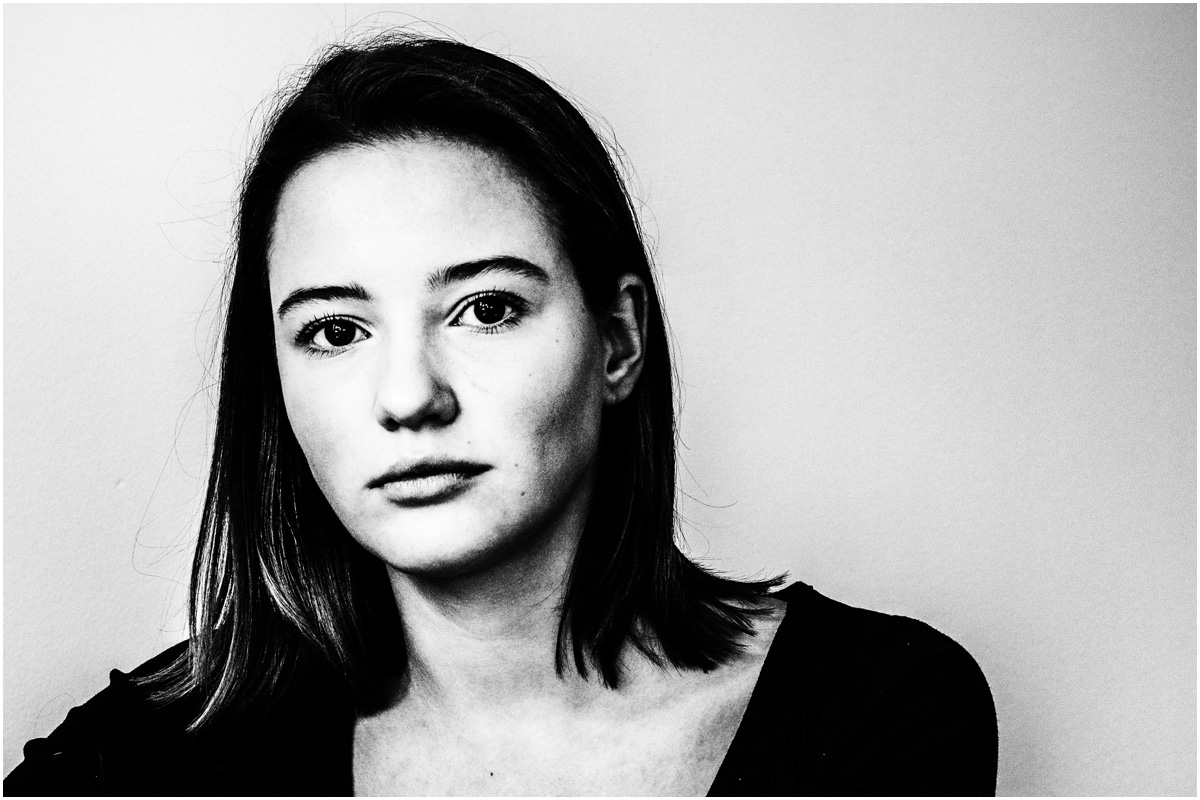 Okt 2015 LET'S START
In the newspaper! and everywhere in the field as a big campaign…
about mobile technology in health programs in Afrika
check it out!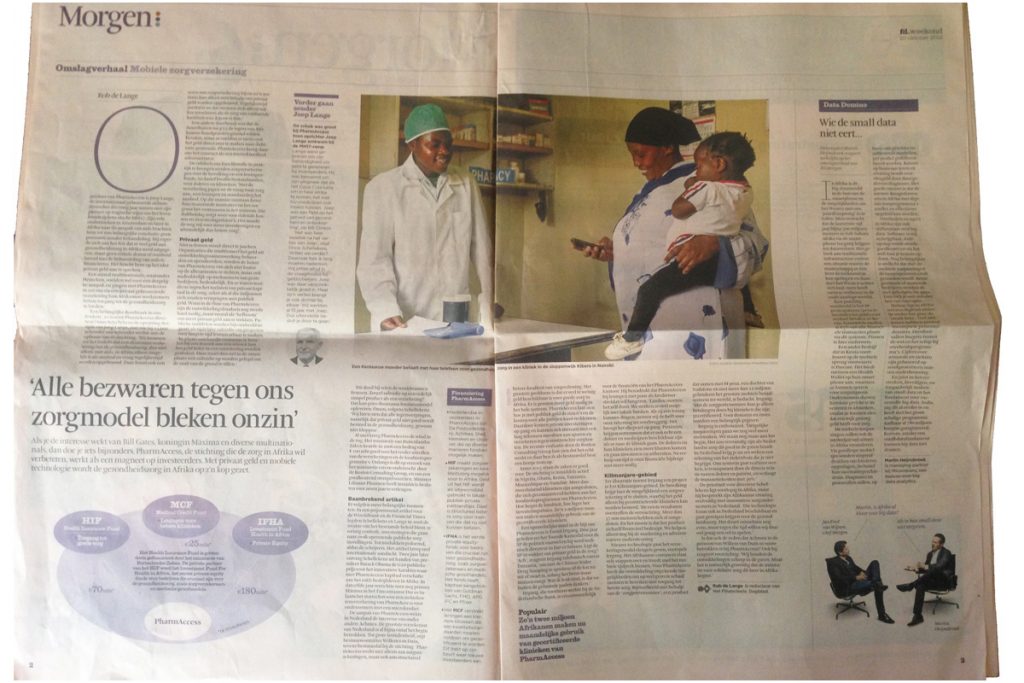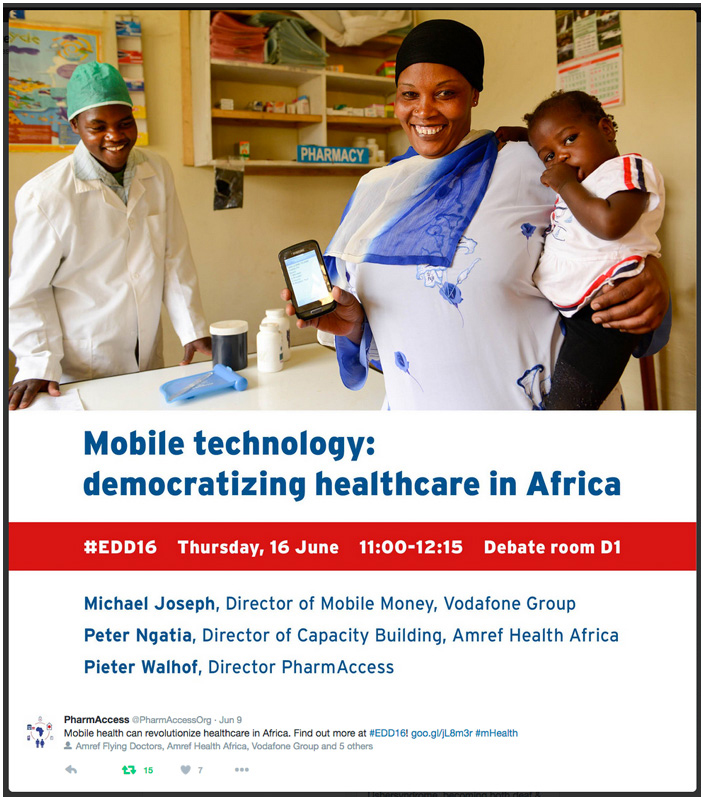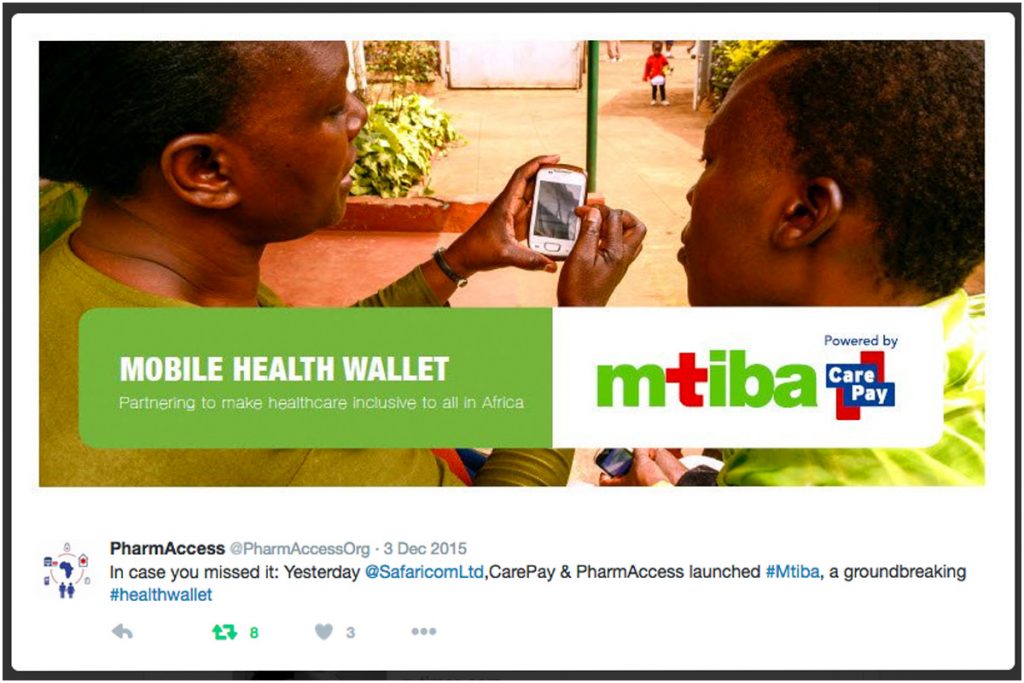 Copyright : Dorte Hopmans